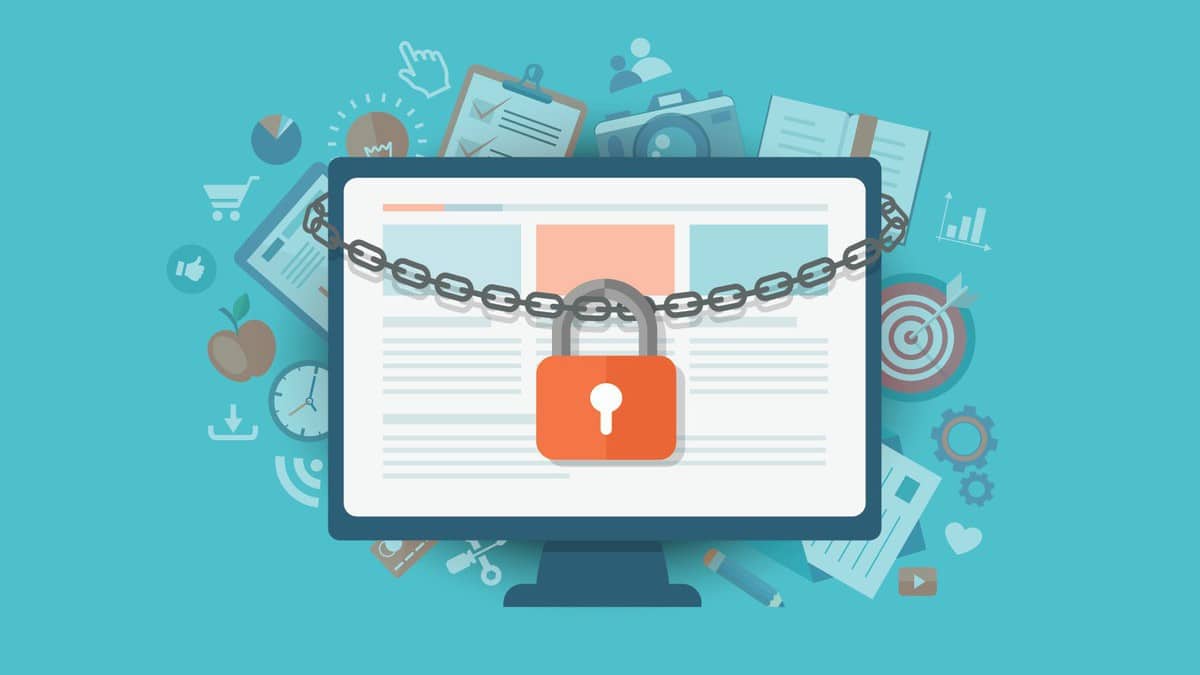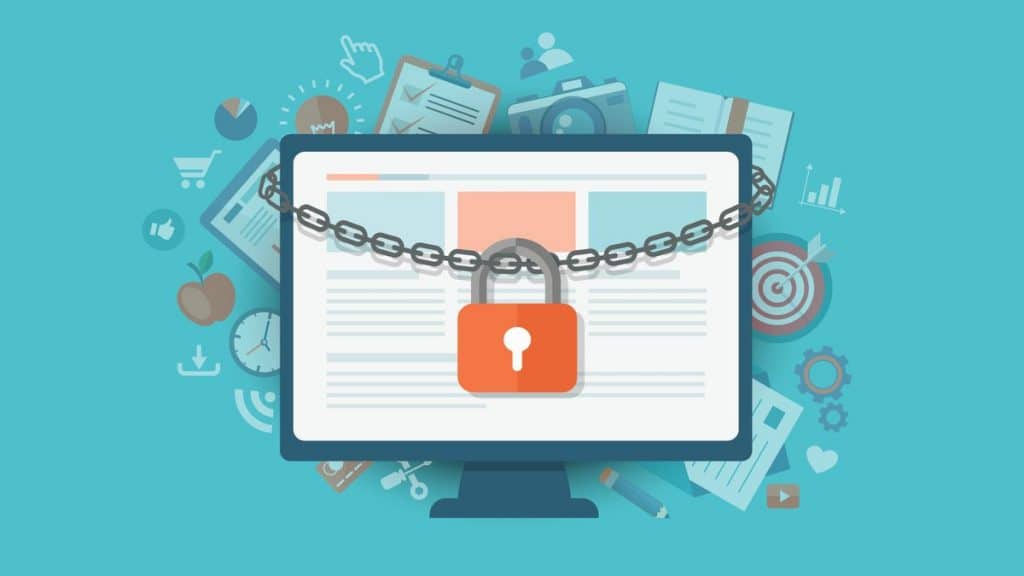 Data is the most crucial component for any business. Keeping the business data safe is a priority for every organization to save your business from competitors and cybercriminals. But, data security is not a one-person's job. Every employee of an organization either work with data or generate data—so it should be a collaborative approach to keep your business data safe. To keep your critical business data safe, the implementation of data security measures is not enough. You also need to aware your workforce about the importance of data security and how to maintain the security practices. Here are seven ways to protect your sensitive business data efficiently.
1. Install protective measures
To keep your business data safe, first, you need to secure your systems with protective measures like firewalls, antivirus and anti-malware software, and so on. These are essential online security weapons to prevent unauthorized access, virus attack, etc. and keep your data safe from cybercriminals.
A firewall is meant to protect your network by controlling internet traffic coming into and flowing out of your business.
You also need to update your programs regularly. Frequently update keeps your programs up-to-date with the latest fixes on any recent issues or holes that programmers have already encountered.
2. Create a data security-aware workforce
As an owner, it is your responsibility to create a work culture in your organization that emphasizes how cybersecurity hygiene can protect your business data as well as employees' data. Here are a few ways to establish a security aware workforce.
Establish Regular Security Training and Education Protocol: Make sure every employee of your organization understand how vital your company's data is, and make them aware of all the measures they can maintain to protect it. Arrange regular training programs to upgrade your employees with updated security measures.
Restrict Data and Application Access: You should restrict free access to data. You should allow your employees to access data on a "need to know" basis. You can keep your business data safe by restricting access to strict job-related areas.
Implement control measures on data usage: You can also set automatic blocking for unsafe websites and actions, like sending emails to unauthorized contacts, uploading data to the web, using unauthorized external drives, copying business data to external drives, etc.
Reinforce a Password Policy: You should implement a strict password policy like employees need to change their passwords on a regular basis, passwords need to be complex—a combination of numbers, letters, and symbols, and so on.
3. Manage your business assets (hardware and software assets)
For proper management and security of your business assets, you need a 360° view of your network and devices, especially when your organization has highly segmented departments with different resource needs.
Use Guest Networks: If possible, you can segment your traffic and keep guests on a separate network from your employees. This will help to reduce the risk of unwanted threats. You can also monitor all user access to these networks, encounter any authentication error or unauthorized access.
Respond Quickly: In case of any unauthorized activity, you can quickly disconnect that suspicious device to stop the unauthorized access.
4. Manage Vulnerabilities 24×7
Around the clock network monitoring is a crucial aspect for any business. To have a reliable security monitoring system across compliance frameworks, you can consider having an in-house IT team or can hire managed IT services to help you. These solutions can help you effectively manage vulnerabilities, monitor and proactively detect threats, and respond to malicious and risky activities in real-time.
5. Secure Mobile devices:
With remote working culture, employees use different types of digital touchpoints, even personal devices to access office networks and complete a job. You need to implement secured connectivity between the office network and users' devices. Implementing a virtual private network (VPN) can help establish a secured private network across a public network. It enables users to send and receive securely.
Portable devices like laptops and smartphones are high-risk assets and can be stolen easily. Therefore, it is important to take more security measures to protect all portable assets. In such conditions, encrypt is an easy and effective solution to protect business data. Data encryption practices are useful to safeguard your sensitive files and prevent leaks. Without the correct password, your computer's data is unreadable, so that it will be safe.
6. Have a data backup and recovery system
Data backup is crucial to deal with unexpected natural and man-made disasters. In case of a cyberattack, you will need a backup of critical data to re-establish the functionality. This will help you to recover data and bring applications back online fast and seamlessly. You can either go for a data center or opt for cloud-based solutions. Depending on the solution, your data backup plan may include:
Long-term data retention
Storage redundancy and recovery
Assistance to meet industry compliance
Regular testing and monitoring for validation
7. Have a well-structured Compliance Framework
Depending on the framework, your compliance requirements may vary a lot. These are general practices to protect sensitive personal information and how to respond in the event of a data breach.
It is good to hire a Data Protection Officer (DPO) who can help your organization to establish a data protection strategy and form written contracts with external partners. They also help to foster compliance across your organization and help your employees to maintain the best practices.
It is also essential to record all data breaches, where necessary, report these to relevant authorities. A detailed record of data breaches allows taking preventive measures to avoid further attacks.
Conclusion:
By following all or some of the data protection measures, you can ensure the safety of your valuable business data. You can make your data protection strategy by yourself and your in-house IT department. Or, you can consider hiring a managed It service provider to help you with around the clock monitoring, data protection, backup, and recovery measures. They can also help you to educate your employees with data protection practices and monitor their activities.