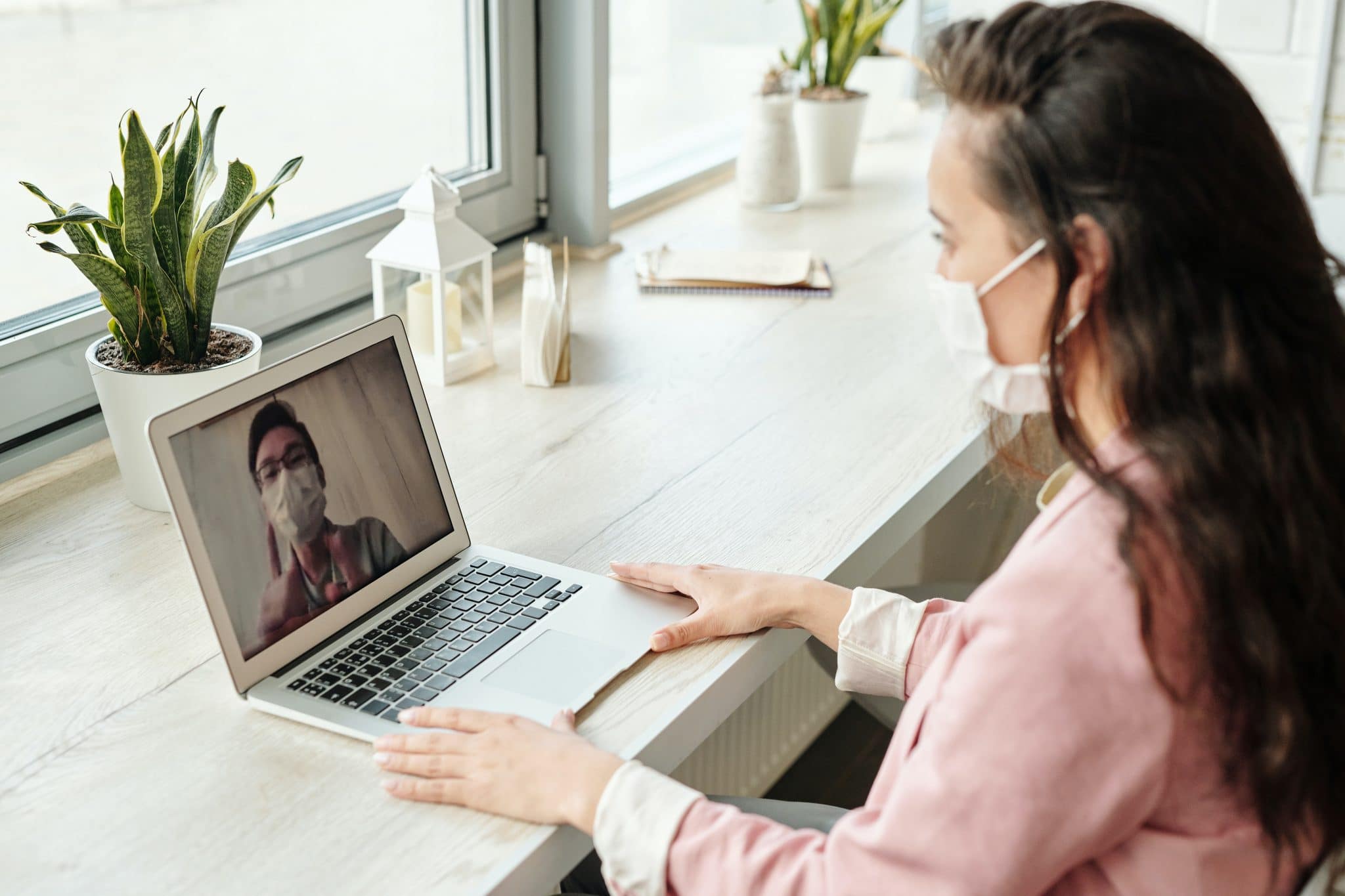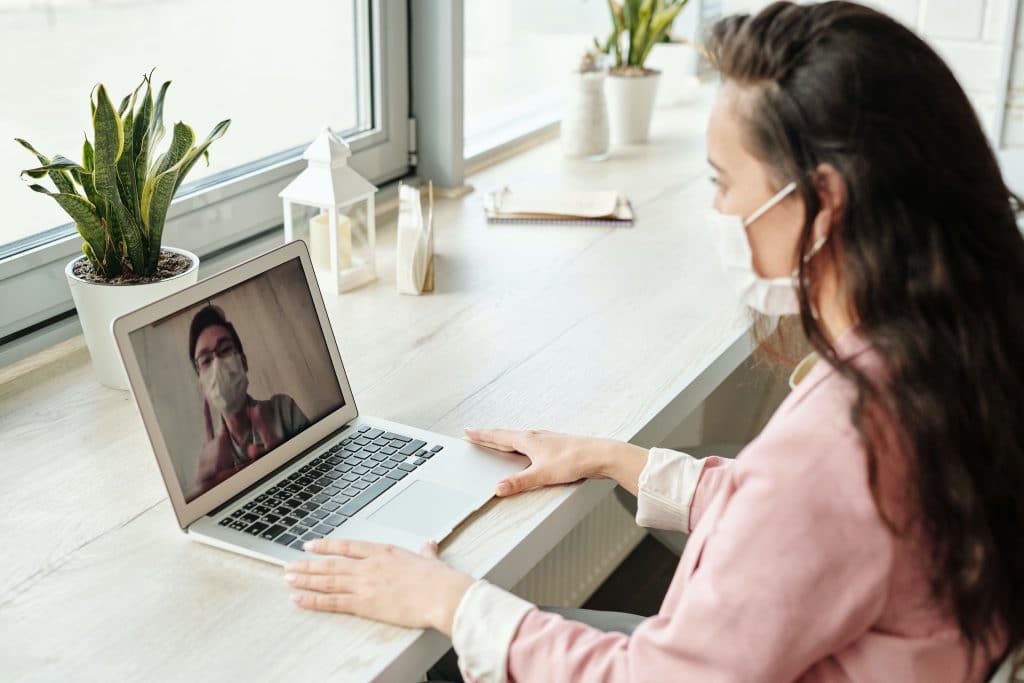 The Covid-19 pandemic and associated lockdowns have affected every business sector and made the enterprises to introduce fundamental changes in the ways people live and work. During this crisis, most of the organizations in different sectors have to face operational downtime, reduced personnel, a scattered workforce, supply chain bottlenecks, cash flow crunch, and forecast uncertainty. The cumulative impact of all these has made the enterprises to think about new approaches to overcome the challenges they currently face – and to support organizations with preparation for the future.
Many enterprises have already shifted their focus to delivering improved technology experiences to customers and mitigate impacts and other risks. A number of companies are also scrambling to react as fast as possible to decimate the impact of the pandemic. There are steps that can help the organizations to build resilience and agility to reshape their business for a bright future.
Assess, review and reform existing business continuity plans
Assess financial and operations risks and respond quickly
Execute revised business plans while monitoring the effect of the ongoing crisis
Make decisions and take actions to create safe and flexible work arrangements
Consider and re-establish business plans considering the present support supply chains
Returning to normalcy after the COVID-19 crisis and consequent lockdown is a big challenge ahead for every industry. With the market downturns and budget crunch on top of everything is making fundamental changes to operating culture, work environment architectures, economic activity, societal behavior, and so on.
This could be ideal timing to rethink and improve digital capabilities, built data-driven policies, implementation of improved automation, increased agility, advanced Cloud, and so on. To grow and thrive, most of the businesses have to evolve the business architecture. Post–Covid-19, the business may accelerate some existing trends and create new ones. It is time to establish highly adaptive and resilient business models that can complement the unpredicted future. The main point is Digital transformation is unavoidable in the current situation, but the question is the success rate of digital initiatives.
The big houses and leading companies can cope with the situation faster and better as most of them already using advanced technologies and working procedures. They are balancing the crisis with their ability to resilience, adaptability, and prediction. They are taking the help of advanced technologies where they can, DevOps consulting services as needed, and retreat as soon as they must. They are trying to follow the right mitigation protocols to move on with a new situation and support to protect their employees.
Medium and small businesses have also understood that getting back to work is the first step in recovery and it is a critical action to protect the business. And in the current situation 'working from home' is the most efficient way to return to work and retool the business for a different future. That needs digital transformation; effective utilization of technology and integration of it with core business areas to solve existing or traditional problems. Though, a few of the companies have kept the options open for employees to choose between 'work from home' and 'physical workplace' as some of the roles need the physical presence of the workforce. All these are activities like remote workforce, optional working environment, availability for secure networking, data protection, and many more eventually driving the demand for cloud adoption and cloud migration on a rapid scale.
With remote working architecture, enterprises must rely on cloud technology for application, data, storage, and flexible computing power. Cloud infrastructure also ensures cost-cutting by limiting the operational expenditure required for data backup or recovery along with maintenance. Cloud infrastructure companies can be helpful in cloud adoption and migration.
There are few factors that the enterprises need to consider for a successful digital transformation to overcome difficulties and achieve a better solution.
Employee and Customer-oriented Approach:
This is one of the fundamental requirements for success in digital transformation. The transformation needs to be a smooth shift in mindset, from product-focused to being customer-oriented. It should be easily acceptable for the employees and every deliverable should be aiming for customer satisfaction and making things user-friendly.
Architectural and cultural change:
The transformation will change the traditional mindset; for a successful implementation, they need to start with a vision backed by a collaborative mindset and effective thought form the leadership. The change in management efforts with modern, dynamic business environments can bring a brighter future.
Encouraging Leadership:
For a successful transformation, supposed leadership should begin at the top level, and leaders should emerge even at all levels, backed by a strong vision aligned to business goals.
Technology Decision-making and Effective Integration:
Appropriate and timely decision-making is very essential to introduce and adopt a new working culture. With all data systems integrated with the mainstream process, an efficient and modernized data strategy makes digital transformation successful.
Boosted Supply Chain:
Digital transformation can make your supply chain efficient, speedy, and reliable than ever. From manufacture to fulfilment and delivery, everything will be better with a digitized concept, and every aspect of the supply chain well-managed and monitored.
Data Security:
With digital transformation, the security for data and valuable information is the foremost aspect that poses a severe threat to confidential organizational or user data. The cutting-edge technologies can ensure the confidentiality of data, along with secured backup and recovery facilities.
Personalized services:
These advanced technologies also leverage the potential of digital solutions to ensure personalized product experience. With the use of AI-like solutions, one can understand customer behavior and desire and deliver a customized solution to their requirements.
All these factors can drive the digital transformation efforts by the enterprises, welcoming the new-age business continuity.
In the current situation, when people are reassessing the way they interact with organizations, looking for a completely new type of remote customer experience, digitization has become necessary in almost every sector. About 65% of the consumers expect to increase their use of touchless technologies even after the crisis subsides. Therefore, organizations should focus not only on digital transformation but emerging technologies like vocal interfaces, facial recognition, and mobile-based applications to avoid this kind of crisis.