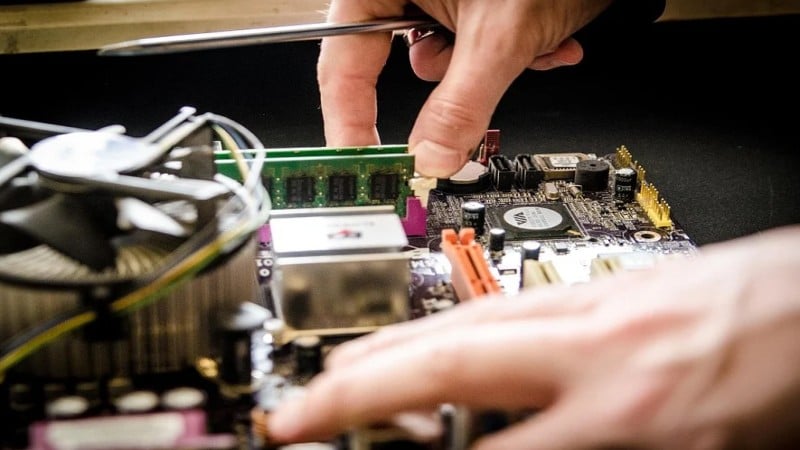 Do you know that the IT budget of the enterprises is growing every year? Irrespective of which industry the businesses belong to, enterprises are setting aside more money to manage the IT infrastructure to avoid crashes and breakdowns.
So is it serving the purpose? Are enterprises able to get the best from their investment? The answers are complex and confusing. While some top names are hiring expert professionals, small and medium scale enterprises are trying hard to keep up.
At the same time, managed service providers are picking up pace. They are making their presence more apparent by stepping in to help enterprises take care of their IT infrastructure. The service providers are also increasing their investments. However, a sort of balance is being created when enterprises and service providers work together in tandem to achieve their respective targets.
We have seen a lot of posts that talk about the importance of using managed IT services to cut down operations costs of an enterprise. Whether it an IT business handing over regular maintenance jobs to service providers to focus on high-priority software applications or a non-IT firm taking the assistance of managed service providers to ensure continuous workflow, we cannot deny the need for IT service providers.
Cost and time saving, expertise, and efficiency are the main reasons why most enterprises opt for managed service providers to take care of the IT system. But how does this impact the business operations and overall performance of the enterprise?
Customer Satisfaction
Is there a connection between managed services and customer satisfaction? Yes. Employees interact with customers through various channels such as email, messages, website chat, social media accounts, WhatsApp, and more. A reliable network connection is key to keep the connection live and continue communication. Responding faster to customers' queries and solving their issues in less time will lead to happy customers. Also, when employees have the time to provide high-quality products and services, will customers not be happy with the brand?
Operational Efficiency
IT employees especially, are used to multitasking. Not just that, they even spend their time trying to find out the errors in the system and debugging them. This cuts down the time they spend on the actual job. Now, if there is someone else who handles the IT infrastructure, right from servers to storage to network, will employees not have time for their job alone? Will this not lead to increased efficiency as they don't have to pause their work midway to troubleshoot a system error?
Scalability
When a business is growing, it is natural to require more resources. For an enterprise to invest in scaling the system from scratch can be cost-intensive. But if the enterprise has a contract with a service provider, it only has to include more services to the package and pay a little extra.
Latest Technology
Access to the latest technology is not the ultimate aim of an enterprise. Technology is a tool that helps businesses achieve their targets. More advanced the technology, faster the production or service, and better the results. Managed it services are a way to gain access to this much-required technology that shortens the production cycle and takes the enterprise closer to customers.
While it is clear that managed services help reduce the burden on employees and allow them to concentrate on the core job, it is important to note that for an enterprise to be successful, it needs two things- qualified and capable employees and the right service provider. Only when both these boxes are ticked, the enterprises can achieve the short-term and long-term results.