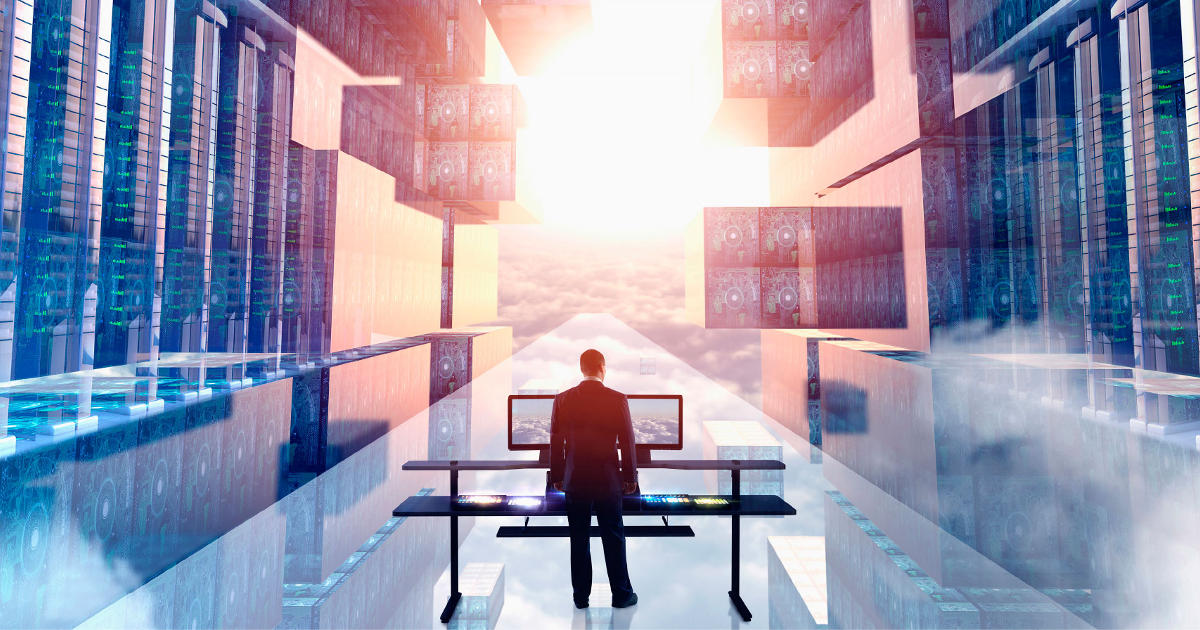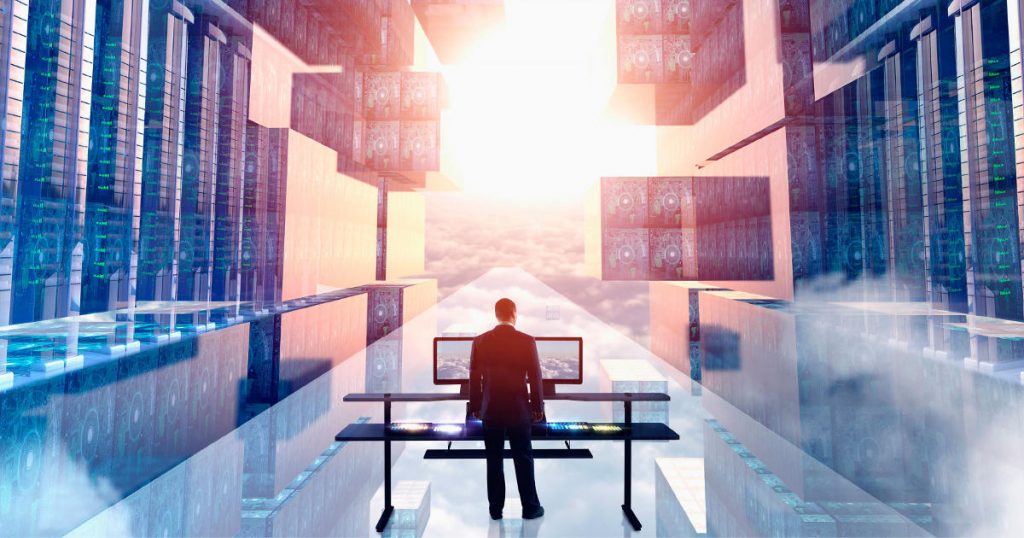 Future of IT Infrastructure Is Always On, Always Available, Everywhere – Gartner
Information technology is evolving at a fast pace. New technologies are coming up almost every day. One of the biggest assets of the IT companies is its large volume of data. If you're a data-driven IT company who is adept with the new technologies, then you must be concerned about your IT infrastructure management. How can you keep your data safe and secure, especially in a dynamic environment where the environment is constantly changing and evolving? Knowing the future of infrastructure management will certainly help you to adapt to this dynamic environment. In fact, Gartner says that organizations need to bring in an agile IT infrastructure and embrace emerging technologies for global reach, flexibility, cost-effectiveness, entering a new market anytime, anywhere and of course to bring in more flexibility.
The future is in the Cloud
With enterprises embracing digitization and technology getting evolved, more and more organizations are leaning towards Cloud for their IT infrastructure management. Gone are the days, when the organization needed a large volume of resources to manage data. With Cloud coming in, enterprises are fast adapting to it. Cloud is not only fast, but it protects your data keeping it safe, require fewer resources and helps you save a lot of money on your IT infrastructure management.
As-a-service will no longer be news
Cloud technology has set the foundation for new business models in the form of Infrastructure as a Service (IaaS), Software as a Service (SaaS) and Platform as a Service (PaaS) where the service providers use the principle of cloud to create virtual resources. Enterprises can use these services from their individual location at a much affordable cost. The shift from capital expenditure to operational expenditure is not new. However, the coming days will see more rapid traction in this domain. According to a report published by Mckinsey, revenues for infrastructure as a service (IaaS) and platform as a service (PaaS) have increased manifolds. Enterprises opting for IaaS and PaaS won't be any more a news in the coming days, but how fast they are adapting to it would be an interesting aspect to watch out for.
Cybersecurity will take a lead
By 2020, cybersecurity will top the priority list for business enterprises. It is already a C-suite and board-level priority and will continue to be so in the coming days. With emerging threats every day, enterprises need to invest in cybersecurity by building a robust and secure IT infrastructure management system. While many organizations are not able to recruit cybersecurity experts in the house either due to budget or lack of trained professionals in the industry, cloud-based security offerings are catching the attention of many enterprises. McKinsey estimates that they will comprise 60 percent of security products by 2020. This will be a significant rise from 10 percent in 2015.
Automation and Machine Learning
We're now living in an age of automation and machine learning. Machines are becoming 'smarter' where they are 'learning' and making 'decisions' without human intervention. The IT cloud infrastructure system should also be enabled with machine learning where it could learn from its past experiences and assess the space required to make decisions without human intervention. In short, it will automate the process and reduce the time, money and energy of enterprises in managing its data better.
Customer- facing IT infrastructure management to rule
Whatever said and done, customer-centricity is and will stay in the coming years as long as the future of the IT infrastructure management is concerned. The IT infrastructure system that is easy to manage, takes less manpower to monitor, has efficient performance and saves cost is going to rule.
IT infrastructure management service – See, How Sygitech can help