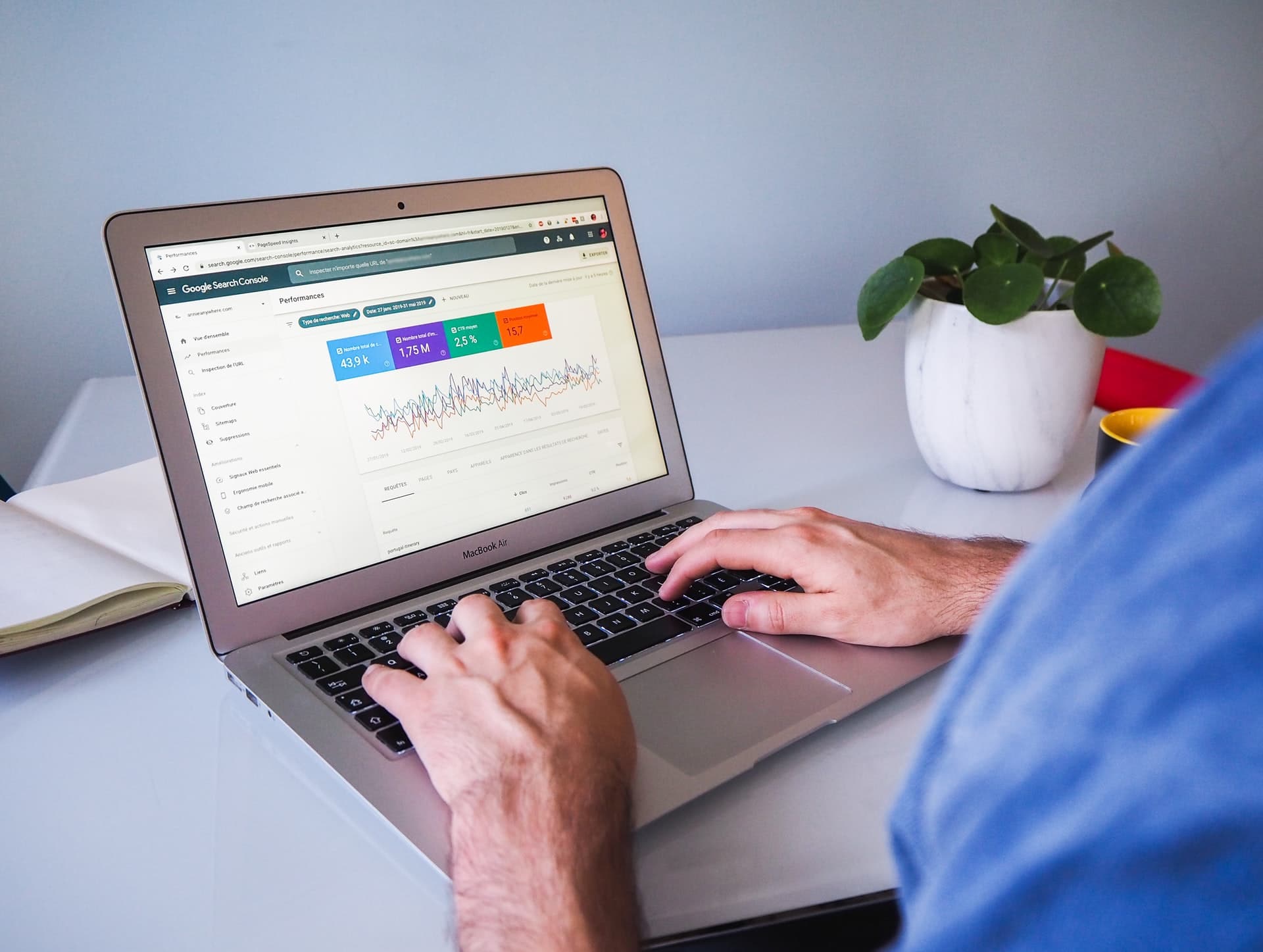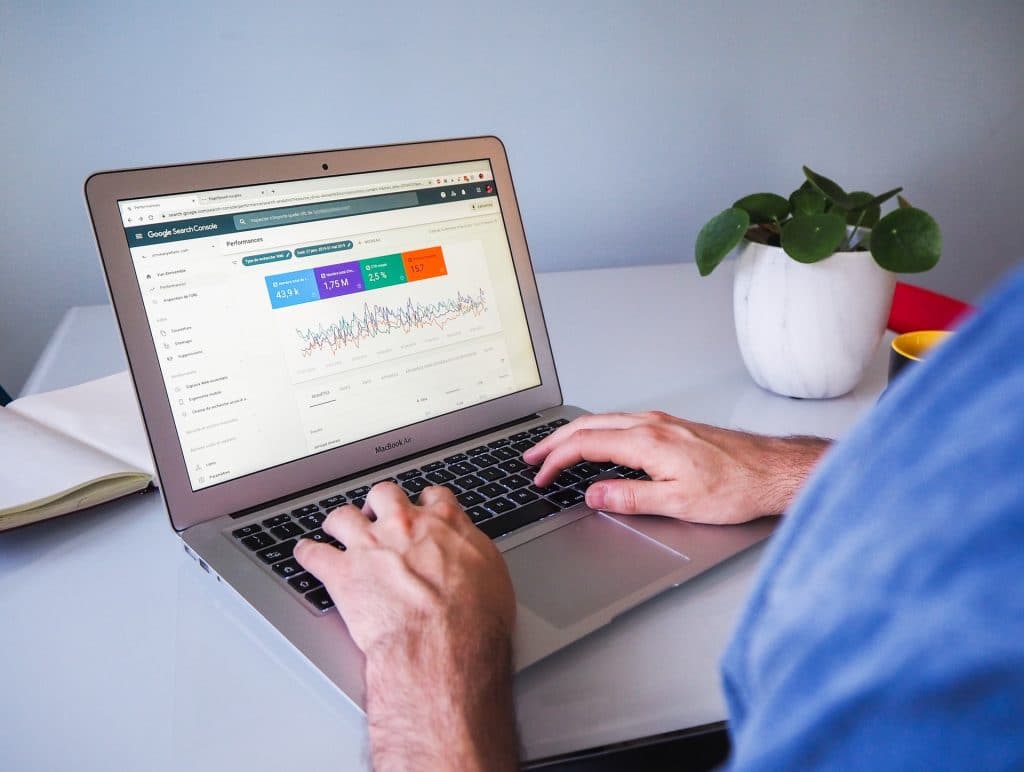 How the page load time of a website affects SEO, User experience and revenue
Everyone loves to become first. Because there is no place for the second. When breaking news happens, the news channel rushes to be the 'first' to cover the news. When a new product is launched, everybody wants to be the first to see and review it. Same psychology holds true when a user visits a website. The user expects websites to work with the same agility when the person is looking for any important information. If the page takes forever to load, the user simply moves away to the one which opens faster.
How many users are you losing out for slow page load time?
Today users love speed and faster access to everything. Recent studies say that users wait for 2 seconds or less for a page to load and if not, they simply move on. If you want to make your online business prominent and reach out to a larger audience base then you need to pay attention to your page load time. A statistic reveals that 64 percent of online shoppers are dissatisfied with an online shopping experience because of slow page load time. This means not only websites are losing out traffic who could have earned the revenue, but they will also not recommend the website to others. That further adds up to revenue loss. And in this age of social media, words spread faster than light!
Not just users, Google too!
Like users, Google too loves the website that works with bolstering speed. Because it understands that the page load time is the key for the better user experience and hence, they rank websites higher that have a faster load time compared to the rest. So, if your page load time is slow, then Google and your competitors will be bypassing you soon. Research has further confirmed that mobile users do not wait more than 3 seconds for a page to load or content to appear. Here are some interesting stats:
1. Amazon reported every 100 ms of latency cost them 1 percent in sales
2. There was a loss of an additional 10 percent of users for every additional second their site took to load, reported BBC
Google can easily track such user behavior and obviously ranks a site low for more page load time​
A slower website also indicates an inefficient website. This can be translated as the website has too many large media files, media files that are not well optimized, the company is not using the latest tools and technologies. To put it another way, Google has to spend more bandwidth, time and resources to process a website that has a higher page load time. On the other hand, a faster loading website not only enhances the user experience but it also lowers Google's operating cost. So, it's a win-win for both users and Google.
What is the page load time of your website?
If you're missing on traffic, check for the page load time of your website. There are lots of online tools available that can help you measure the page load time. Lighthouse for Google Chrome, for example, is a fantastic tool to measure page load time. You may find other tools as well that can provide a waterfall diagram of how all of the assets load on your website. With a few tweaks in the codes and optimizing your web page, you can lower the page load time and delight your users as well as Google.
Need expert advise? our IT Consultancy can help you