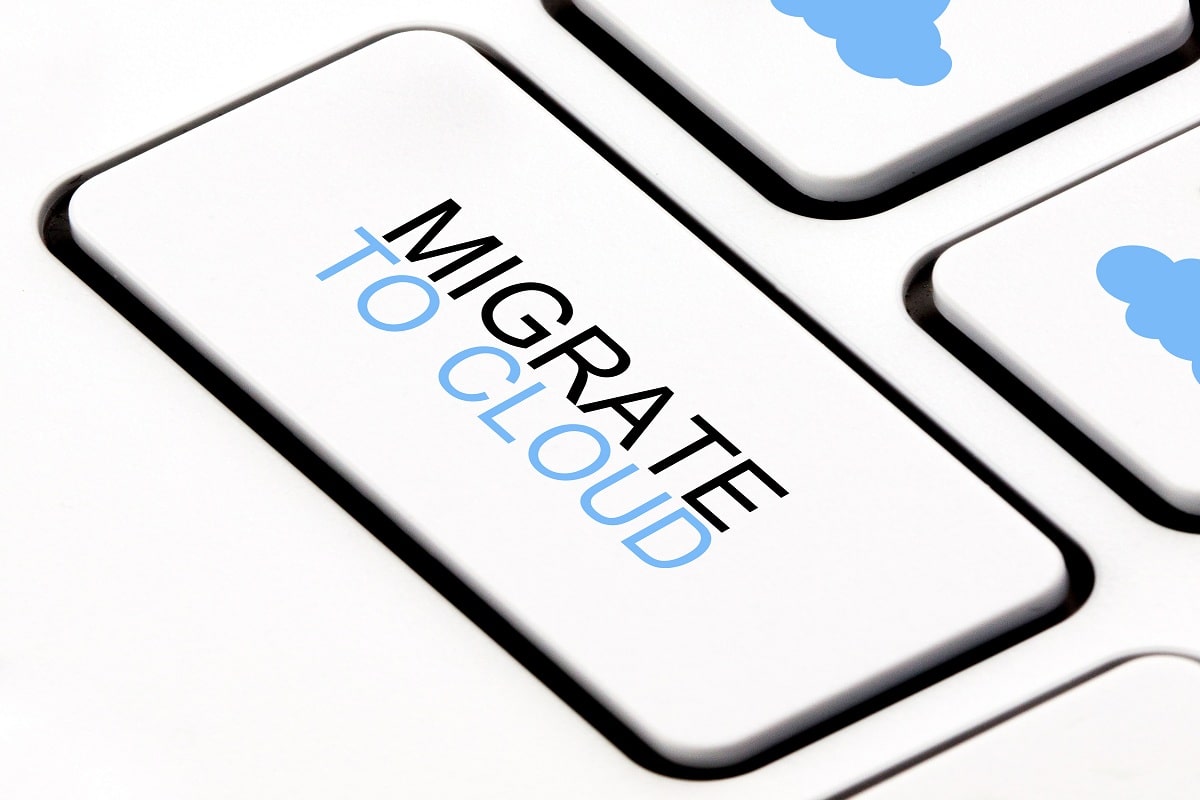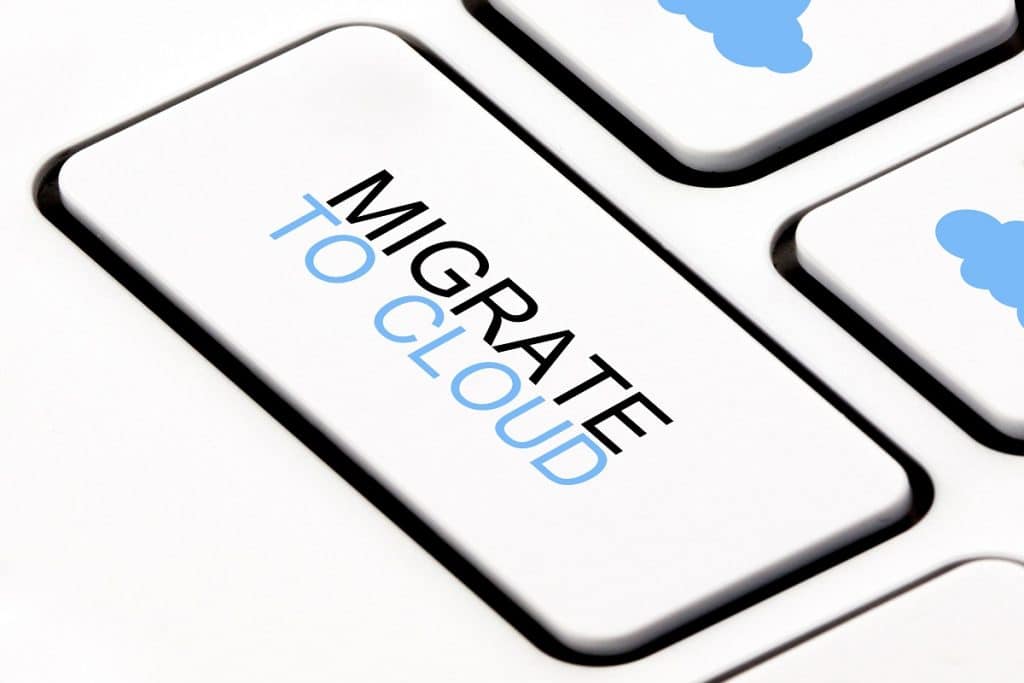 Cloud migration is not just a single step task—it involves the transition of business data, storage, applications, everything to the cloud. Therefore, it is crucial to get your cloud migration right at the first time. Otherwise, a failed or incomplete migration attempt can be an expensive mistake. Depending on the criticality of the data or application you're migrating, it can even impair your business.
To make your cloud migration smooth and safe, opt for the right cloud partner according to your business requirements. With the right cloud partner, you can avoid data loss, extended downtimes, and ending up with a sub-optimal outcome. The right partner can be your shepherd on the cloud migration journey, taking care of your technical foundation while you can focus on your business.
Are you ready for the migration?
When planning for cloud migration, it is crucial to be sure of your actual business requirements. Though it sounds so obvious, but without proper understanding of your specific business needs, you can't make strategic planning for cloud migration and the right partner selection. It is essential to have a clear understanding of your specific requirements and minimum expectations before assessing providers. It becomes easy to evaluate a cloud service provider against your requirement checklist instead of comparing one against the other based on their overall performance and services. Having a requirement checklist is the efficient and quickest way to shortlist potential providers.
Now, how can you decide who will be your best cloud migration partner? Here are some common factors to consider when assessing a cloud service provider to help you in cloud migration.
1. Understanding business objectives
Many cloud service providers may claim their technological expertise, but the right one needs to have the efficiency to satisfy your business requirements and goals. When you want to upgrade your business with speed and agility, scalability, reachability, availability and broader coverage, effective resource utilization and also cost-saving, then cloud migration is the way to achieve your desired success.
Your cloud partner should have a clear understanding of your business type, industry-specific knowledge, and technical proficiencies to make an efficient migration strategy planning considering the order of priority among the needs and goals. With the right cloud infrastructure company, you can identify which ones are the key goals and can be achieved in a sequence with manageable risks.
2. Background Checking for Market reputation
To get the right cloud partner, you need to do some homework like background checking or review analysis, go gather information about the market reputation of a client service provider. It is always good to do your homework before choosing the cloud partner. Background checking through reliable sources is one of the right ways to know if the cloud service provider is responsive and reliable before you begin a partnership.
Reading online reviews, message boards and blogs, examining case studies and testimonials available on the company's website are good resources to find out about a company's reputation.
3. Clear service level agreements (SLA)
When looking for a cloud partner, you must go for a clear definition of the service and deliverables and match the offerings according to your business needs and timeframe. A service provider with complicated service level agreements (SLA) or without SLA may be problematic in the long run. The absence of a clear SLA indicates a lack of processes and control, which will certainly hamper service delivery later.
An appropriate SLA should specify how issues will be identified and resolved, what will be the timeframe for troubleshooting and who will be responsible and approachable for updates. It should indicate their working relationship with the cloud platforms and server providers. It should also contain details about the compensation available and the processes for logging and claiming, listing gaps and warnings in the scope of the SLA.
SLAs are a worthy component for both you and your cloud partner as this a legal agreement to ensure your requirements and their services.
4. Expertise and experience
Another important aspect is the inspection of the cloud service provider's work efficiency, such as looking for the frameworks they use, data management efficiency, availability of expertise, good knowledge management, and service status visibility. You may also query about their knowledge on industry best practices and compliance to determine their efficiency to serve you the best.
Communicate with cloud infrastructure company to understand how they plan to resource and support continuous adherence to your business requirements. Make sure that your cloud partner has qualified as well as experienced resources to solve your business problems.
5. Responsibility and security
Security is one of the crucial aspects of safe cloud migration. In the case of cloud migration, security is a shared responsibility, and your cloud partner needs to have appropriate protocols in place to safeguard your data during the transition and hold up their end of the bargain. During your homework, don't miss to understand the provider's data loss and breach notification processes. Also, ensure that they are aligned with your organization's risk appetite and if any legal or regulatory obligations are there. It is good to understand the exact role of your cloud partner in security aspects during migration from preventive, control, and recovery standpoint. It would help if you also asked your cloud partner to showcase its security certifications, user authentication, and data encryption policies before trusting them with your business data.
6. Multi-vendor relationships
Many cloud service providers may have multiple vendor relationships to offer better service to their clients. It's your responsibility to understand the actual terms of the collaboration, along with knowing your cloud partner's organization structure and their delivery mechanisms. This will help you to decide if a cloud service partner will be able to service your needs efficiently. Assessing the potential cloud service provider's relationship with its key vendors, their accreditation levels, technical capabilities, and staff certifications is a worthy and advisable exercise to decide if they can be your desirable cloud partner.
Conclusion:
Cloud migration is a gateway to upgrade your business with the latest technologies, data storage and security, and other facilities. With the implementation of above-mentioned assessments, you will defiantly be able to choose the right Cloud Service Provider for your business. It is wise to go for a cloud partner with deep experience across the changing landscape of cloud technology, certified, and has relationships with leaders in the cloud space to influence your cloud transformation dream.