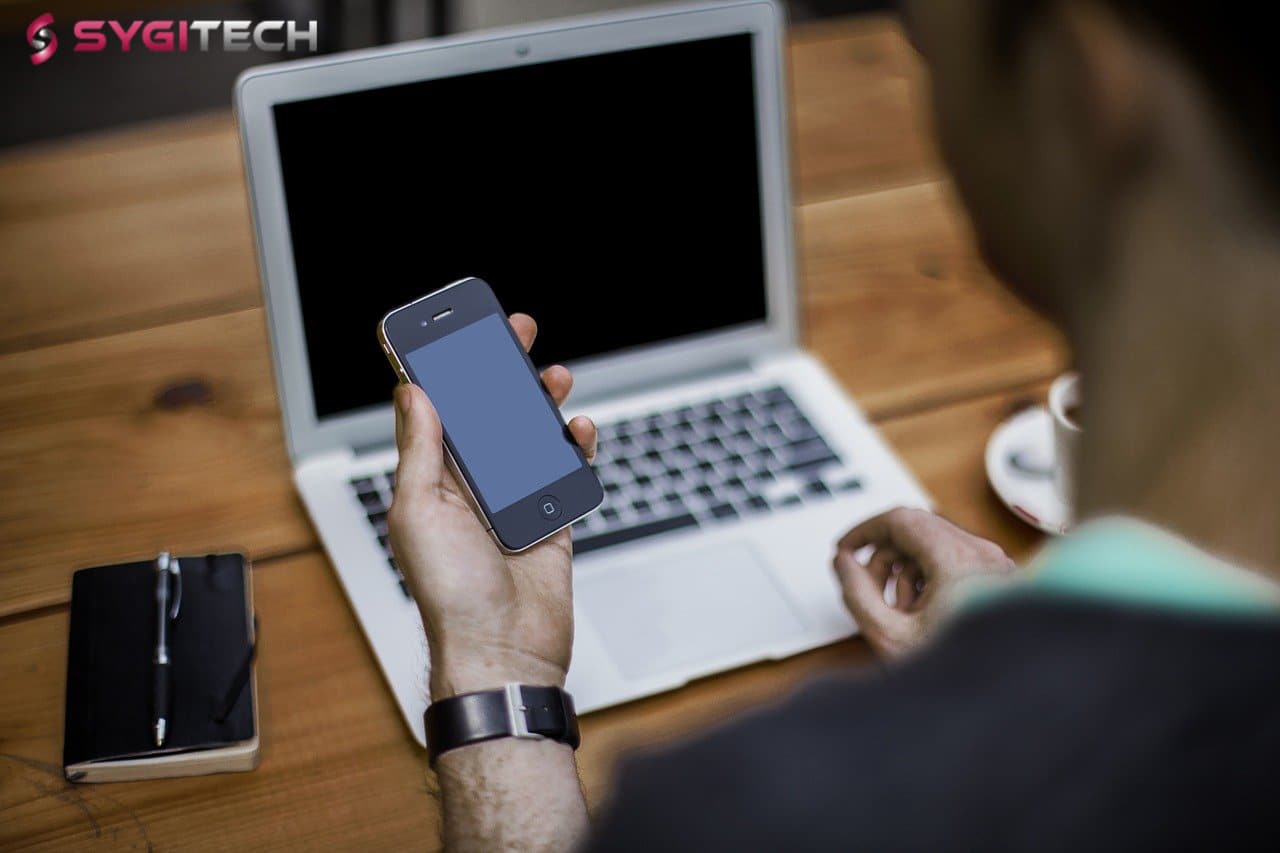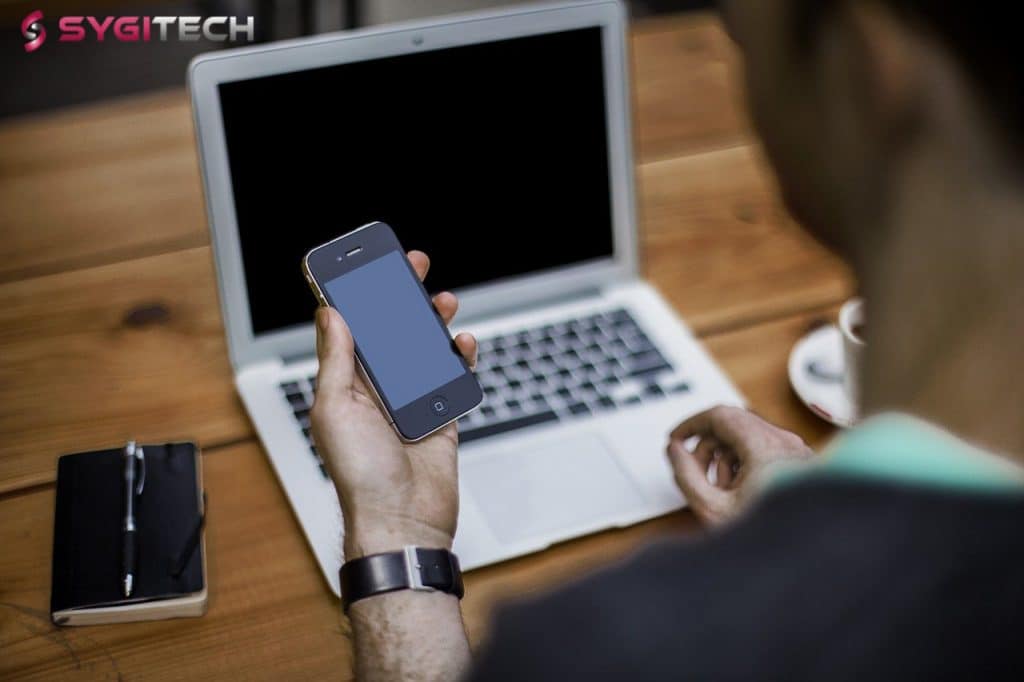 With the digital workplace initiatives, the companies require workplace mobility at every level. Whether it is a Multinational IT support organization or a telemarketing business or real-time information sharing, every business process can have some degree of conveniences with workforce mobility. This business strategy is about empowering the employees to work from anywhere, at any time, and from any device for quick services and prompt actions. This business strategy aims to upturn workplace productivity, employee satisfaction which in turn, helps businesses' to achieve better aftermath.
To thrive best in the modern market, the businesses can take help of companies offering mobility managed service to enhance efficiency and productivity across a range of business segments —from individual person to teams, departments, management, and leaders. Workplace mobility helps is improving collaboration and communication promotes flexible operations, reduce instances of workforce churning, helps in cost management, which eventually promotes business growth, and achieve long-term goals.
How can workplace mobility affect the operation of the business?
Workforce mobility augments the process of digital transformation in enterprises. The biggest advantage of workforce mobility is employee empowerment, flexible work routines, and better communication to achieve more.
With workplace mobility, the employees don't require traveling long hours or waste time on the road and can work flexibly from anywhere, anytime, even form the comfort of their home. This strategy not only implies higher productivity but ensures happier employees as they can choose their work routines flexibly without having to spend long hours sitting behind their desks. The bunch of benefits associated with workplace mobility is as follows that brings workforce efficiency.
1. Workplace mobility boosts employee satisfaction
Now everyone loves to spend time on their mobile devices and they are hooked on their smartphones throughout the day for both productive and entertainment purposes. When an enterprise adopts the mobile approach through business apps, it empowers employees to work more efficiently. The enterprise mobile apps have the potential to engage the modern workforce than conventional technologies. When the employees get the opportunity to complete their professional tasks with the help of a mobile app, they feel more comfortable as that allows them to work from anywhere. This flexible working strategy enhances their overall satisfaction levels as they don't have to invest a large portion of a day working behind the desk on software or portals.
There are IT consulting companies in India that can help to empower organizations to achieve business objectives through workplace mobility, related security measures, and so on. These managed services assist the enterprises with different IT services including email or file sharing and identity management, data security, backup, etc. to upgrade current structures to more efficient and secure systems.
2. Mobility promises seamless connectivity and collaboration
An organization with an enterprise mobile app facility gives its employees a chance to stay connected round-the-clock and accomplish a work according to their convenient time within the defined timeframe of a project. Mobility solutions also allow the employees, teams, and management to be connected and be on the same page in real-time which promotes inter-departmental collaboration. This kind of real-time collaboration improves resource utilization and reflects positively impacts the entire business process value chain.
Along with business improvement, mobility also supplements the process of continuous learning and development due to real-time analytics and connectivity with the colleagues and team.
3. Mobility improves intra-organizational communications
Mobility can also improve employee-management connect and allows a better understanding of business perspectives. The management can effectively communicate their vision with their employees. The apps can also be used to collect company-wide feedback or streamline inter-department communications on a particular topic. All these processes have a positive impact on the overall efficiency and productivity.
4. Mobility promotes schedule flexibilities
A latest research on the effect of workplace mobility demonstrates that about 83% of companies feel that flexible work policy enhances workplace productivity. In fact, many of the organizations have achieved better success with the mobile workforce; they believe workplace flexibility can be a catalyst in promoting efficiencies. With the help of a mobility-driven working procedure, employees can work from anywhere in real-time.
This kind of working flexibility not only helps the employees to meet every need of the business but gives them room to take care of personal commitments. They can schedule their job according to real-time requirements without being stuck with the problem of compulsory office attendance. So the employees can have a better work-life balance.
Strategies to adopt Mobility Approach in enterprises
Like any other change, all employees might not willing to move towards the mobile-driven approach. If an organization really wants to set-up the mobility strategy at the workplace, they need to follow some failsafe strategies. To adopt mobility approach in the workplace, there are some steps:
1. Easy migration to mobile apps:
Invest in developing useful mobile apps that are easy to use, equipped to resolve employees' work-related issues, and can offer fast access to core business processes. It is better to promote mobility inside a company through a proactive approach.
The organizations can take help of the reliable mobile app development companies that can serve as their mobility partner. There are reputed mobile app development companies that can help in the smooth transformation of a company into a mobile organization.
2. Data security and backup:
Before full-on migration to mobility strategy, the enterprises need to take care of the security concerns as most of the employees fear the security issues that come with mobility. Whether it is about establishing a virtual private network (VPN), or using cloud-based services, everything needs to be in place for a safe adoption of mobility in workplace.
The latest trend of BYOD culture among the employees also eases this transition. The organizations need to take necessary security steps to ensure seamless on-boarding for staffers who are more comfortable working on their own smartphones. The organizations can take help of the managed IT services for smooth migration to mobility.
3. Awareness among employees:
It is an important step to educate the whole workforce about the benefits they will get with mobility adoption. The employees need to be convinced with the facilities of flexible work schedule options, work from home opportunities, and other perks that they can enjoy with the new business strategy. A good work-life balance is easily manageable with workplace mobility.
With the willing acceptance of mobility can be beneficial for many organizations; the organizations are keen on mobility wave, can take help of IT infrastructure services.