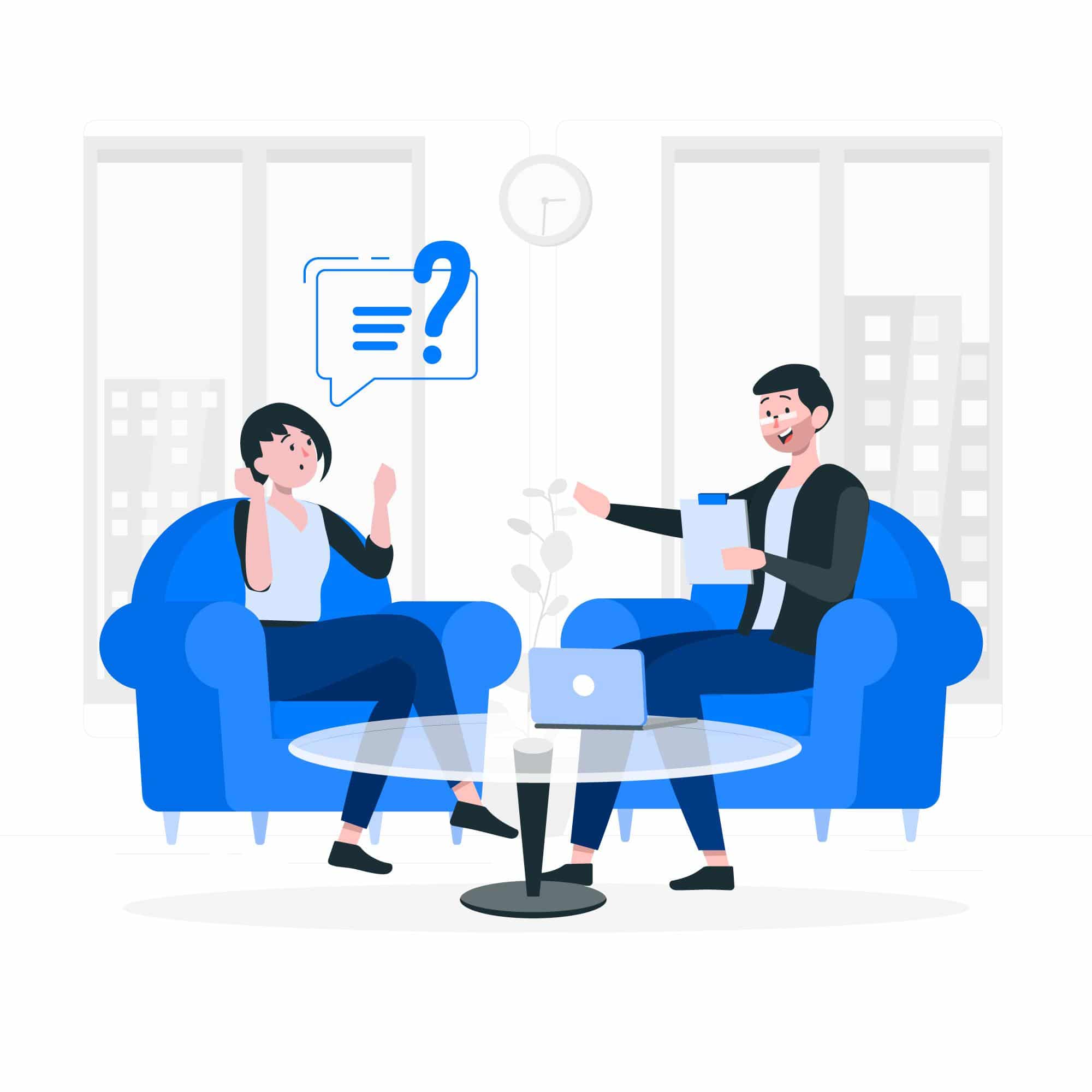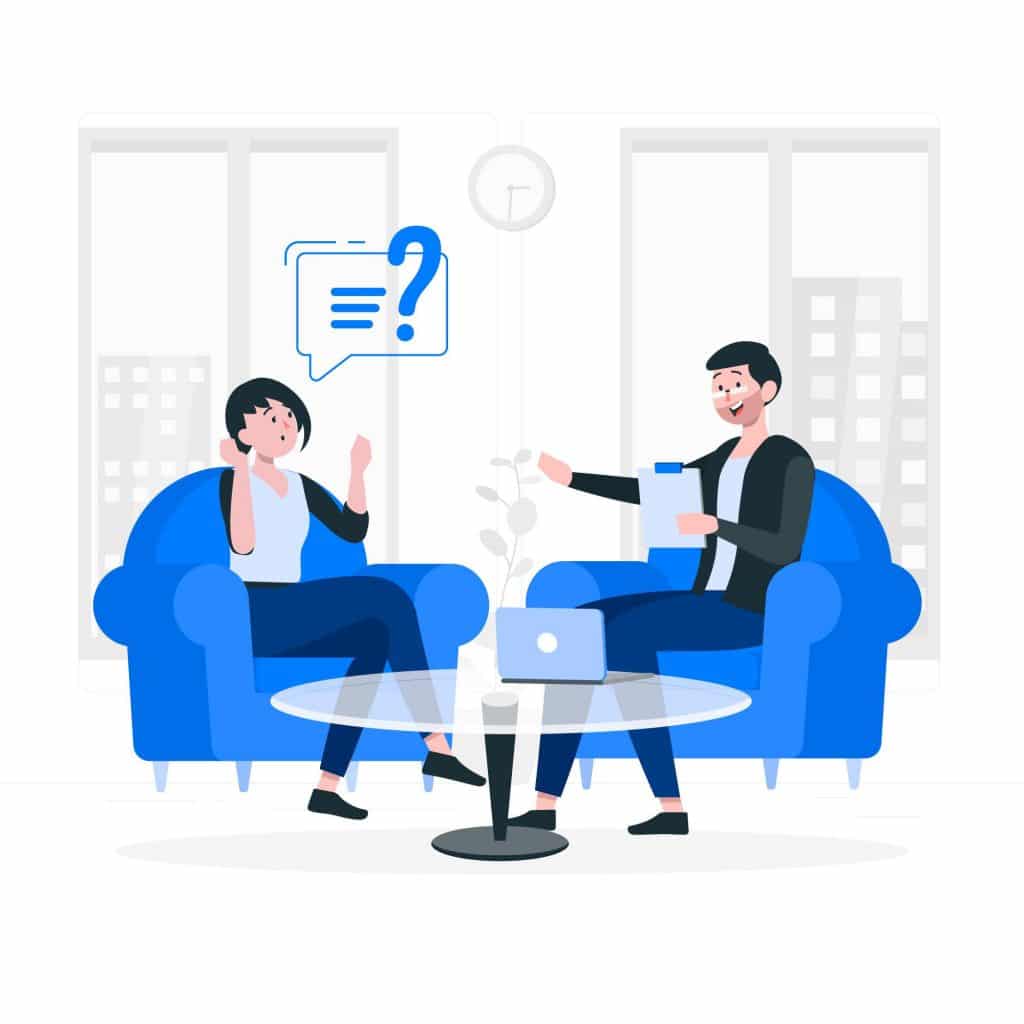 As a business owner, it is amazing to see your business grow steadily over time. And growth comes with rising IT demands—demands for management, maintenances, security, and new technologies. But most companies do not have trained and experienced staff to handle all these functions in-house. So, it is wise to consider an IT consultancy service provider to provide you with the best IT support and help your business grow the most.
There are multiple options in the market, and you need to choose the best IT partner to get maximum benefits. Here are the vital factors to consider when it comes to opting for the right IT consulting company:
Look for the services you need:
Every business has unique IT requirements according to its business strategies, future plans, and consumers' needs. So, first of all, inscribe your all IT needs and look for the IT consulting company who have the expertise to provide similar kind of services.
There are many IT consulting service provider firms out there, and each of them has different competencies and specializes in various business areas.When you are looking for a long-term and reliable partnership, it is good to consider an IT company that has experience in many areas and has the efficiency in providing you the right support when needed.
Multiple IT consulting firms are there, and some of them are pretty popular using digital advertising. So, there is a high chance of being misled by brand names and fancy promotions. When choosing an IT company, it is essential to consider that your IT consulting partner is efficient and equipped to serve your business needs. Concentrate only on the services, areas of expertise, and capabilities to fit your business requirements rather than a big brand name.
Flexible solutions:
To achieve outstanding success, businesses need a customized approach. To meet your unique business requirement, you need a tailored approach when it comes to creating a managed IT services plan.
Opt for an IT consulting company that is willing to provide your flexible services and tailor the IT management plan as per the specific needs of your business. Your IT management partner must be willing to adjust as your IT demands change over time and provide you with the required services.Otherwise, it will be difficult to work with an IT company that tries to force you intocookie-cutter packages without evaluating your business needs.
Relevant experience:
When choosing an IT consultancy company, make sure that you are in safe hands. Your business shouldnot be a guinea pig for an incompetent IT company. So, do your homework and look for an IT consultancy company with a solid reputation in the industry and has a long track record of providing reliable IT services. Consider a thorough background checking to ensure the IT companies' market reputation, and don't hesitate to ask for testimonials from former and current clients to verify the company's expertise in the field. It is always good to choose a company with previous experience handling businesses of similar size in the same area.
Transparent pricing:
Price should not be the primary concern to select an IT company. Instead of considering the lowest bidder, turn to an IT company offering the best service package as per your business requirements. It is important to choose an IT consultancy company with a transparent pricing structure, so you can be aware of precisely what you're getting in your service package.
When choosing an IT consultancy company, you need to be ready with your service requirements, so you can choose the services packages according to your business needs and pay only according to your business requirement. Don't allow anyone to confuse you and made you pay for some unnecessary services.
State-of-the-Art Technology
One of the primary purposes of hiring an IT company is to be updated with the latest technologies. To select the best IT consultancy service provider for your company, you need to go for the one that has access to the latest IT technologies to empower your business. An appropriate IT partner can provide you with the best suggestions for new technology incorporation and required assistance.
With an IT consulting company that prioritizes minimal downtime and invests in the latest server and software technology, your business will get the most benefits.
Good communication
Some businesses may outsource their entire IT requirements, while others prefer to have an in-house IT department and outsource only some of the services. In either case, it is essential to choose an ITconsulting partner with good communication skills so the entire operation can go seamlessly. Your IT partner must provide a dedicated Virtual CIO, 24/7/365 bilingual support, detailed monthly reports, and other supports that you needto grow your business.
Training facilities
Incorporating new technologies is not enough. To utilize state-of-the-art technologies, your employees need proper training on that particular program or software or process. For maximum productivity, employees who have to use a newly incorporated technology or solution need to be aware of everything about them. So, when choosing an IT consulting company, make sure that the company is also offering training facilities to your staff. Proper training on the technologies and solutions helps to keep your employees up-to-date and improves productivity.
Key Takeaways
IT consulting companies are meant to help business owners — they relieve you from the hassle of dealing with IT problems of your business and create an IT network that will work the way that it is supposed to. Efficient IT consultants are specialized in helping small and medium-sized businesses to eliminate all the distressing and costly problems they experience with their systems and IT network while keeping their data safe and their network secure. Reputed IT consulting companies in India provide effective and affordable managed IT services and support to their client companies. Your trusted IT partner can create a custom IT technology environment for your business, allowing your staff to become more efficient, productive, competitive, and eventually more successful.