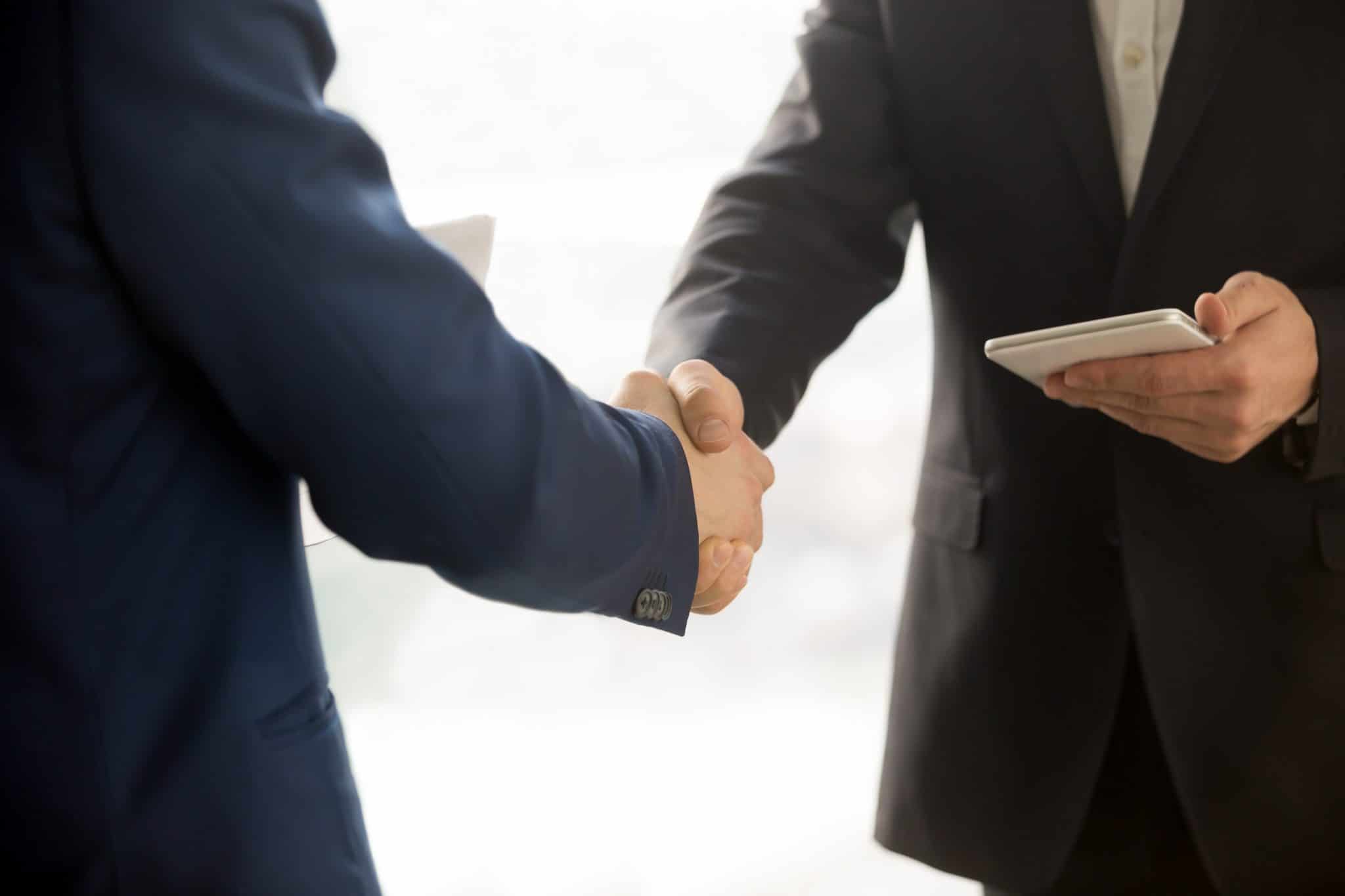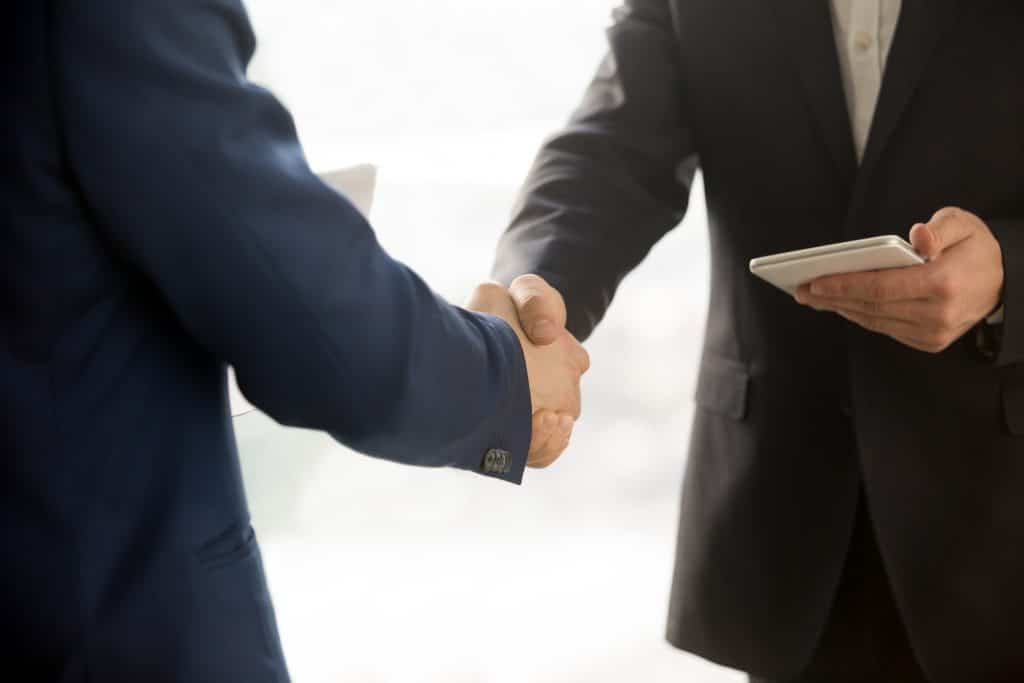 In present days, when outsourcing is an effective business strategy for several businesses, partnering with the most suitable IT vendor is one of the most effective ways to expand and flourish your business. Having a stable and reliable IT partnership not only removes your work additional workload but also introduces innovation in your business.
Prior to the pandemic, business owners used to choose IT service partners based on having the maximum value at the lowest cost. But the pandemic has changed the strategy; in the current business environment, the cost is not the only crucial deciding factor to select an IT vendor. To have an apt IT partner, organizations are now looking at stability and the highest commitment. To have a long and stable partnership, organizations prefer an IT partner who can survive through a crisis.
Though 'cost' is still a critical deciding factor, now business owners also consider other vital aspects like the IT vendor's internal resource management, facility of providing remote services, value-adding resources, long-term vision, and so on. As technology plays a vital role in the success of any enterprise, investment in the right IT vendor is a key factor for most of the organization.
It is good to make long-term collaborations with IT vendors
It is essential to do thorough research before building a partnership with IT vendors who have the capability to support your internal processes and operations even during a crisis. After the pandemic, organizations should focus on developing partnerships with those IT service providers who can support the business development strategy and help to gear up business development.
Big houses have their in-house capability to develop software individually or take care of all IT requirements by their own resources, but still, some of them prefer to invest in an IT partner ecosystem for better collaboration and incorporation of innovations on parallel lines.
A strong and long-term relationship with IT-partners not only supports your business growth but also helps in the innovation and feature-proofing of your organization.
In the current day, a reliable and strong partnership with your IT partner is vital; it helps in joint innovation and development. You need to go for the IT-partner that offers an accurate strategic fit. Even in the case of a strategic shift, it is good to make a clear discussion and have a collaborative decision. Your trusted IT partner can be your companion in process of understanding the deployment and technology incorporation challenges, technology use cases, cost factors, post-deployment process, and so on.
How the IT-partnership ecosystem is beneficial?
Instead of having your own resources for every aspect of IT infrastructure and management, it is good to outsource the IT services, at least for monotonous tasks and regular monitoring & maintenances. When hiring an IT vendor, you pay them according to the services packages you go for; it offers scalability that can be altered depending on the economic situations and business performance. Therefore, if an organization faces an unfavorable situation or financial crunch, it can easily reduce the expenditure by scaling down the software and server requirements. This kind of flexibility helps you to get control over your business expenditure during exceptional situations like the Covid-19 pandemic.
Apart from cost management, there are multiple other benefits of having the right IT-partnership to flourish your business. In this 'New normal' situation, when you are eager to overcome the disruption and future-proof your organization with the incorporation of new technologies and strategies, your IT infrastructure partner can be a savior. The right partner always keeps you updated with the latest technology trends and helps you in adaption of technologies; an IT infrastructure management services can help you deploy any kind of tech-changes faster. They even provide essential training for your staff for smooth tech-adaptation.
Opting for the right IT infrastructure partner allows you to have a stable and reliable infrastructure and most importantly you don't have to bother about managing and maintaining servers and other devices.
At the time of crisis, your IT infrastructure management partner can provide you varieties of assistance to incorporate changes in market and customer demands, handle market competition, regulation, and financial conditions. Their effective advice and risk management plan helps you to solve your business challenges and survive unfavorable conditions.
Multiple IT vendors offering similar technologies are available in the market which allows you to evaluate them based on their provided services; apart from technology or software, other factors like resource allocation, server facilities all can be considered. It is crucial to be aware of the number of resources and the level of collaboration a vendor is ready to commit to supporting your business in the long run.
Go for PaaS vendors as your IT partner
In this 'new normal' and post-pandemic condition, it is good to go for a hybrid environment as that can offer you the best from both worlds— scalability of the cloud platform along with cost-efficiency of on-premise IT facilities.
Focusing on the Platform as a Service (PaaS) model is not only a cost-efficient process but also allows smaller organizations to access up-to-date technologies and resources without investing a huge amount. A hybrid infrastructure allows organizations to focus on what they specialize in without worrying about basic infrastructure and server facilities.
Another advantage of having a PaaS vendor is that you have no need to buy hardware or even pay for services during downtime. They also speed up the software or app development cycle. The agility and flexibility of the service provider help you in innovation and development. PaaS providers also invest heavily to keep their security technology updated so they can offer state-of-the-art data centers, hardware, and operating systems to their clients. In short, PaaS infrastructure with strong integration services is favorable for developing the in-house capacities of the enterprises.
Conclusion
Partnering with the right IT vendor company is crucial for the development and evolution of your own organization. To take your business to the next level of success, you need to opt for the right IT Service Provider Company in India. A good partnership can help in your business growth and incorporate innovation in your organization.