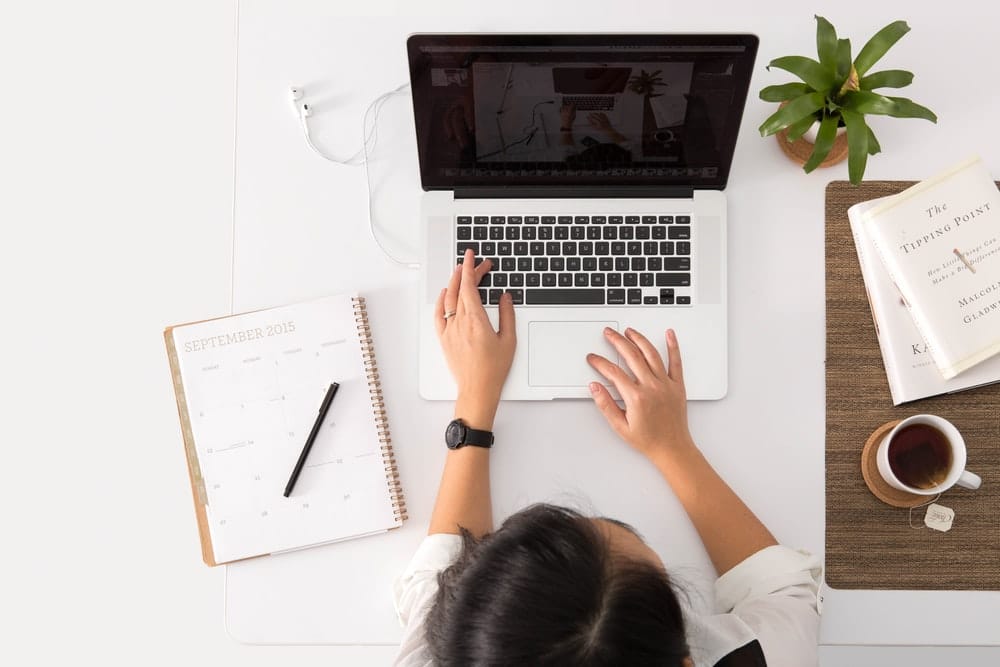 The pandemic has changed everything — business continuity and safety of the workforce, both are crucial to the business owners. Therefore, several organizations are running their business with remote workforces to prevent contamination in workplaces. But complete remote working is not so easy – multiple factors can affect the work quality, data security, teamwork, collaboration, and so on. For business continuity, organizations are pushed towards installing disaster management methods and several tools and technologies to make the whole process smooth, efficient, and secure.
For efficient remote working infrastructure, a secure network is most vital. Remote workers need to reach business resources and applications through a secure gateway. Therefore, secure VPN connectivity and proper authentication are essential to them. Apart from connectivity, communication and collaboration are also important—remote users need to interact with each other securely and efficiently. With the cutting-edge online communication tools, remote employees collaborate through voice, video conferencing, and talk and produce an appearance of business as usual. Though these virtual collaboration tools are essential, the real-time traffic they procreate keeps prominent stress on the network. Therefore, the network teams need to concentrate on bandwidth calculation, the quality of service, and traffic flinders so that the network can carry out these applications.
Once the network team has the traffic measures, they can start working on how a remote workforce could emphasize the network. Here are some key considerations to consult with IT infrastructure consulting services to manage the possible network pressure and other issues.
Traffic routing
You might face massive network traffic issues when supporting more than the usual number of remote users or the whole workforce remotely. You need to implement different strategies to control the situation, such as a split-tunneling configuration, etc. Teams can also perform routing adjustments to optimize network administration. They need to look for network traffic ways that are suitable and traverse the appropriate network security policies.
Internet access
When working with a distributed team, the internet is the only way remote employees can connect with the company and do their job. That generates massive pressure on internet access links and network devices, including routers, switches, firewalls, and VPN concentrators. To support the situation, the networking team should configure internet-facing routers to implement the active-active service—where every router provides access and passage traffic.
It is also crucial to keep an eye on the range of internet-facing firewalls. Network monitoring systems should be configured to constantly monitor these systems for early detection of overload situations.
VPN concentrator capacity
Remote working expands the number of remote VPNs significantly, which ultimately increases pressure on the VPN concentrators of the corporate network. But, it may not always be possible to obtain and install physical VPN concentrators to support the added network pressure.
To deal with such a situation, you can consider working with virtual appliances that can be instantly installed and available on-demand at reasonable pricing. You can definitely consider cloud-based infrastructures for this type of business.
Inadequate network authentication infrastructure
When the maximum number of employees access the network remotely, the authentication infrastructure may not be efficient enough to handle the extended load. Especially for organizations using multifactor authentication as it needs a physical device to generate one-time passcodes (OTP). To handle the increased demand for machine-generated authentication codes, you need more efficient devices or an increase in the number of devices and licenses. One smarter alternative of the authentication process can be a software token generator or text/phone call for the one-time passcodes.
Virtual desktop infrastructure
In an office environment, employees use desktop machines specially equipped with virtual desktop infrastructure (VDI) to carry out an encoded composition of the desktop's graphics. In contrast, when working from home and on personal devices, it may not function properly for quickly switching displays, like high-motion video or computer-aided design and computer-aided production systems.
Therefore, you need to provide proper hardware and software support to your employees and incorporate the bandwidth demands of VDI in network bandwidth calculations for exclusive network support.
Quality of service
Whether working from the office or home, quality of service (QoS) is the thing that can never be compromised. And the main reason that may hamper the QoS is the public internet connections or slow home connection that people use for remote working. Remote users generally connect via the public internet that does not support QoS. Therefore, the voice and video may experience packet loss or high latency, which misleads voice and pixel rates video. You need to update the network utilization calculation to support the current QoS bandwidth allocations.
Remote workers' local networks
One of the stress points for every remote worker is their network status. In cases, people use their old Wi-Fi routers and switches that are not up to corporate standards and provides slow network connectivity. Even older Wi-Fi devices may tolerate buffer bloat. This is a typical condition in which substantial internal packet buffers confuse network congestion avoidance protocols. So, the output in a significant packet may lose and delays. Apart from that, poor wireless coverage or interference in a home network can also play a crucial role in inadequate network connectivity. Interference can come from different sources like a nearby Wi-Fi router, or even other devices, like microwave ovens and child monitors.
Network security
When running your business with a remote workforce, network security is a huge concern for organizations. There are multiple chances of cyberattacks, data breaches, etc. You need to focus on ensuring the security of your business data and the remote users. First, you need to consult your managed IT services partner to choose the right cybersecurity practices and incorporate the essential technologies to safeguard your employees. Your remote teams need proper training for cybersecurity tools and technologies and have intrusion exposure and intrusion protection systems to protect their devices and your data against malware and cyber-attacks.
Conclusion:
Proactive information technology management and network management are essential to keep your business alive with remote working culture. Most companies face issues in managing their network and IT infrastructure. In cases, business owners concentrate on the support system or path to on-demand expertise. But that's not all. For a complete support system for your remote workforce, you can consider hiring Managed IT Services partner. They can support you with remote monitoring of important network components, such as servers and firewalls, network security, tools & technology, data backup, disaster recovery, and so on.