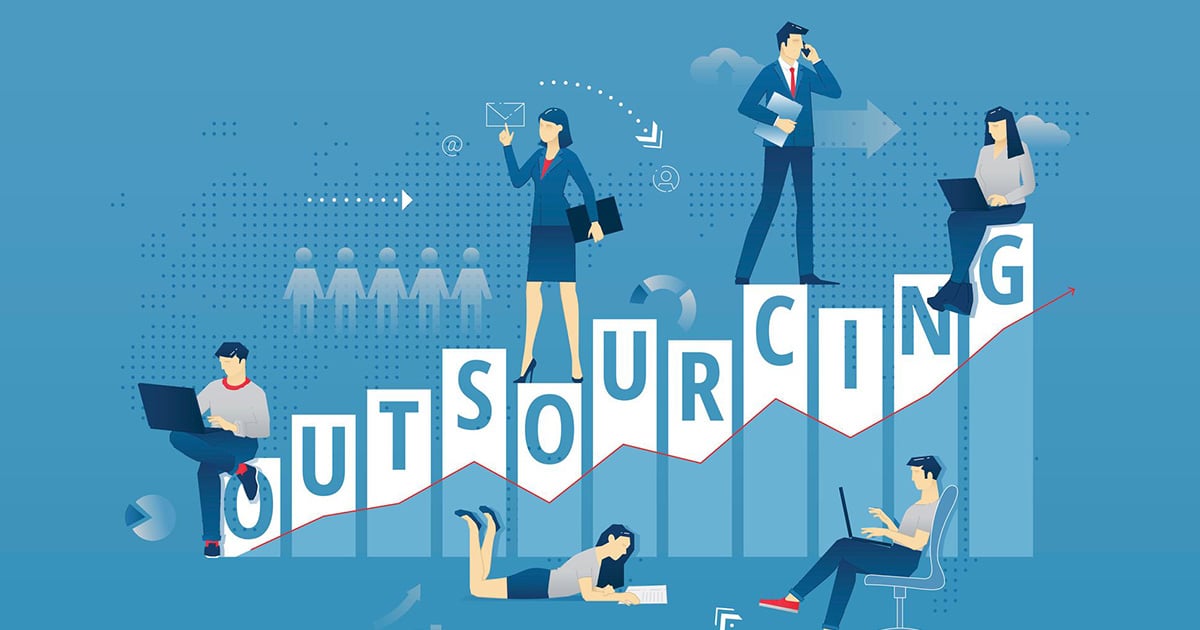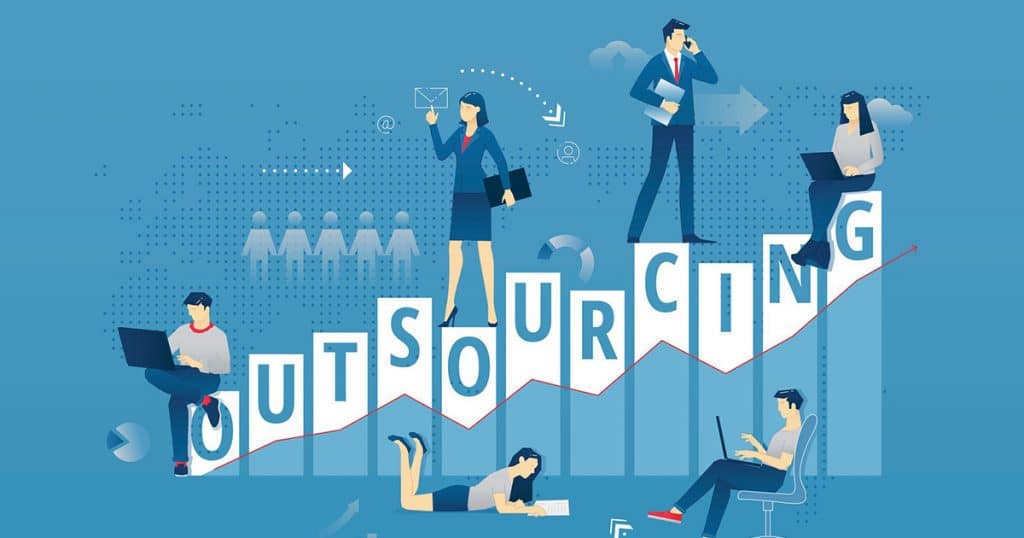 For large companies operating across the globe, having efficient IT support in every location can be a huge challenge. A remote Infrastructure Management (RIM) can be the most effective solution for that. RIM is the process of taking care of the IT infrastructure of an organization from a remote location, either entirely or in parts. Here your IT support vendor operates from a distinct location, which is geographically separated from the physical infrastructure. RIM helps organizations in managing their IT infrastructure centrally with excellent coordination and efficient maintenance and reparability.
Hiring a RIM not only offers you greater tech support but also provide you access to skilled human resources on time that can easily be scaled up and down, depending on specific business needs. RIM services providers also perform deep infrastructure analysis to detect and eliminate operational issues (if any). So, multiple organizations now prefer to outsource the entire RIM processes to other IT service providers which have experience as well as expertise in managing IT infrastructures.
When hiring an IT infrastructure management partner, it's not sufficient to look for the one who can offers faster services at a low cost, but organizations should look at some other vital criteria to choose the right outsourcing partner. Here are the key considerations:
1. Look for RIM as per your specific requirement:
Not every Remote Infrastructure Management service prover offers the same services—every outsourcing business have its own strengths and area of expertise. Requirements of large-sized companies are pretty different from SMBs. Large organizations can hire RIMs for massive assistance for their distributed workforces. Along with IT infrastructure management and around the clock tech support facilities, enterprises can concentrate on their business development. For SMBs, the thing is quite different—their business is based on 'customer for life' thinking, and they partner with RIM services to improve the customer support facility. They look for the RIM services whose skills are equal to the scope of the intended commitment.
The Infrastructure partner should be chosen based on the service quality and their area of expertise to offer optimum support. They must have the efficiency to attract the necessary attention at the process scale, which is intended to be outsourced.
2. Look for the vendor using a proactive approach
For an IT Infrastructure management service, it is essential to be proactive in issue detection and resolving them. You must look for a service provider that uses a proactive, technology-based approach in infrastructure maintenance and troubleshooting. A RIM service provider that goes beyond simple monitoring and device management support can drive better outcomes along with enhanced quality and productivity.
3. Digitization and Innovation
Cost-efficiency is one of the crucial benefits of digitization and automation, which helps to reduce the component of manual errors in IT processes and processes. Therefore, system automation and digitalization are clear parameters when assessing the mastery of a RIM outsourcing organization. You much inquire about the appropriate and RIM-exclusive technology and digitization perspective of your partner. It is good to go for the vendors who are using the old Tier-1 technologies with most of the features used repeatedly at a lower cost.
Innovation problem-solving approach is also impressive to select a RIM partner. Each business has different needs, and your outsourcing partner must be ready to support you with tailored solutions. As requirements are uncertain and often changing, your RIM partner must be efficient to provide you adequate tech support as needed and help to incorporate the new ones.
4. Positive approach with technical expertise
To deal with any kind of network or IT complication, your RIM partner needs to be knowledgeable about every possible issue and how to resolve them. The expertise of your outsourcing partner helps you to avoid tech complications.
5. Multi-link Support
In the current situation, most of the IT infrastructures are heterogeneous. Therefore, an IT support service provider must have experience working with multiple vendors and multi-cloud hybrid environments. It is also essential for a RIM partner to be able to manage and operate across multiple channels of business.
6. Transparency and Result based Models
Explore remote IT infrastructure management service providers that can offer services to match applications with crucial infrastructure and provide services according to your business requirements. Transparency related to service packages and offerings is vital for you. So, you have a better understanding of the expected service range and quality. A transparent IT partner will be able to offer online consoles for almost every issue making your distributed workforce work smooth and efficient.
Traditionally, IT infrastructure management was considered as an investment without a noticeable impact on the company's results. Service-level agreement (SLA)-based technology and result-based pricing system of RIM services ensure that RIM operating costs have a direct and visible relationship with business results.
7. Skilled Workforce
Talent readiness is a crucial factor in remote IT management services. A service provider with strong talent nurturing systems and a multi-skilled workforce with the required proficiency is the most suitable option for your organization. By doing so, you can be assured that your RIM partner could bring a solution to any issue or problem.
In addition, you must look for an outsourcing partner who has the ability to acquire employees with multi-skills and necessary competencies. Some of the tools and technologies are popular to meet the talent and capability required in various capacities. Organizations with these efficiencies can easily visualize the full-size picture of the issues and will provide quick solutions to some anxiety and troubles.
Conclusion:
With an outsourced RIM partner, you can enjoy multiple benefits like proactive IT infrastructure monitoring, improved up-time, higher cybersecurity, data backup and recovery, and cost optimization. Therefore, it is essential for an organization to do proper research to choose an IT infrastructure management service provider for optimum support and overall business growth. With growing automation, improved connectivity, and constantly evolving security processes, RIM has become indispensable for organizations irrespective of their size. Opting for RIM is not only cost-effective but far more influential these days.