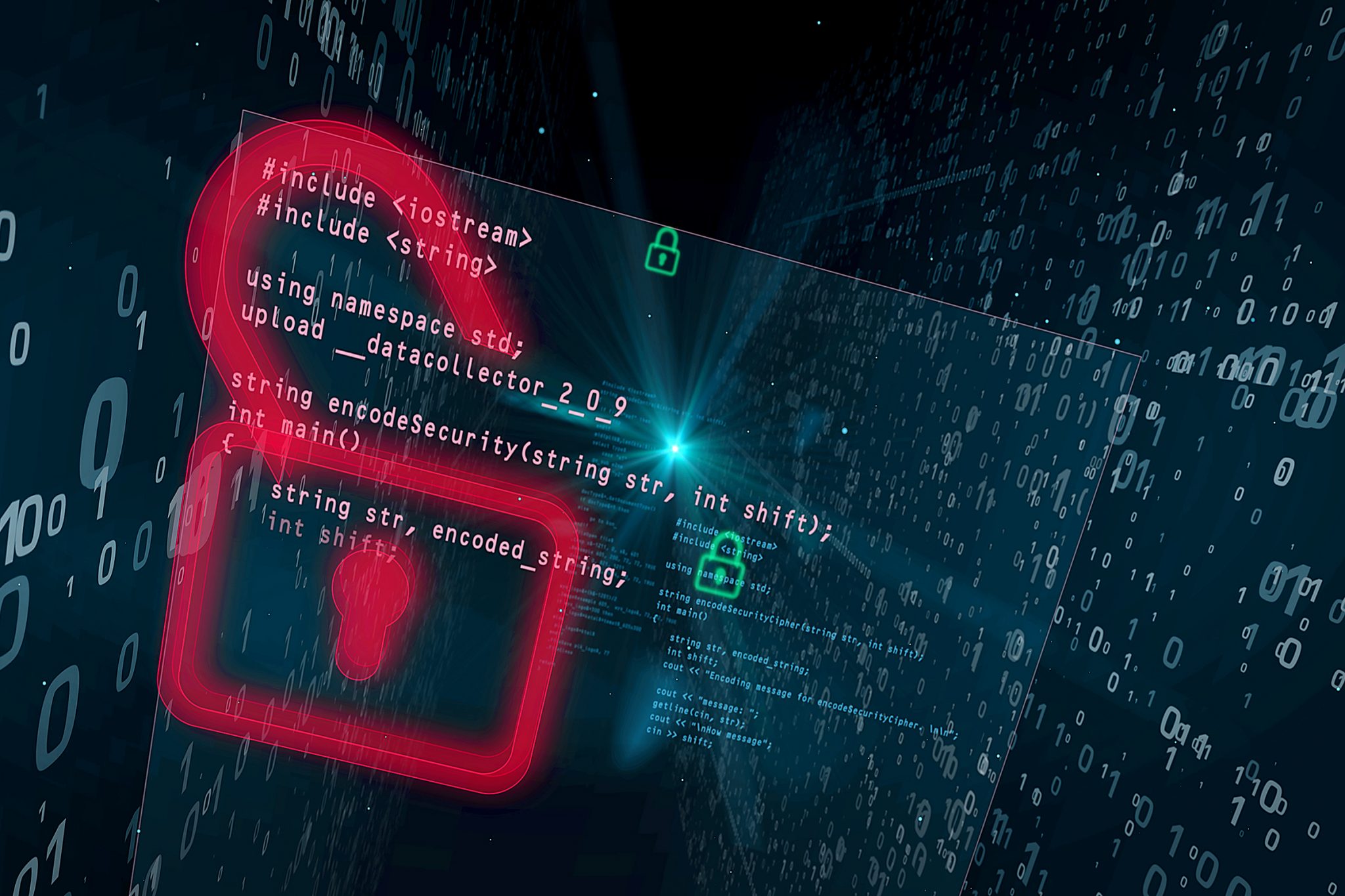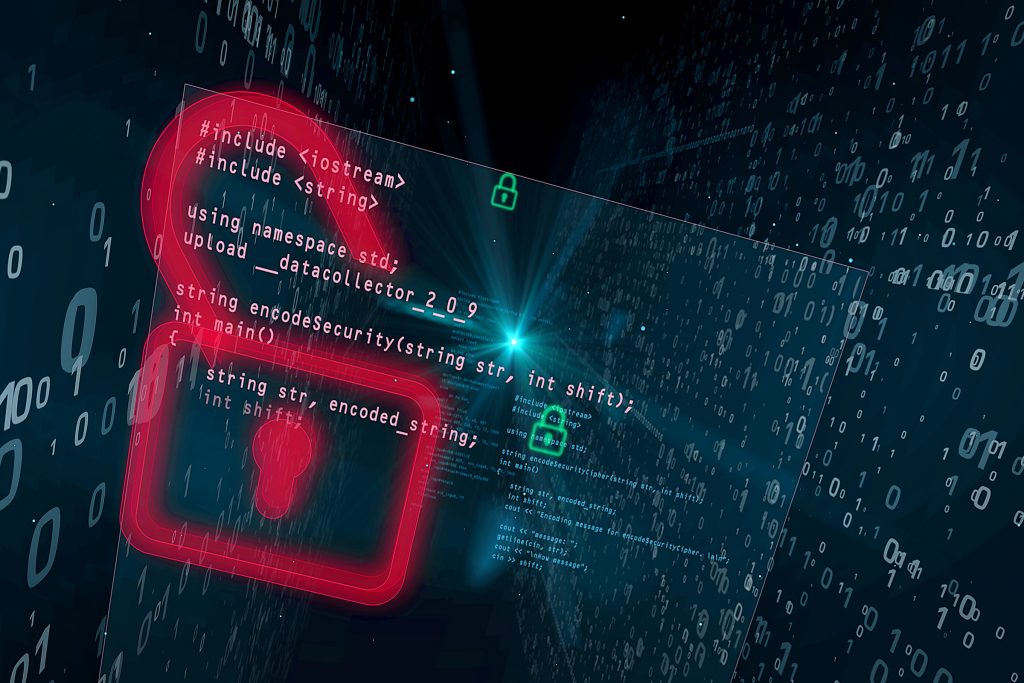 Cybercriminals are always active and looking for the slightest chance for penetration and data stealing. Therefore, even with the best security practices in place, you may suffer from cyberattacks like data breaches. And, to deal with such unwanted but unavoidable situations, you need to be ready with incident response (IR) plans as a part of your cybersecurity measures. Your IR plans must include a clear protocol for responding to any kind of cyberattacks, unauthorized hardware or software changes, denial of service, and so on. When doing an IR plan, your organization's technical and legal teams must provide their input and develop an efficient strategy planning that can ensure your clients and employees as well. You can also consider an IT infrastructure consulting services provider to help you prepare the IR plans for your organization. Here are seven key IR steps to take after a data breach and prevent further damage.
1. Identify the source and extent of a cyberattack:
When you suspect a breach or other security event, first, you need to identify the source and extent of the event so you can address it ASAP and take the required steps to prevent further loss. If you already have an intrusion detection system (IDS) and/or intrusion prevention systems (IPS) in place that can automatically detect such events for you.
Using these logs, you can easily track down the source of the security breach, affected files, and hackers' activities. This information is crucial to your next steps. But if you don't have IDS/IPS for your network, your IT team needs to identify whether the threat is external or internal and how successful it has been attacked the established defensive measures. Some important data points include:
Current status of the incident
Description of the event
Source/cause of the incident (like hostnames and IP addresses)
2. Alert your cyber security force and address the breach ASAP
After identifying a threat, you should immediately inform the IT personnel in your business dedicated to handling emergencies such as data breaches. Alert that breach task force to address the breach as soon as possible.
If you have an IPS solution in place, it helps you to proactively identify the breach and address it automatically to prevent unauthorized outside access. However, having an IT security team along with an IPS solution can provide a better and faster response to deal with emergencies like a breach. Your IT support team can take the specific actions that you may require to deal with emergencies—the actions may vary with the nature of the breach.
If you find the attack is internal and an employee account was used in the attack, you must revoke that account's privileges immediately.
3. Escalate the incident
It is important to find the priority levels and intensity of a security breach to plan designated respondents, get the expected time frames for the response, formulate the mode of communication, and so on. Here are the instances of incident prioritization:
High Priority: High priority incidents are high-risk events with the potential to cause extreme damage to the organization. This level includes Direct Denial of Service (DDoS) attacks, computer viruses, and so on, which requires immediate intervention.
Medium Priority: This incident type includes malware outbreaks, unauthorized local scanning activity, attacks targeted at specific servers, or systems communicating with bad threat vectors. If handled promptly and efficiently, medium priority events do not necessarily cause business interruption.
Low Priority: This incident type includes contamination in a single or small number of machines across a single data source, for example, system infections or a malware alert from user browsing activity.
4. Test your security fix and re-establish the monitoring facility for 24×7 Responsiveness
After implanting a security fix to prevent further access to your sensitive data, it is necessary to test the fix to make sure that the attacker cannot use the same method to penetrate your system again.
In order to be prepared for the prevention of further attacks, you can consider hiring an IT infrastructure management service. Dedicated IT professionals will be appointed to monitor your network infrastructure around the clock and offer proactive threat detection services. You can also consider monitoring tools like Security Operations Center-as-a-Service track network, log, etc., to monitor threats 24*7. They can help you in uninterrupted access to critical applications and intellectual assets during a cyberattack and also help to ensure a smooth transition to recovery.
5. Recover your operations
Systems need to be carefully brought back online and ensure any other incident doesn't occur further. In the recovery phase, the organizations restore their systems just as it was before the incident occurred.
Backups are crucial in this recovery phase as it helps you to restore your computing environment. TO have an efficient backup and recovery strategy in place, you can consider hiring managed IT services provider.
6. Prepare for Post-Breach Cleanup and Damage Control
Containment is a critical component of your Incident Response plan. You need to be ready with outlines of different containment strategies depending on threat type. Containment can broadly categorize as short-term and long-term.
Short-term containment: These are processes like simple isolation of network devices that are under attack or diverting traffic from compromised to backup servers.
Long-term containment: Here, your team may apply temporary patches to a targeted system while developing a new system to bring it online during the recovery stage.
7. Inform the authorities and all affected customers
As you fix the security breach and up the system, contact the authorities and customers who may have been affected by the breach. Authorities may provide you with crucial instructions for complying with post-breach regulatory standards.
Conclusion
By nullifying a breach quickly and minimizing the impact of the breach, you can save your company from massive damage and reduce the cost of the breach. However, the data breach is costly for any organization irrespective of its size, and the road to recovery is a long one.
To avoid such incidents of security breaches, you can take the help of IT infrastructure management service providers. They can help you with around the clock monitoring plus proactive detection of data leakage or unauthorized access to your systems and network. With professional help, you can monitor your cyber security threats and make your company secure.