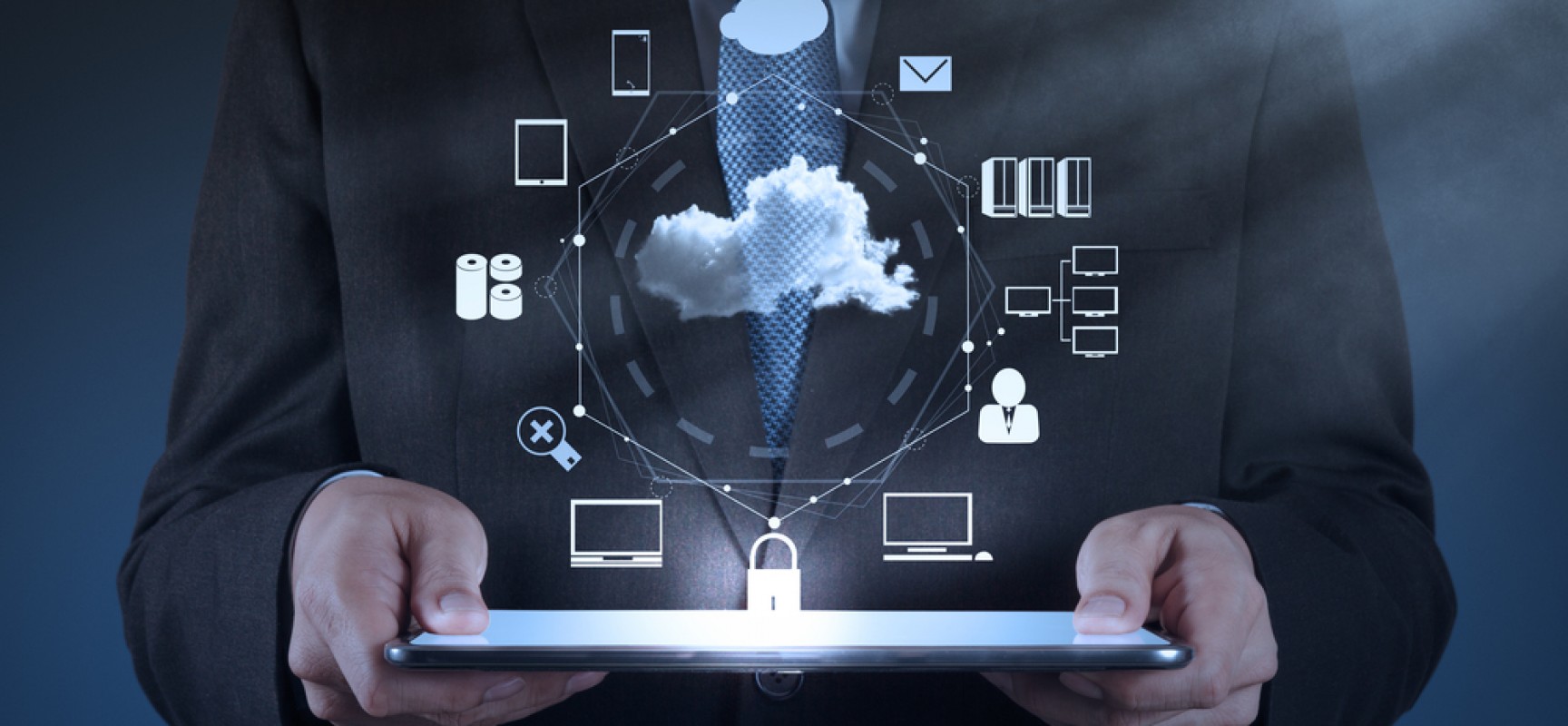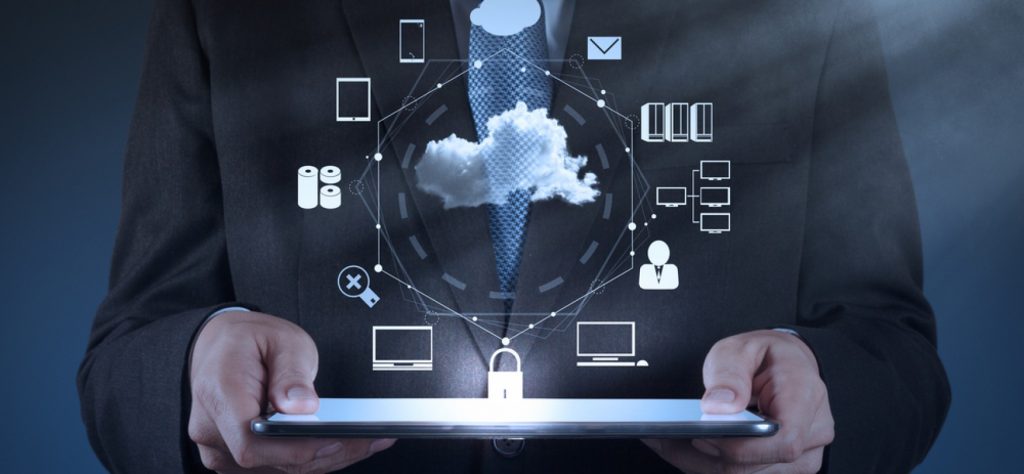 Managed IT services are crucial in the current situation to keep you updated with information about the latest technologies and cloud solutions and help to adapt them. It also helps with remote monitoring, management, and proactive maintenance of your IT requirements. This service strategy is beneficial to your business in different ways. In case of malfunctioning of a piece of hardware or software, the services provider detects the issue, troubleshoot, and restore the system before they become a roadblock for your business. High-level Managed Service Providers (MSPs) use Artificial Intelligence (AI) and automation tools to create a self-healing IT infrastructure for your business that can detect threats, any kind of system malfunctioning, out-dated software, etc., and resolve them before they can hamper your productivity.
An efficient managed IT service partner not only helps in IT management and monitoring but also helps in cost saving through the prevention of costly downtime, data management. It also improves productivity and boosts employees' morale.
Benefits of Managed Services
Proactivity is crucial:
The main benefit of managed IT services is their proactive approach—they act before a small issue turn into a roadblock for business processes. This proactive approach of MSPs helps them to keep the technology up and running efficiently, improves productivity, and overall organizational effectiveness.
Hiring MSPs allows having experienced professionals to actively monitor and manage the IT infrastructure of your business. With a constant monitoring and maintenance system, your resources can be properly utilized, so you can concentrate on revenue-generating tasks rather than regular maintenance works.
Easy application and installation of patches and updates:
One of the effective support services provided by MSPs is an all-inclusive patch management service. It is very much important for a business to keep this system updated without hampering the valuable working hours of its resources and without any idle time. MSPs can update your system during odd hours and according to the free hours of your employees without wasting valuable time.
For the IT industry or the businesses that rely on IT services, malfunctioning systems, and data leakage can be very costly. To avoid such situations, they need to get the help of a managed IT service provider. When you want to outsource IT support, it will allow you to enjoy several beneficial services that minimize downtime and keeps your technology working for you.
Around the clock support:
The managed IT services provide a remotely managing and maintaining support system for your organization. Apart from constant monitoring and management services, they also offer instant IT support to resolve any kind of hardware or software issues. Any staff member experiencing technology problems can get instant professional help to resolve the issue.
Along with online chat support or on-call support, MSPs also provides onsite support services according to the clients' requirement. When there is a persistent issue and remote help facilities are not able to resolve it, the service provider will send certified IT professionals onsite to fix the problem.
Keep your business going strong:
In any business, time is a precious resource—to maintain the good health of your business you can't waste time dealing with long-term technology issues. With the help of MSPs, you can extremely minimize the downtime and focus on core business objectives to maintain business growth.
The best thing you can do with a managed IT service is to use technology effectively and flourish the business. With a well-executed IT infrastructure long with monitoring and management support, you can do your business better and improve profitability.
Act as virtual CIO
Most of the managed services can offer professional expertise to make you aware of the latest technological developments and also act as a virtual CIO to help you develop your business' technology strategy. They also help you to choose the right hardware and services that will be suitable according to your business needs and budget.
Business Process Management
A managed IT service provider can help you to prioritize your business needs and optimize the resources accordingly. Having a trusted partner on your side will help you to opt for the right tools and the most efficient processes to achieve better production and revenue growth.
Data Management
Constant monitoring and management of your IT resources reduce the risk of security failures, cyber-attack, malware attacks, or data phishing. MSPs also help you choose the best cloud services for your business model.
Backup and Disaster Recovery
Making a suitable data backup and disaster recovery plan will become easier with professional help from the MSPs. They can suggest you how to keep your data safe from misplacement, leakage, and even natural disasters.
Hardware Procurement Process
Working with a Managed Service Provider, you will be able to leverage well-established tech vendor relationships and consult with a knowledgeable professional to select the right equipment and tools for the business use case.
Networking and Servers
The managed service provider can also assist you with all of your networking needs along with server requirements. They will help you design your network to support both the current business operations and future expansions. Network configuration without professional help can lead to misconfigured components causing waste of time and resources.
Workstations
When you are planning to upgrade your workstation or need to increase the number of workstations at your organization, your managed service provider can help to get the right kind of workstation your need and also make them workable through required installations.
When your current systems need upgradation or software updates, your managed service partner will take charge of all services without wasting valuable working hours of your resources.
Conclusion:
Efficient managed IT services can help you to improve the productivity of your business. Hiring a suitable MSP not only support your IT team and their services but also helps to reduce business cost by reducing downtime. With a trusted managed IT services firm, you can enjoy better availability of resources, security, and support to improve business.