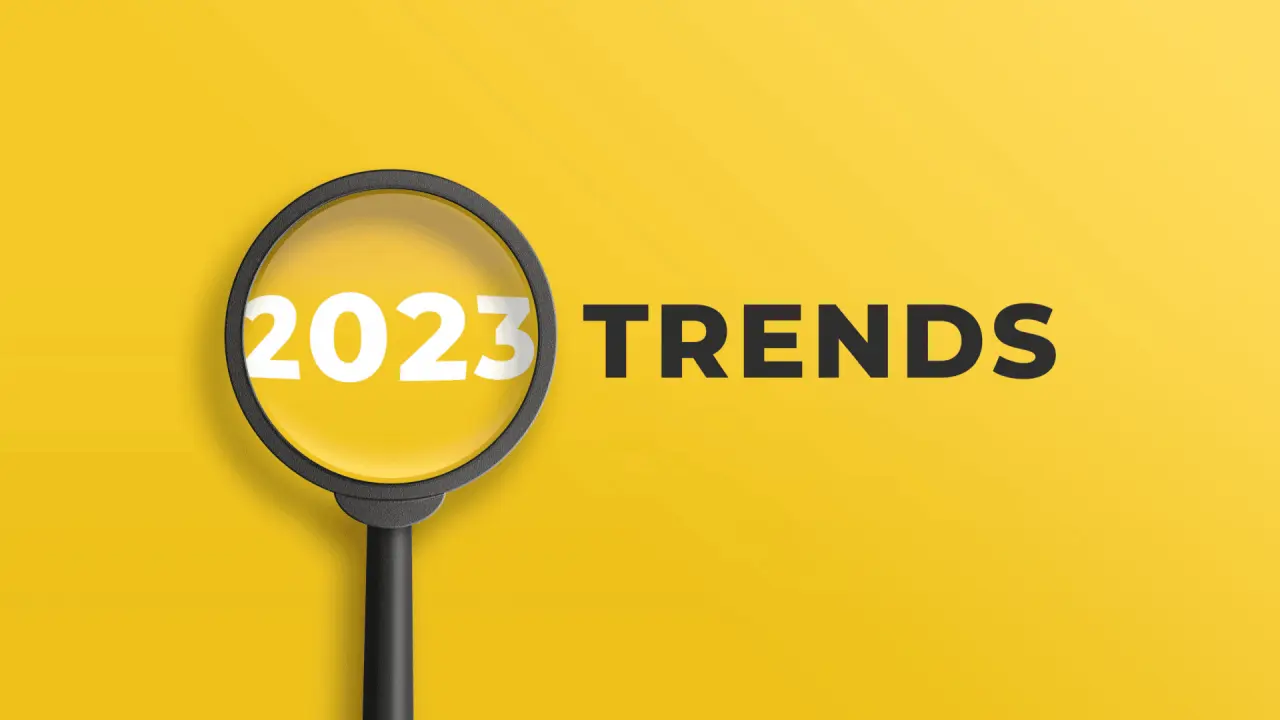 Managed IT services are in high demand, and several organizations find them indispensable to their business growth. Multiple reasons have bent companies towards IT outsourcing, and this trend offers positive results in improving their ROI. One of the top reasons that drive organizations towards managed IT services firms is that internal expertise is no longer sufficient to run a successful business. The ever-changing market trends and industry regulations profoundly impact their business pattern and day-to-day operational demands. The skill gap can be a huge concern in keeping pace with ever-changing technology, which can ultimately hold back your efforts to grow your business. Here managed services providers (MSPs) can play a vital role in supporting your business needs. Let's learn how MSPs can help your business in 2023.
Industry-specific service model
In the post-pandemic era, businesses are keen to achieve their desired goals faster to return to their growth track. MSPs can give you a competitive advantage and allow you to pass through the smaller rivals to accelerate growth. This trend will continue in 2023 as MSPs play a vital role in overcoming the consequences of skills shortages in the industry. MSPs always try to staff their operations adequately and acquire the right talent to propel your business forward.
Another MSP trend is also prominent in the market—a trend of specialization. It is not always possible for every managed services provider to be excellent in every domain. Therefore, modern MSPs prefer consolidating their services and focusing on specific industries. For instance, a generalist MSP may not be efficient enough to offer cutting-edge cybersecurity services due to the complexity of the technology and the absence of domain expertise. So, MSPs prefer to be specialists in particular areas or industries where they can offer top-notch services.
Change in data storage and backup solutions
To be suitable for businesses of all sizes, MSPs are keen on reevaluating all aspects of their operations and looking for cost-effective options. For most MSPs, data center costs are the most significant expenses. Even the costs of storing data in public clouds are also high. Therefore, MSPs seek more cost-effective, high-performance storage solutions closer to home over big public clouds.
Increasing energy costs could influence some businesses to reconsider their cloud strategy altogether and cause them to repatriate their data storage from the public cloud to on-premises. This trend will be beneficial for MSPs to provide their clients with on-premises data storage and backup solutions.
Data recovery will be a key player
Data backup is essential, but most crucial is prompt data recovery after a cyberattack or other disruption. In 2023, MSPs will be keener toward helping customers quickly recover their data after a disaster or emergency. The first step towards efficient data recovery is to have a solid recovery plan in the first place, and MSPs must convince their customers of the same.
Without a proper recovery plan, your backed-up data will be like a jigsaw puzzle without a clue picture. Organizations have to spend a lot of time retrieving the needed data from the whole chunk when disruption hits them. But they need to restore their data as early as possible—not in days or weeks. On the other hand, an effective recovery plan will guide customers to retrieve the data systematically and promptly and resume their business quickly.
Data tiering is also important
All data is not equally valuable. So, when money saving is a critical criterion, one must not go for storing or backing up every scrap of data in the organization. Some sort of data like system images or replaceable data is not so important and need not be preserved for the long term.
In such cases, MSPs can help their customers by providing storage solutions with data-tiering capabilities. Data tiering allows companies to store according to their value—less essential data can be moved to less-expensive storage levels and safeguard their most valuable data with maximum protection. Data tiering will be more prominent in coming years as storage costs will increase with enhanced energy expenses.
Platform and Infrastructure-as-a-Service (PaaS/IaaS)
In 2023, platform and infrastructure-as-a-Service (PaaS/IaaS) will be in top demand as this service system can benefit organizations in multiple ways. This service packages include every essential element- hardware, software, storage, servers and networking components, and database platforms—to help companies scale their business quickly. Both PaaS and IaaS service models enable organizations to reduce expenses, minimize the time spent managing in-house infrastructure and services, and improve client service levels.
With a trusted MSP, organizations can effectively incorporate PaaS / IaaS and speed up their operations. The subscription-based billing model of IaaS offers flexibility to customers in terms of scalability, cost, and security.
Automation
Nowadays, automation has become indispensable to help organizations reduce resource wastage in different repetitive tasks. Automation not only omits human error and minimizes resolution times but also improves productivity. Managed IT services providers with expertise in automation can offer multiple benefits to organizations in different work domains, including HR, finance, travel and marketing. It also helps to maximize businesses' profitability.
Cyber recovery as a service (CRaaS)
CRaaS is going to play a vital role in the coming years. To deal with cyberattacks like ransomware attacks, organizations must go for CRaaS. This service facility enables businesses to retrieve data their data in minutes, even after an attack. In case of CRaaS, your data is stored by taking snapshots every 90 seconds. Using these snapshots, you can return to specific points before an attack and recover entire file systems promptly. Even if a ransomware attack is successful and the attacker overwrites the current data state, customers can quickly recover their information to a very recent point.
Conclusion:
In the current situation, when IT has become a crucial part of almost every business, the role of managed services firms has become vital to offer every essential service to their client. This year looks challenging for almost all industries, and MSPs can be a huge support system for them. It is time to consider these trends and adjust their service models to help customers improve their businesses.