Cybersecurity is ranked among the top technology trends in 2020. Not because it is a new technology, but because it is evolving fast, due to the ever-increasing online threats. Hackers and bad bots, alike are determined to access your crucial business information regardless of the new and complex security measures that developers are coming up with. That is why IT outsourcing companies in India are a huge asset for businesses today.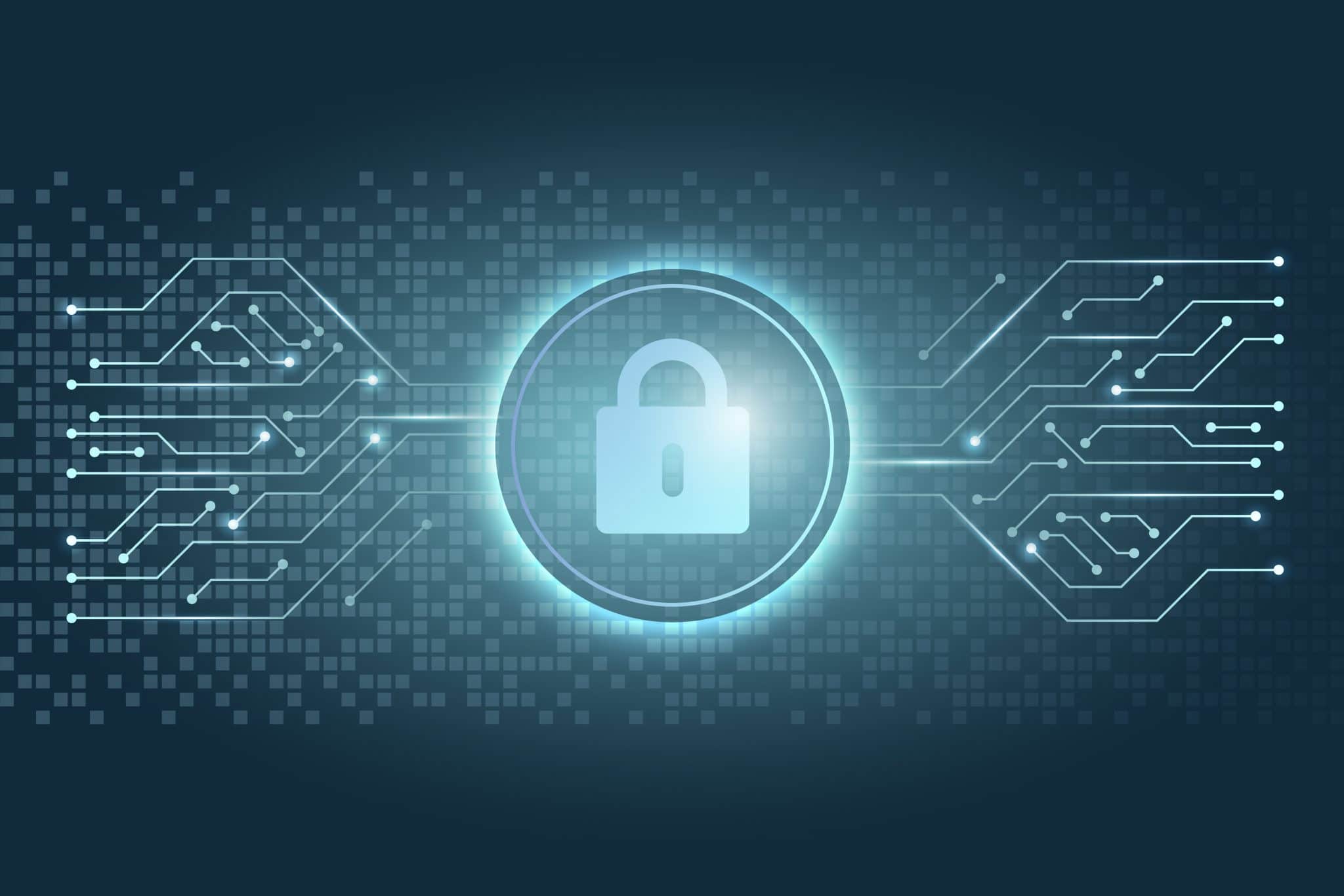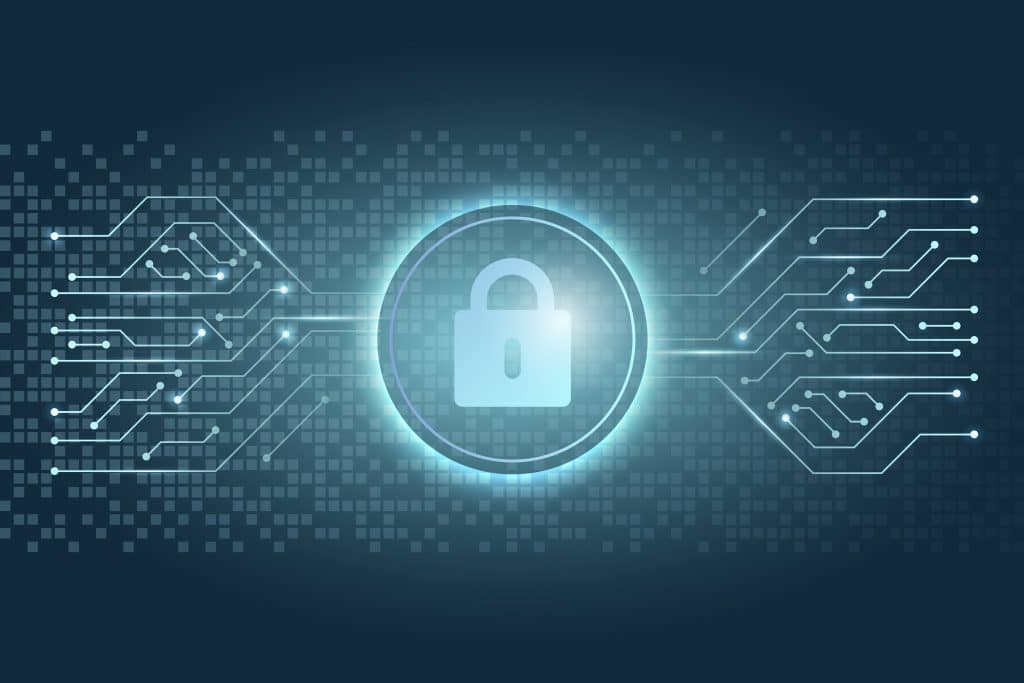 Outsourcing cybersecurity adds value to your business. External security providers such as IT outsourcing companies in India are the best option for businesses looking to ramp up their security because:
1. They specialize in what they do
Security is a very sensitive issue for your business. When you want to keep your IT systems safe, you have to choose the best service provider—someone with vast industry experience and a proven track record.
Your internal IT team may not cut it because they are busy juggling a whole lot of other IT issues to keep up with the latest in security. An expert, on the other hand, has all the latest information about how you can keep your business safe because that is their specialty!
There is also a serious skills gap plaguing the market today. There are hardly enough competent candidates to take up the complex and demanding work of safeguarding businesses' tech systems.
2. They will be there for your business 24/7
Keeping your business secure is not a 9 to 5 job. There is no telling when hackers will strike, so you need a team that is available 24/7. Getting your internal team to work overtime or during odd hours would mean that you have to chuck more benefits.
An outsourced IT company can offer you the same services at a more affordable rate. They will also respond swiftly to any security threat, ensuring that your systems are safe at all times.
3. You do not have to invest in staff and infrastructure
For you to have an in-house cybersecurity system, you would need to incur huge upfront costs. First, you will buy the security equipment required and later hire a full-time cybersecurity professional or two. When you add up all these costs, you are better off with an outsourced service. You also benefit from higher levels of security service when you hire a firm.
4. You gain the perks of having an independent team
Working with the cybersecurity advice from your internal team can be risky. An independent can uncover security gaps that your internal team may have overlooked.
Remember that people remain a weak link in your organization's security. Internal threats are the major cause of security breaches, which an outsourced company can help you to reduce. An outsourced firm can also train your employees on the adhering to security measures to reduce the risk of a security attack.
Final Words
Security remains a top priority for businesses in the height of cybersecurity threats. IT outsourcing companies have the expertise, the tools, and the required independence to keep your business safe.