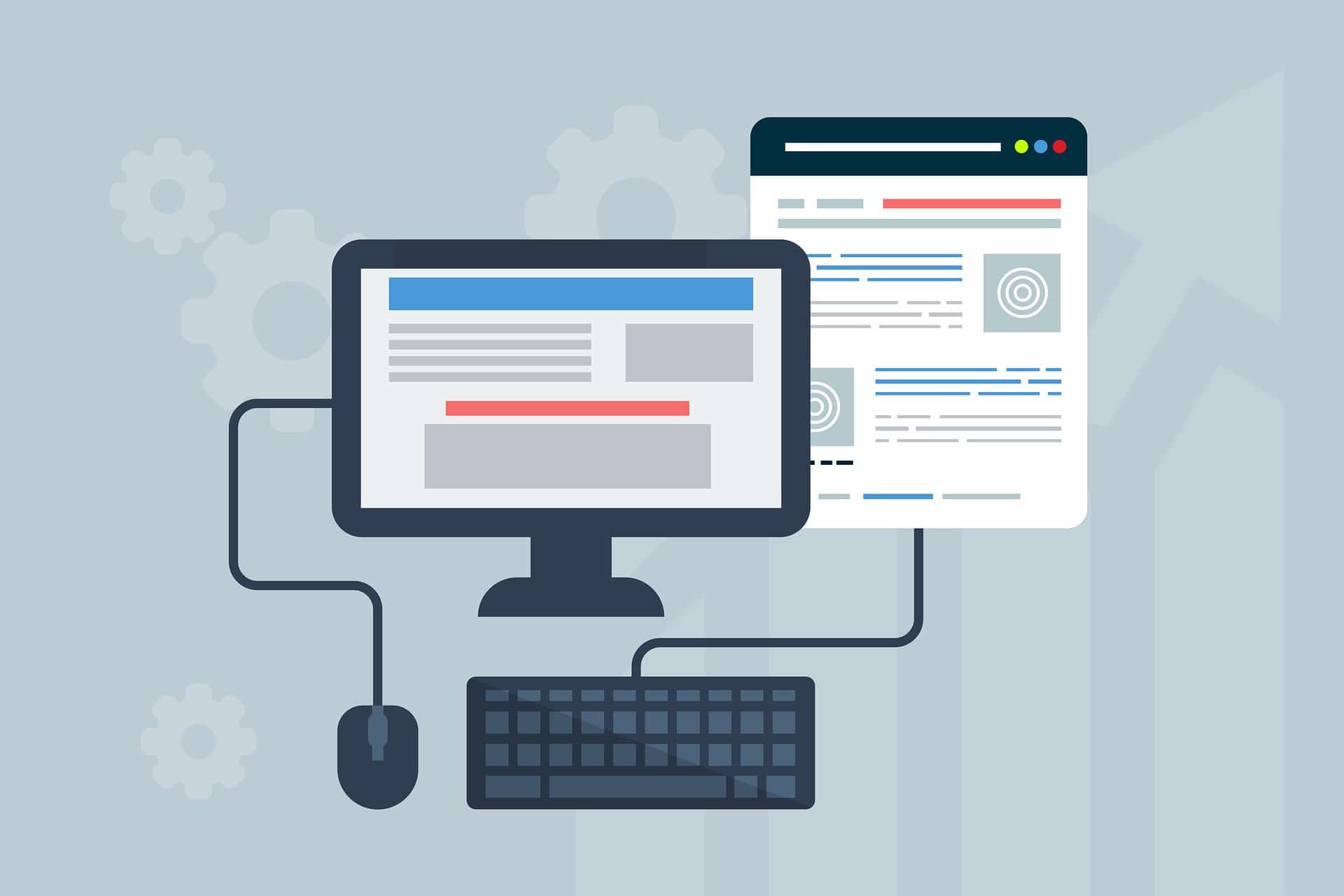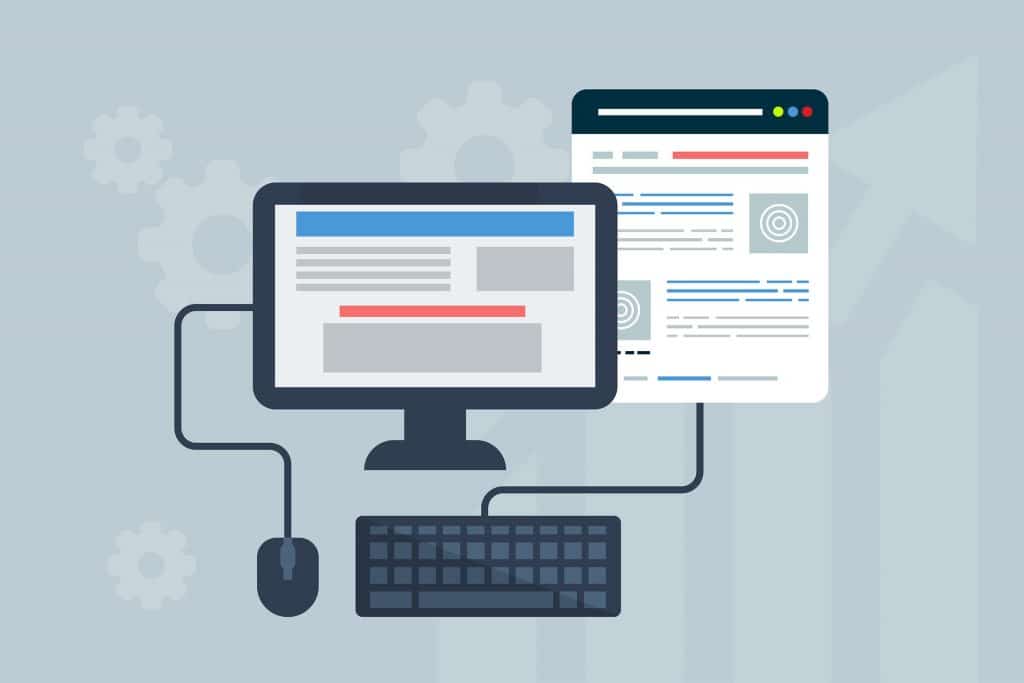 Designing involves a lot of creativity. There is no doubt about it. However, there are certain design principles that every designer should know and follow to design a successful website. You need to keep in mind that designing is a part of your marketing and a well thought web design plays a critical role in conversion of leads! As a designer you are aware of the numerous fonts, layouts, templates, color options that you have. But striking the right balance is the key if you want to create a website that leaves a lasting impression. We have been trying and testing different website designs for our clients over the years. I have listed below some important principles that have brought us positive results. And if followed correctly, will help you too!
Graphics
Graphics and engaging visuals always catch the eyeballs than plain boring text. Think about a website that you love absolutely. Now go back and check it. In most cases, the website will be having attractive graphics and icons to gain your attention. Use them strategically in your website too. But, remember, all graphics should be relevant to your business and content.
Pay attention to the visual hierarchy
Visuals grab attention of your customers. Hence it is important to pay attention to the visuals. But while doing so, you need to keep in mind about the visual hierarchy. What does that mean? To figure that out, list the items you are going to have in your website and rank them as per their importance. If you have a call to action, a contact details, a form in your website, figure out which are more important to your business. Arrange them according to the hierarchy of their importance.
Font types matter
I have seen many web designers to go bonkers over font styles. So much so that they miss out the most vital part of it. Readability and clarity. While stylish fonts look cool and add a signature element to your website, however, it should be remembered always that the purpose of the content is to be read. Clear fonts with good size are easy on the eyes and increases readability. Afterall you didn't want your readers to strain their eyes to read the content. Do you? However, to break the monotony, you can add three different font types – one for header, one for body content and one for call to actions. However, ensure these font types are consistent across all website pages.
Cool and warm colors
No one wants to see a boring website in monochrome. Colors bring a good variation. However, don't go overboard with the color scheme. Keep a balance between cool and warm colors. Use colors that support your text and graphics. You can either go with trending colors or stick to your company brand colors. Which every color scheme you choose, remember they should be soothing to your eyes and help to read the content.
Easy navigation
Keep things simple. Make it easy for your visitors to navigate around the website easily and find information. Use logical page hierarchy and clickable buttons to help users find what they are looking for.
Load time
This is absolutely important. Users have very limited patience and if a website takes time to load forever then it will turn them off in a zap. While having graphics and images are good to grab attention, they can reduce the load time of a website. Hence remember to do image size optimization, compiling the code into a Central CSS or JavaScript file and minimize HTML, Javascript and CSS to minimize the website load time.
Mobile friendly
Like it or not, the millennials are on the mobile and they like seeing most of the content on their smartphones. Hence, you need to design a website that is mobile friendly, fits appropriately in the mobile screen and loads at a reasonable time.
Eliminate distractions
Make it easy for your users to make a decision easily. You can achieve that by eliminating distractions. If your website has a wide range of products, add appropriate filters thought the designing process to make it easier for users.
Balance white space
White spaces help content and visuals to stand out. However too much white space may turn off a user. Remember to balance out white spaces when designing your website.
Remember two things while designing your website – your business goals and your users. They are above everything else and hence a website should address their needs. Hope you find these web designing principles useful. Go ahead and use them and don't hesitate to use them.