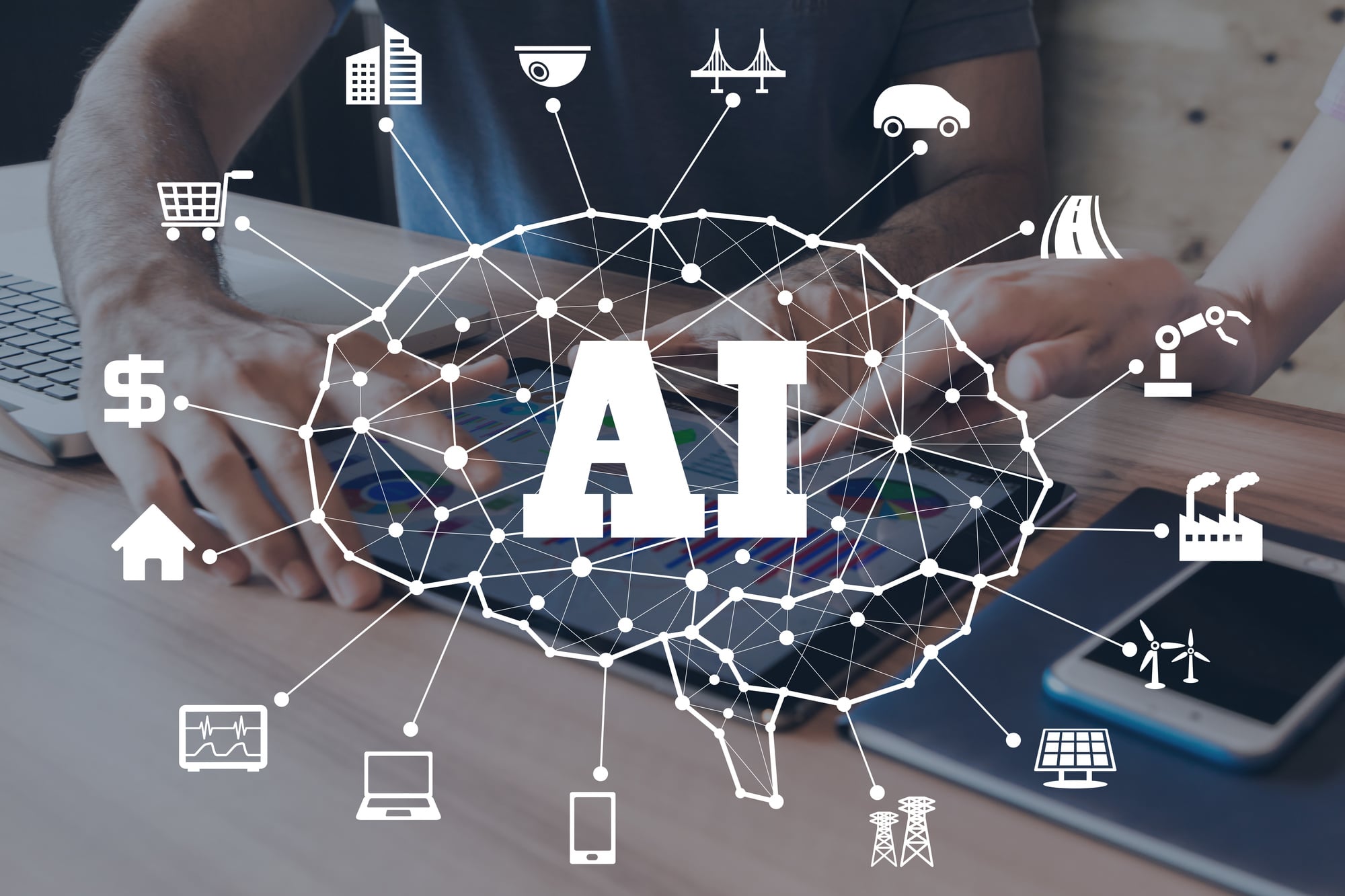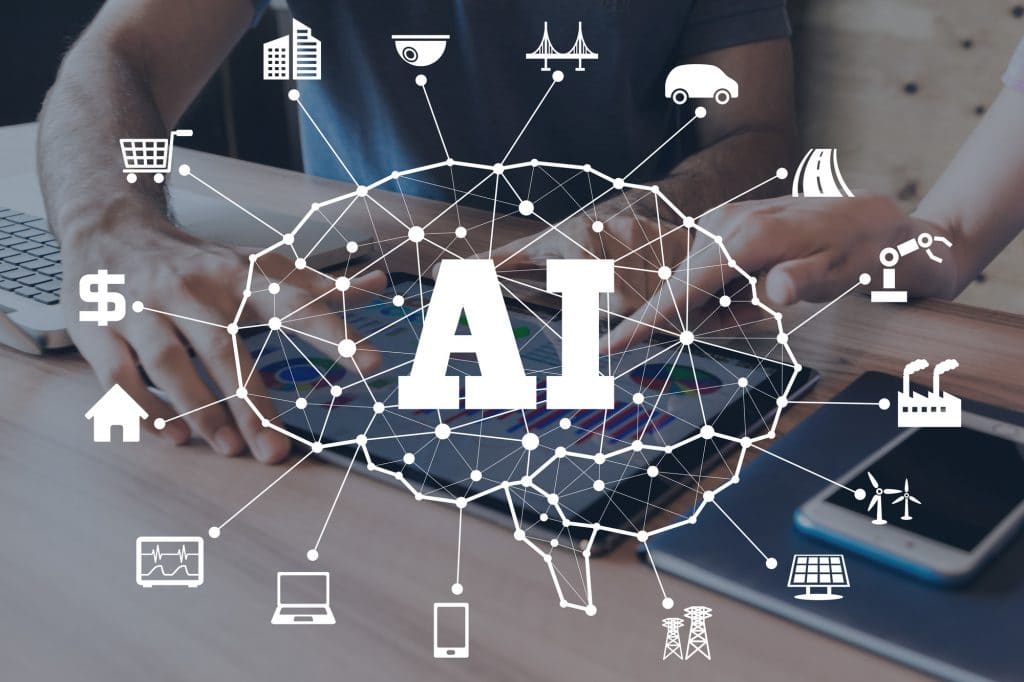 Artificial Intelligence or AI is one of the biggest technological innovations in recent times that has impacted our lives and how businesses operate to a great extent. It is only natural to expect that in the coming years AI will be playing a major role in every aspect of the business including Managed Services too. If you are a managed service provider one of your biggest concerns might be if AI is going to replace your job? While there is no way to predict the degree of impact AI will have on MSB, however, it can be said safely that there will be an impact. Let's dig in deeper.
AI is the branch of computer engineering that enables machines to "learn". This is done by providing new information (data) to the machine in addition to its existing knowledge. With the help of AI, the machine is then capable to gain insights and find patterns and make deductions using the information available to it. The best thing about AI is it eliminates the need for programming every action a machine needs to perform. It enables the machine to perform additional tasks "on its own".
Role of AI in Manages Services
Managed Services can be greatly benefited from the intervention of AI. Having AI-enabled machines can make controlling network traffic easier, let you fix machine issues without your intervention, chatbots can make interactions faster without human interventions, and lot more. As the AI system matures with more innovations in the coming days, we can expect to see a better performance of these machines in the coming days.
As IT Managed service business you may already predict that certain problems will occur. For example, applications needing updates, servers crashing, people needing help because they forgot their passwords and so on. However, the challenge is, you don't know when these situations will arise. Leveraging AI and machine learning you will be in a better position to predict them and take necessary actions accordingly.
Companies are looking at service levels that are no more restricted to a classic service desk but that offers a holistic approach to manage change and compliance and financial planning. Gartner says that while the number of AI implementations was 10 % a few years ago, today it stands at 37 % which is a whopping 270% increase. So, it won't be wrong if we say that AI technologies will be transforming the IT Managed Services in the coming years. With analytics tying the knots with AI, it is going to be the focus area for the near future.
How AI will transform the Managed Services
With AI gaining prominence the days are not far away when using virtual service desk agents and chatbots leveraging NLP will be the new normal. From patch management to incident routing AI will have a key role to play in every sphere of managed services. With automation and intelligence taking the front seats, the concept of service management is going to transform completely. Presently,organizations spend almost 70% to 80% of resources on different operational activities like executing service requests, closing incident tickets, and delivering changes. With AI getting prominence, all of these repetitive tasks will get automated thus making service delivery faster, cheaper and more efficient. As these tasks get automated, we will see an organization shifting its focus more on service design that can be used for many years. In short, since most of the tasks will get automated, professionals can spend their time and energy in innovating and evolving processes and technologies to achieve business goals.
Why you should opt for Managed Services for your business
If you are not yet using managed services for your business then it is the high time to consider for your business and reap the benefits of AI. How? MSP are continuously trying to improve their services by leveraging AI technology and striving towards bringing in new dimensions to various business sectors. Managed service providers who are collaborating with AI offer simplified next-gen solutions that let them just 'plug-and-play' that will overall improve the customer experience for their products.
Every organization is seeking to gain a competitive advantage while they bring in newer technologies and better products. Since it is not possible for an organization in any industry to continuously seek the latest technologies, it becomes only relevant for them to leverage managed service providers to ease out their day-to-day operations. From designing solutions to developing and implementing solutions that are AI-enabled will ensure increased accuracy
Managed IT Service By Sygitech