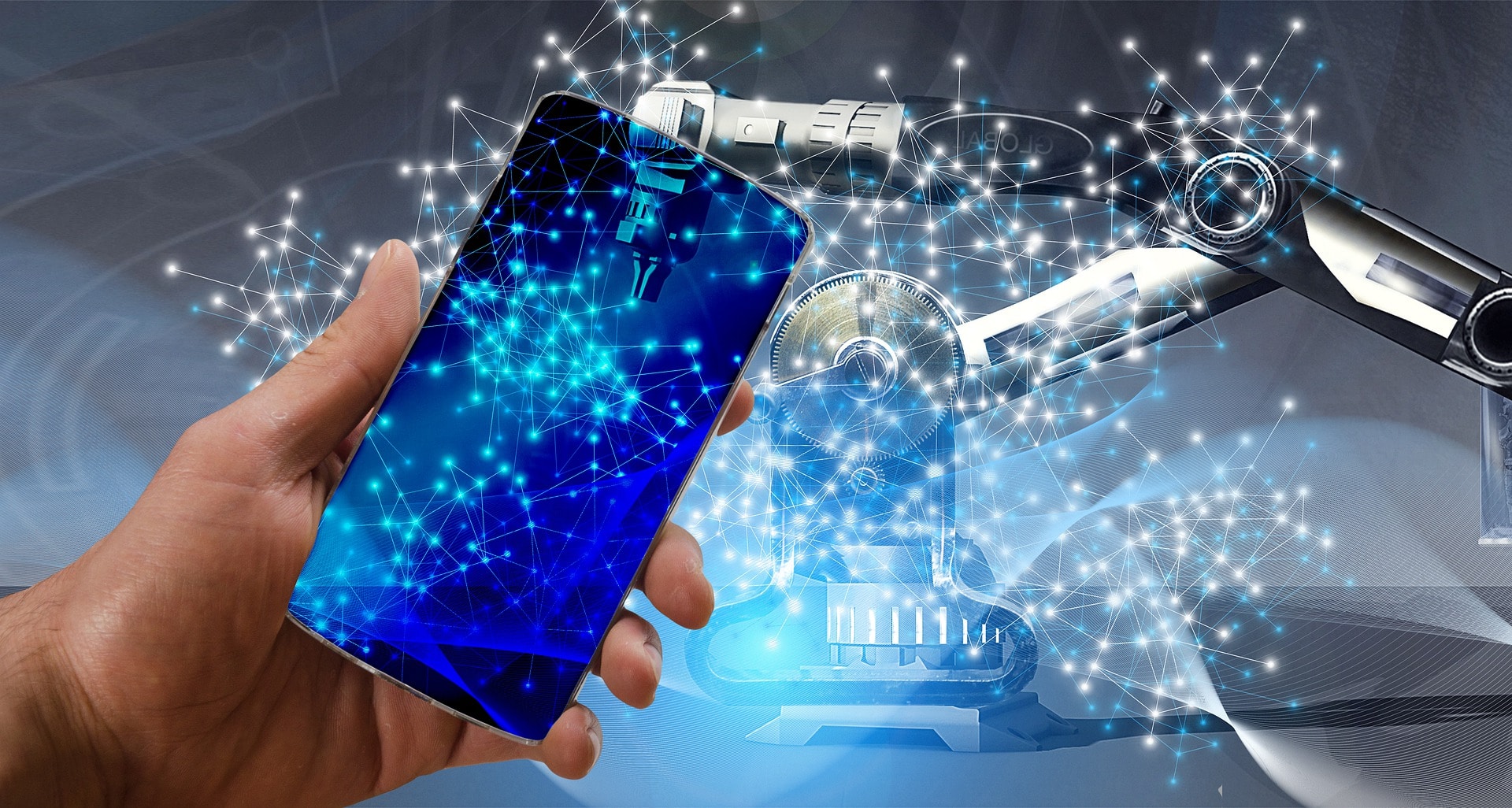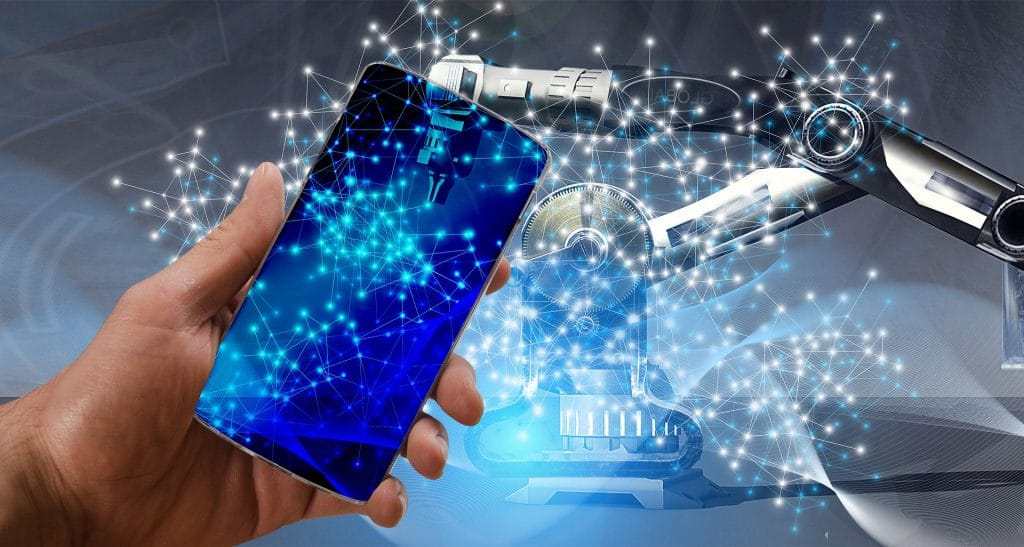 Smartphones are now a part and parcel of our lives. Data says 70% of the world population remains connected to the internet through their smartphones. From reading the online newspaper to ordering food, to the online transaction and staying connected on social media with family and professional network… the smartphone is there at every step. Leveraging this trend and human behavior, mobile app development companies are focusing more on creating better mobile app user experience by using artificial intelligence or AI.
AI is no more fiction, but a reality. Remember, when you visit an e-commerce app and order a product you see something like "buyers who bought product A also bought product B"? that's the power of AI. It interprets online user behavior and shows content based on the data for longer user engagement.
As per a report published by Statista, "the global market value of AI is estimated to cross 1.7 billion U.S. Dollars by the end of the year 2020." So, if you have not yet leveraged AI for better mobile app user engagement, then probably you're missing out a potential chunk of customers. If you're still sceptical, let's look at some of the benefits that AI can bring in your mobile app user experience.
Why it is a good idea to use AI for better mobile app user experience?
Apps that are integrated with AI helps in automation of regular activities. Let's consider the cab app that you use daily to commute from home to work. Every time you log in, the app shows you your preferred route. Google lens is another AI enabled mobile app. If you focus your phone's camera to any object, it shows up all the relevant information about the object. We don't realize it as much, but AI is there helping us with our daily errands.
The most beautiful thing about AI is it enables you to know your user behavior and engagement with your app. Natural Language Processing and Machine Learning are two techniques that let you find out what kind of content your user is liking on your app. This insight gives you an edge to focus on areas that your customer would be interested to know. Thus, you can make your app more useful and meaningful to your customers.
Automated logical reasoning is another aspect that can be incorporated into your app enabled by AI. For example, consider your OLA / Uber app. The AI enabled app gathers data from other cabs travelled in the same route and offers you an automated service that shows you the shortest distance.
How AI helping mobile app designers for better user experience
Similar to how AI has found its way in other industries, AI has made its place in mobile app user domain as well which has led to a concept called AI UI design. The concept is based on two aspects – artificial intelligence and user experience. Leveraging the power of AI, mobile app designers are now all set to design top-not mobile apps that would certainly leave a lasting impression in the user's mind. App designers are now integrating AI to automate time-taking repetitive tasks like image resizing. AI is also helping designers to build designs in local languages using the power of AI based translations. The best thing about AI is it helps the designer get an insight on which sections the user is spending more time and interacting on a regular basis and which areas need attention or improvement. Using these data, a better and more user focused app designing can be done which will surely engage the user more. AI can also help to bring in more consistency between the products and the user.
Here's a quick overview of how app designers can leverage AI
AI-based chatbots and voice recognition system can let you create a personalized and better user experience
AI let you gain an insight on what the user is looking for, what content they are reading and where they are spending maximum time. Leveraging these data you can focus on areas that need your attention
AI let you automate many aspects of your designing work. For example, if you need to replicate a page multiple times (may be in different languages) you can do so easily using AI. No need to worry about brand or product consistency which might get missed if done manually. With AI by your side, there is no need to worry!
Things to keep in mind when leveraging AI
AI works on the vast pool of data. But you need to collect the data from your users. So, be open and transparent when you're collecting the data.
Remember, your users are not bound to give you the data. However, you can make it easier for them. For example, a simple like / dislike button can do the job for you!
Build the trust with them so that they are open and willing to share the data. Giving an 'opt in' and 'opt out' is a great way to do so. The users know that they can opt out or opt in as per their willingness.
Last but not the least. Show them the results! If they are giving you the data of their likings let them know that you're listing and acting upon it! Deliver the results. Rest will all fall in place.
AI technologies to look for in 2019
Natural Language Processing
Speech Recognition
Machine Learning Platforms
Decision Management
Deep Learning Platforms
How can I better my mobile ap user experience?
While it is great to have an app powered by AI, not everyone can do it. Hence, you need to hire a company like us who has enough industry exposure and knowledge about the latest technology to help you build an app using AI. Whether you have an existing app or wants to build one from scrap, we are here to help you out.