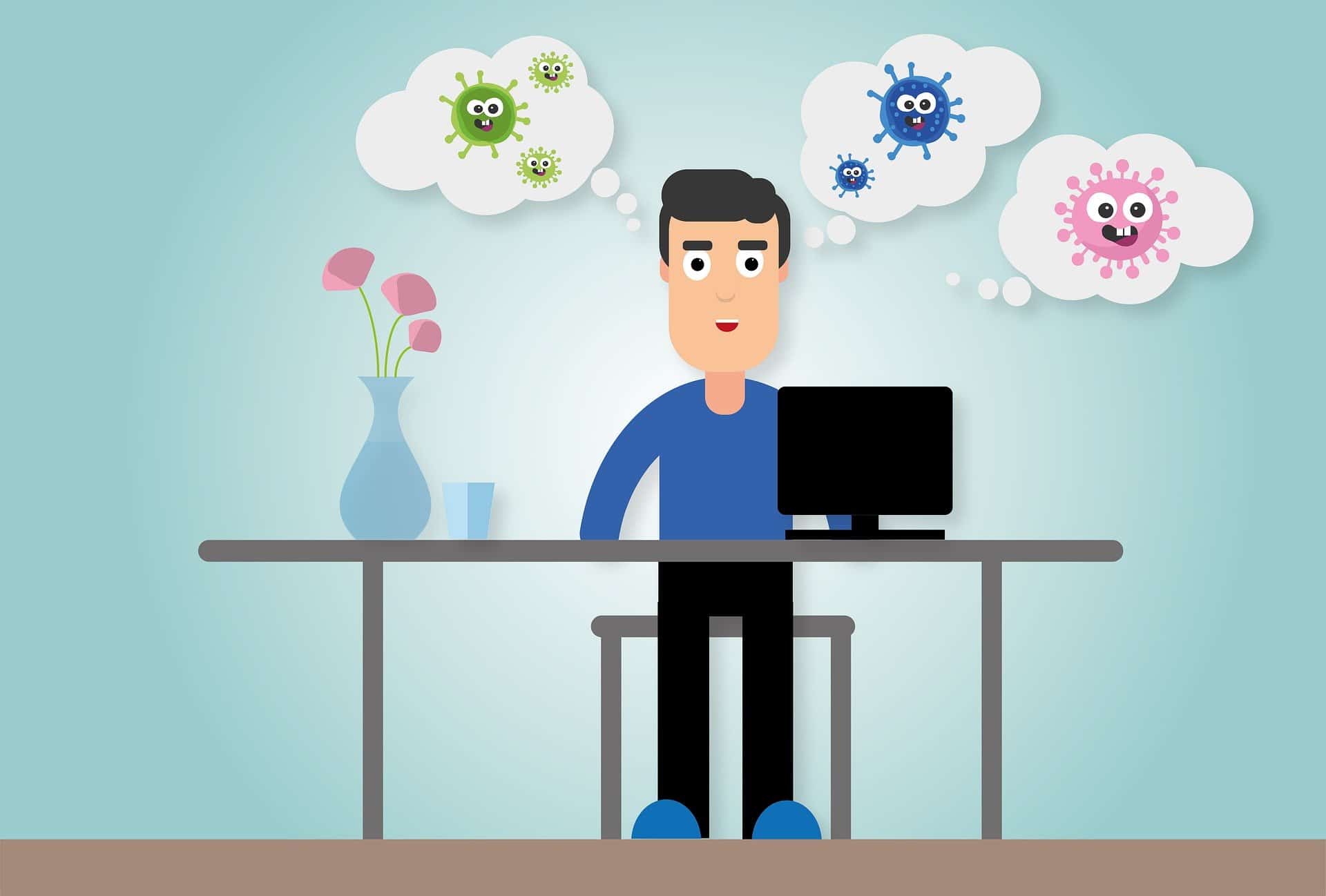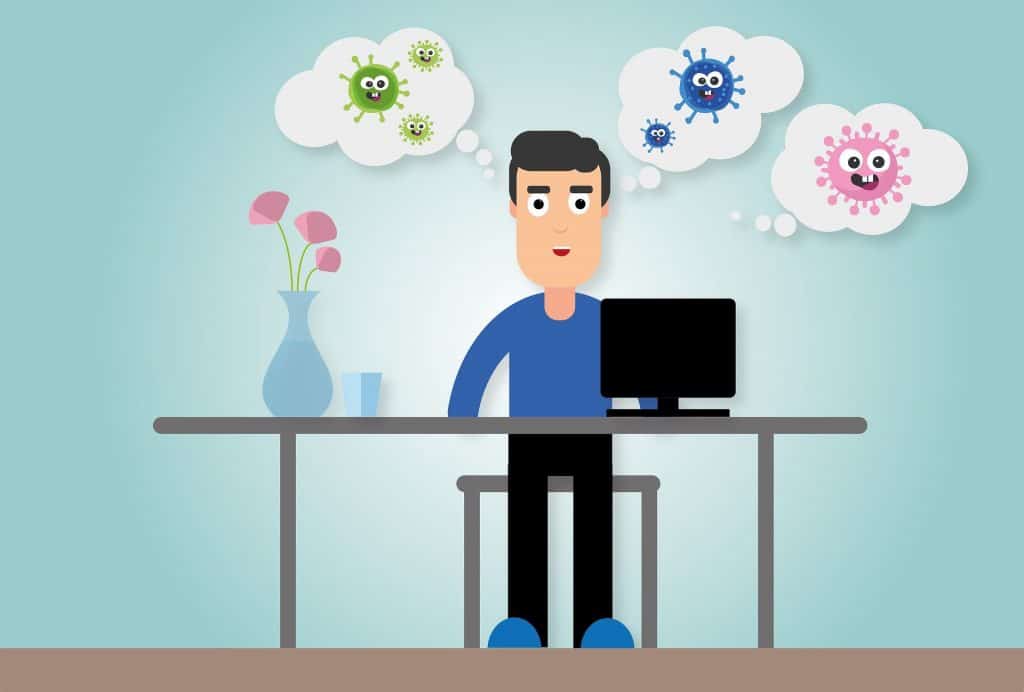 Covid-19 pandemic has changed the concept of life for everyone; every business whether it is a multinational company or entrepreneurs and small businesses all are affected by this crisis. Small businesses are the life force of any community, but due to the devastating impact of Covid-19 pandemic, they're facing several difficulties including fund shortage, employee unavailability, down market, and many more.
With the prolonged lock down, most of the small businesses will be fighting for their existence. This condition is threatening only for economic downfall but this is even greater for millions of organized and unorganized workforce that they employ. A huge number of people can be jobless with the drying of small businesses. Therefore, it is time to survive and strategically cope with the situation. To deal with this crucial time, small businesses need to take vital steps like:
Budget management:
The entrepreneurs and small businesses would need to take account of their finance and form a strategic budget plan. To manage everything with the lesser funds, they must question each and every expense critically and spend money only it the requirement is crucial for business development that can be deferred or re-negotiated. Using this simple exercise, a business owner will be able to improve their cash in hand.
Small and medium scale enterprises can also available the services offered by third-party IT service provider company in India to meet their technical requirement or have excess to expert professionals within fixed budgets. By outsourcing service, the enterprises will not be able to meet the employee unavailability but also can gain the benefits of using the best for a cost-effective price. This would also be helpful for budget management.
Arrangement of the remote workforce:
Most of the businesses in the services sector can allow their employees to work from home. Even some units of the manufacturing sectors can be operated by remote workforces. The organizations need to quickly upgrade their internal processes to improve the workforce with employees working from their homes. It is not a simple exercise, especially for those owners who are habituated to work in an office environment. To be accustom with the remote working arrangements, the business owners can follow the framework of IT management services.
There are several IT infrastructure consulting service providers who can help enterprises with the traditional business model to change to an advanced setup with remote working facilities. The help of experts and consultants of IT infrastructure management businesses can allow them to quickly pivot or change their business model to be suitable to fight back this pandemic condition.
Acceptance of the digital lifestyle:
Corona pandemic has restricted in-person meetings and business travels. As some of the areas are under complete lockdown, lack of transportation is also hampering the business deals. In those conditions, people need to be connected using video calls or meeting apps. Online tools are designed to bring people together in innovative and convenient ways to provide them the opportunity to reconnect in tough times. The organization can completely switch their meeting, file sharing, and chatting to digital modes like video conferencing and online file transferring.
Different IT management service providers are there to help the small business; they can help in assessing and managing all critical business functions. They can assess the criticality of different business activities and organizes them into tiers for response/recovery by the top management.
Maintain transparency with the team:
During this hard time, business owners need to keep their teams close to them, it is time to be rational and sympathetic for both the owners and employees. This crisis has made everyone vulnerable and the core employees are also looking up to the owners. The small business owners can make their position stable by hiring for fit first, eliminating nonperformers, avoiding annual reviews, and creating a work culture anchored in trust and accountability.
If the business owners have to take some hard calls and defer some perks, bonuses, and pay-outs, they must take all steps with transparency and clear communications with all those affected. That will help to maintain the owner-employee relationship; the team members will understand the situation provided the owners involve them in the process.
Stay busy with up-gradation process:
With lesser about of business work, the owners can have much time to spend in learning and training new technologies and solutions and also encourage their employees to invest their time in self-development for the welfare of the organization. The owners need to inspire the employees to take online courses and training to learn productive strategies. This is the time to think about new products, make new strategies, work on new business models, and take help of DevOps consulting services that can improve the growth of the business.
This is the time to take a deep dive into the huge knowledge available through different online sites and services. The business owners must not hesitate in asking for help from fellow entrepreneurs and experts and even efficient employees, as collective wisdom is always effective. There are varieties of webinars and training available online and many domain or business experts are extending free support. The business owners and their employees can easily take advantage of these opportunities.
Stay informed:
The government has also trying to support small businesses to withstand this pandemic attack and economic downfall. Business owners must have to be knowledgeable about the facilities and supportive programs, including small-business loans, debt relief grants, and paycheck protection insurance. Online Government website with updated information needs to be followed.
The Morning After
Like all crises, this Covid-19 pandemic will eventually decline—it is just a matter of time, maybe a few weeks or months. The morning after the crisis will welcome new business models that can sustain unfavorable conditions; a lot of innovations evolve in between will help society in different ways. Consumer behavior may change and those who will pick these trends will flourish in times to come.
Once the pandemic will come to its end, the nation has to depend on its micro and small business community to lead the economic recovery. There will be businesses that will not only survive but also evolve in between with new strategies and skills. The agile and adaptable entrepreneurs will be ready to address the consumer demand, restart their operations, and start growing their employee strength.