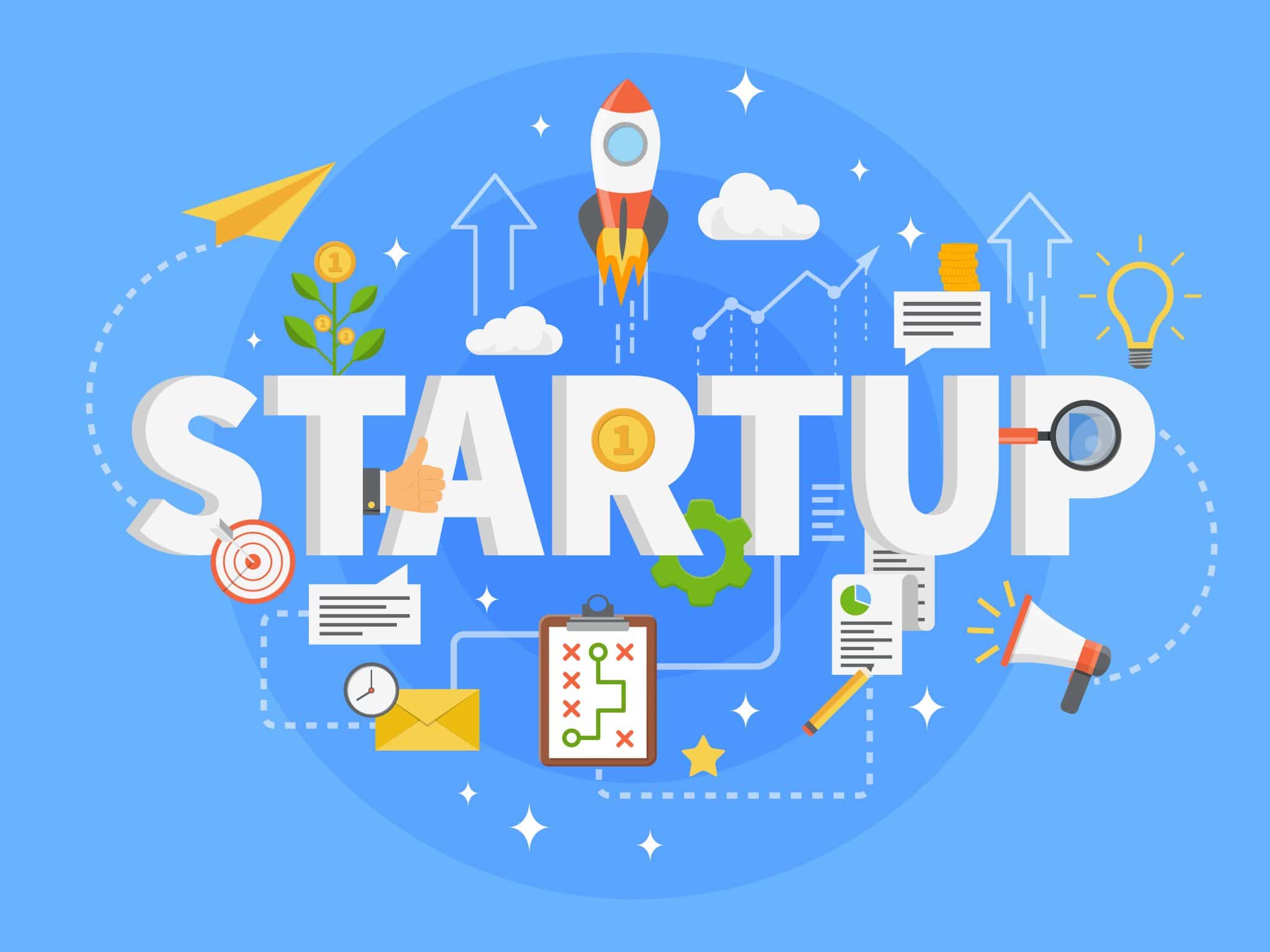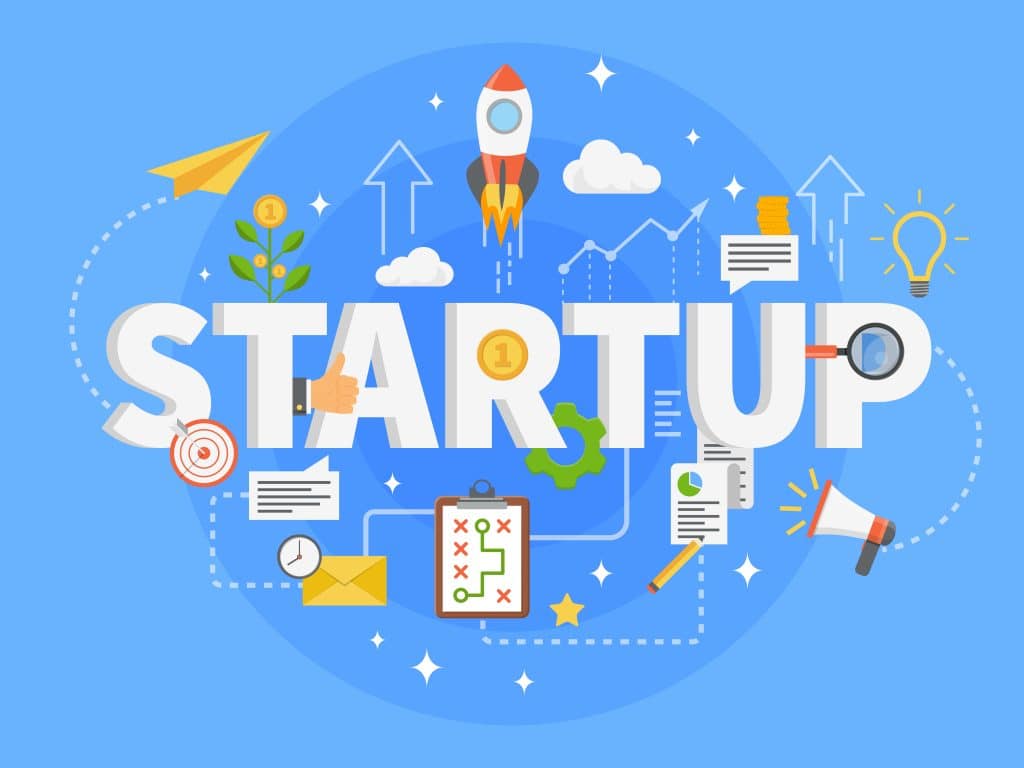 For a successful start-up, the most important factors are proper planning, resource and fund management, and having potential clients. When you have to have better resources on a limited budget, outsourcing can be an option to meet your talent requirement. With the advancement of technologies, entrepreneurs have access to a wide range of tools and technologies. Therefore, outsourcing workforce, tools, and technologies have made a powerful impact on the growth, productivity, and bottom lines of start-ups.
Today, more and more small businesses are outsourcing tasks as technology has advanced making professionals able to work from anywhere in the world. Technology allows entrepreneurs to access the extremely qualified professionals to work as virtual executive assistants, marketing directors, graphic designers, transcriptions, content writers, web designers, HR consultants, PR directors, IT specialists, and so on. This concept of outsourcing teams also saves the small business owners from the burden of paying payroll taxes and other expenses such as health insurance and worker's compensation along with office accommodation.
Initially, setting up a start-up with an outsourced team can be time-consuming and also needs efficient planning. Building business with strong strategic planning and help from outside professionals can offer increased efficiencies and economies of scale. Small businesses can easily access and utilize the global pool of human capital and enjoy the efficiency of highly skilled professionals and win.
Why Outsource
Outsourcing is one of the best ways for entrepreneurs that help in increasing efficiency and productivity at a low cost. But multiple risks are involved to start working with outsourced teams as here you can't physically interact with your team and the team is basically stranger to you and your business. Therefore you need to be maximum careful before choosing and appointing an outsourcing team who understands your business goals and requirements the best.
Basic steps to set up a outsource team
There are some important steps to follow to avoid any mistake and reduce the associated business risks when opting for an outsourcing team.
1. Listing the requirements that need outsourced help: Building a start-up with outsourced teams needs a proper evaluation of project requirements along with budget allocation. For appropriate outsourced team formation, skill requirements and budgeting need to be proportionate.
Requirements analysis or consultation gives you a clear picture of what the project deliverables are and what would be the scope of work according to which the outsourcing team will be hired. If the requirement analysis is not done properly, the outsourced team would not be able to meet the business requirements which in turn may cause a waste of time and money.
2. Find your Outsourced team: There are multiple ways to find out the suitable outsourced talent pool for your business. Google search, marketplaces, referrals through friends and colleagues, and directory listings are the sources from where you can scout for your outsourcing team. Online marketplaces represent different service provider companies to hundreds of vendors across the world. So, you can get the most relevant match according to your business project management requirements.
3. Understand the skills and capabilities of the outsourced company: Picking up the right offshore team for your business is a vital step to successful outsourcing. Your outsourcing partner should have the specific skills that you need for your business. The best performance of the outsourcing team can help you to be successful.
Tasks and Projects you can outsource
Outsourcing provides you a chance to access a large pool of talent that can work for you. You can find and select the best person that fits your business requirement perfectly. Some of the most common tasks that an entrepreneur can outsource are as follows:
1. Web development:
A freelance developer team can help you with building web applications or provide mobility solutions to improve efficiency and productivity. Starting from a content management system to e-commerce portals and web-based internet applications, an outsource team of experts can help you with everything.
2. Managed IT services:
Hiring IT services means you don't have to worry about system updates, data protection, software implementation, networking, troubleshooting, and so on. Every large and small IT-related service will be taken care of by outsourced managed IT services.
3. Database management services:
Your database will be safe with your service partner. From database migration to database backup, strict database security, everything will be sorted.
4. Consultation services:
IT infrastructure consulting services are good for business but bad for your bank account if you plan to hire experts. Therefore, you can easily outsource someone with the credentials to help you make business decisions and well as business strategy planning. There are reputed IT infrastructure consulting services available to help you with your business aspects.
5. Customer support:
With an outsourced customer support desk, your customers will be able to enjoy dedicated 24*7 customer care without bothering you. As customers' satisfaction is a vital part of any business, it requires the utmost attention and an outsourced team can be a great option for that.
6. Payroll accounting:
One can outsource the accounting services for payroll without appointing a team to handle taxes, compensations, and other procedures. This practice is cost-saving and also allows you to focus on other tasks of your business.
There are multiple other jobs/tasks that a start-up can outsource from a suitable person or team for business efficiency and productivity.
Working with the outsourced partner:
Risks are always associated when working with an outsourced team. There are some steps that can help you to eliminate the risks:
Don't go for just cheap labor. Low rates won't matter If you have to compromise with the work quality.
Communication is important. Make your expectations and goals clear to your outsource partner. Provide a proper brief and context of the task to be done. It will help you to avoid any future misunderstanding regarding the outcome you are expecting.
Provide adequate time to complete a take, proper communication of deadlines and workload before delegating tasks.
Avoid micromanagement. Trust on your outsourced partners and rely on their efficiency to make your work done.
Building a start-up with an outsourced team is risky. But the risks can be eliminated with proper working processes, regular communication, and trust. You just need to do proper research and select a good team.