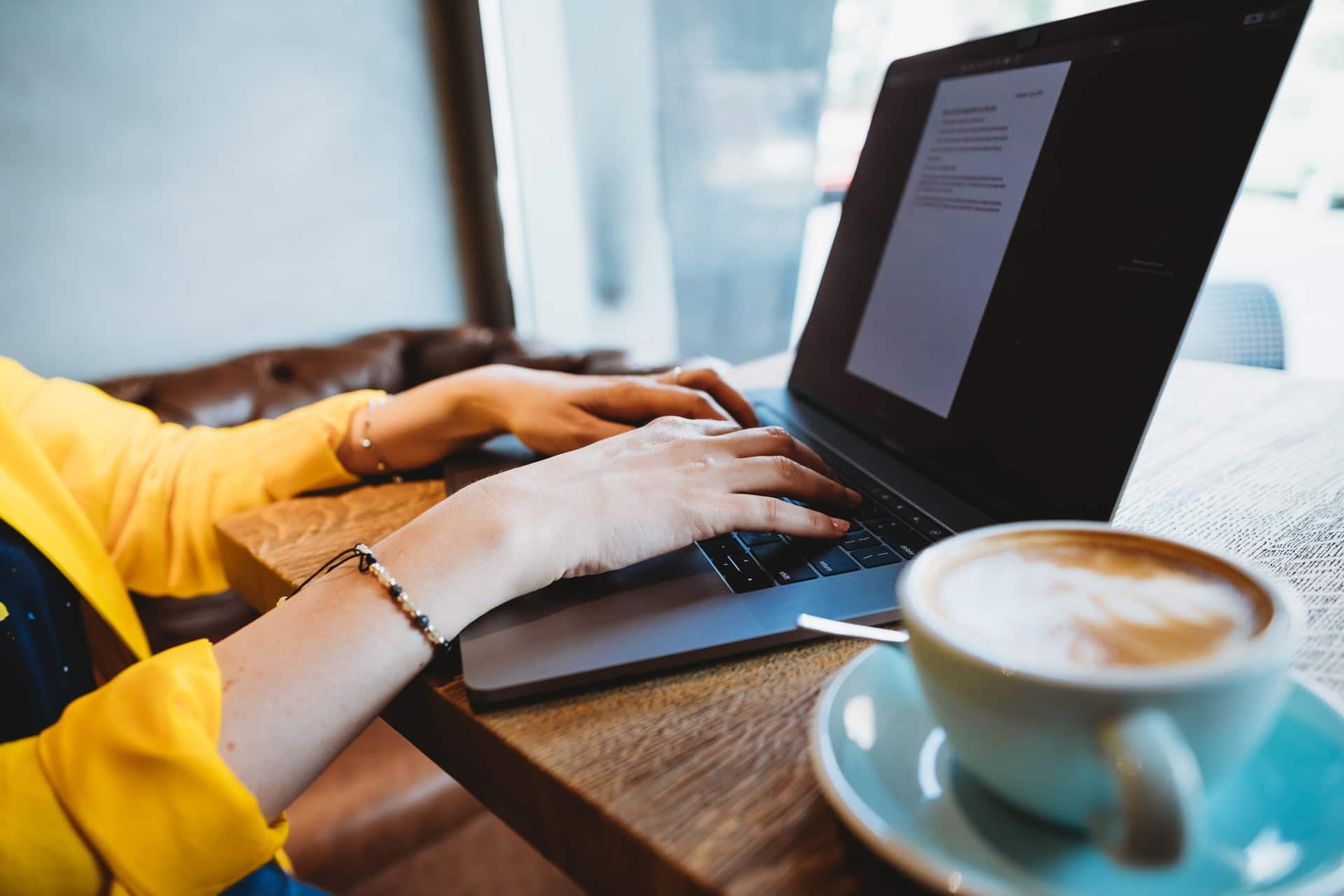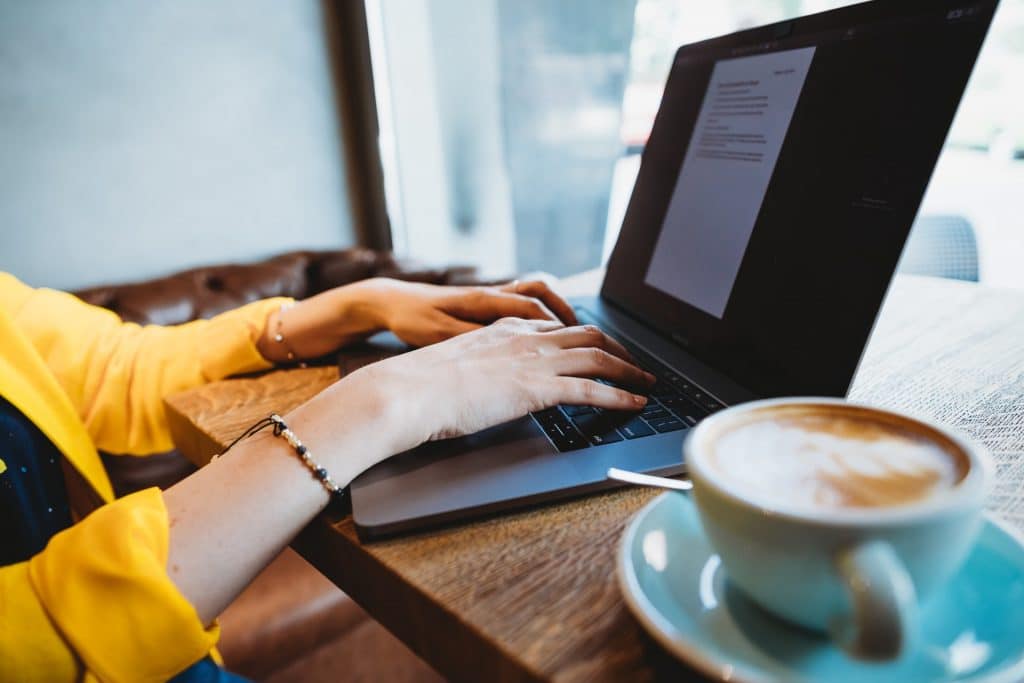 Even 10 years back, remote employment was applicable to telemarketing or customer service positions only that also at a below minimum wage. But now the thing has changed, remote work is rapidly on the increase all around the world. A huge number of enterprises prefer this flexible work options to continue their business and entice new employees. Especially, the COVID-19 crisis has accelerated the rate of remote working as it has brought businesses face-to-face with remote work for business continuity. The pandemic has forced companies all over the world to send their employees home and work virtually. The advancement of technologies has also given exposure to businesses of all sizes across industries to enjoy the facilities of remote work culture. With a high-speed and secure internet connection, the employees can work from any corner of the world.
Evolution of remote working culture:
The fact is the remote working jobs are no longer just telecommunication or customer service jobs. From digital marketing, Web development, sales, customer and technical support, Medical and Health, to Education, and many more the remote working is growing across sectors. For all these industries, the location of the workers is not relevant anymore; anyone with proper skills and experience can work remotely with organizations for better productivity. The availability of high-speed internet connection along with cloud-based tools allows workers to work from the comfort of their homes.
Today, remote work is a reality and multiple companies have adopted this work culture. Companies encourage the employees to have conference calls or collaborate via screen sharing to have a team feeling, clear understanding of the roles and responsibilities, and smooth working. All these practices help in the virtual collaboration of geographically distributed teams.
Freelancing is also a popular work culture and works from home is very popular among freelancers. A large pool of web developers, graphic designers, and writers work remotely and they enjoy this flexible work culture.
Growth of Distributed teams:
When veteran companies are not fully convinced about the concept of remote teams and working with a distributed team, some of the start-ups are operating solely with a distributed team even without any headquarter. There are some popular social medial management tool companies, automation Tool companies, and so on have started their organization with a fully distributed team. Companies like WordPress have a huge workforce of 900+ employees across the globe without any office arrangement.
There are multiple benefits of remote working practices that have made the employers fascinated to hire a distributed team. A distributed team with geographically distributed team members in different time zone can accelerate development cycles; the companies can take advantage of employees in different time zones. The remote working concept is also a cost-saving procedure. The introduction of remote working can save costs like office rent, buying and maintaining office furniture, monthly utility bills, and so on. The point is investing money and resources on having a great team is much better than spending in office space.
Remote positions imply that the recruiters no longer have to be restricted to hire local professionals or spend extra money to relocate the right people for the organization. The enterprises have access to a broader pool of professionals from different parts of the globe. Remote work culture has opened up a vast market to select the best potential professionals from anywhere in the world.
With the flexible work schedule of remote work culture, the employees also become more motivated and productive at the workplace. Along with cost-efficiency and better workforce selection opportunities, remote work culture also offers greater enthusiasm for work and job satisfaction to workers. So, businesses can thrive best with a well-collaborated but distributed workforce. There are IT infrastructure consulting services to help enterprises to set up a remote working environment.
Technological Advancement: Upsurge of Integrations and Automation Platforms
Technological advancement is one of the vital contributors to the success of remote work. The rise of several collaboration and automation tools has facilitated the remote teams to communicate and work effectively across borders. There are multiple communication tools like Slack to help the organizations in effective communication between remote team members.
Similarly, automation is also beneficial for businesses. Adaptation of automation can eliminate the scope of repetitive tasks and manual work and also helps with automating workflow management, which is essential for remote work teams. It also helps the distributed teams to automate their work process. Most of these automation tools have Application Programming Interface (APIs) that help organizations and their teams to connect with other tools. There are more than 22,000 public APIs available in the market that has contributed a lot to the growth of remote work culture.
Gen-Z employees expected into the market
The new age workers, especially the generation born between the late 1990s and early 2000s are already equipped with digital skills that are on high demand for remote workers. These Gen-n employees are studied and received training completely online that has already prepared them to become a remote-based professional. For many of Gen-Z employees, remote will be already the default work setting, which will further popularize the remote work among the younger generations of workers.
Benefits of remote working
Remote work is beneficial not only for employers but also for the employees. The advantages of remote work are listed below showing the impact on employers, employees, the economy, and the planet.
1. Better Work-Life Balance:
Remote jobs with flexible schedules will allow the workers to start and end their day as they choose. The workers can prioritize their work accordingly; this control over the work schedule is precious when it comes to attending to the needs of personal life.
2. Location independence:
Remote positions allow employees to work from any part of the globe. There is no limit by geographic location, one can join and continue their dream job from anywhere, no need to be collocated with the office.
3. Environmental impact:
The daily commute to work usually results in a huge amount of fuel is being spent to run the transportation vehicles. Remote work can take several people off the roads that means less fuel will be consumed and that will positively impact the environment.
Conclusion
Remote work culture has become quite popular over the past decade; especially, the pandemic has made the organization consider working with a distributed team. Therefore, this is a good idea for companies to think about integration of remote work into their systems, looking for the best way to benefit from hiring remotely, and set up a work strategy that allows workers to work from anywhere to achieve the desired goal. The enterprises can take the help of managed IT services to establish a safe and secure remote work infrastructure.