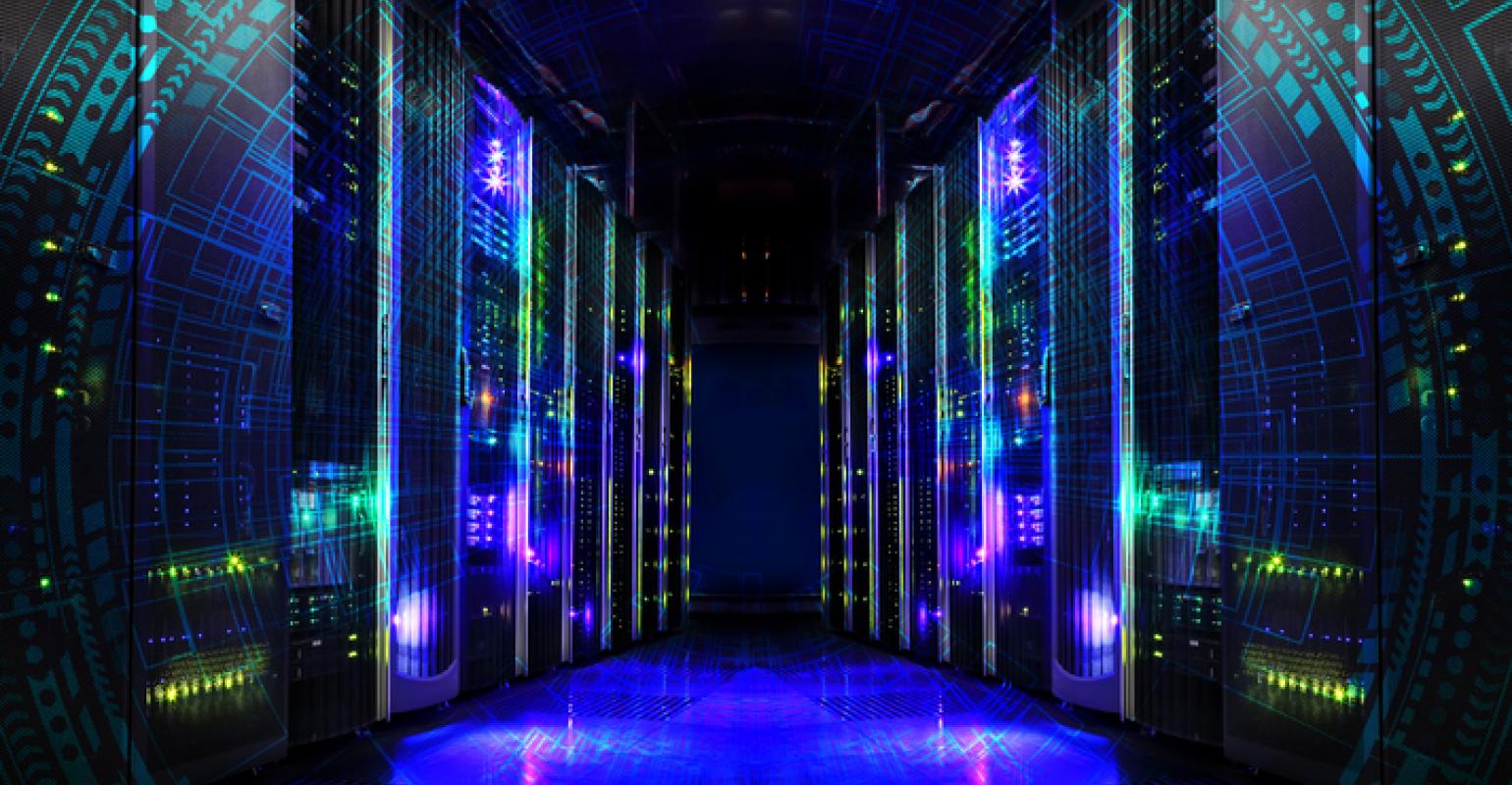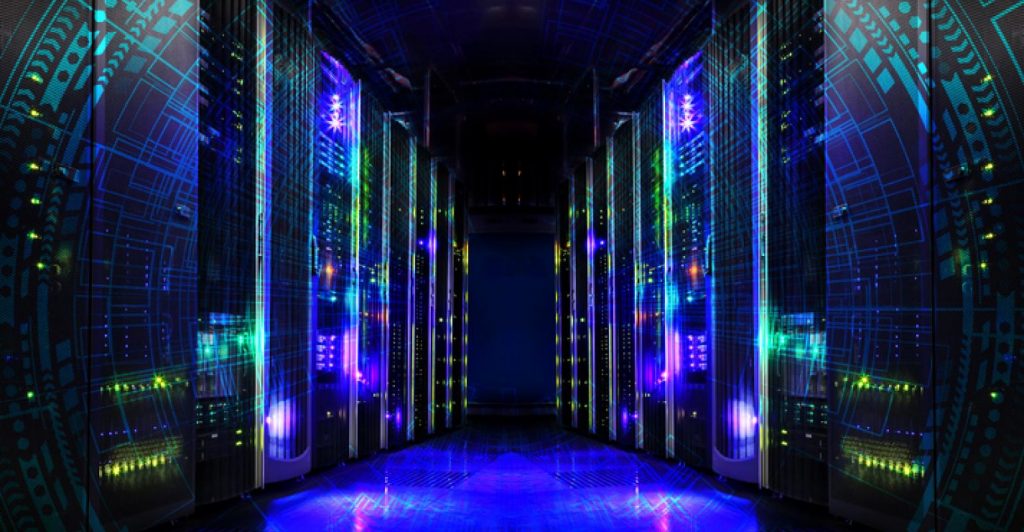 IT infrastructure is a crucial part of your business management and productivity. Managing IT infrastructure with in-house workforces is robust, challenging, and expensive as it includes processes, equipment, business data, valued information, human resources, policies, and external contacts management.
Infrastructure management is not just one thing; it is a collaboration of systems management, network management, and storage management of your organization. A huge variety of tasks come under the tag of Infrastructure management and all are crucial for business welfare. Working with an IT infrastructure management company can reduce your business risk and also ensure uptime. With an efficient IT infrastructure partner and the right deployment strategies, you can achieve great success. Here are some of the top reasons for having an IT infrastructure management partner to flourish your business:
1. Rapid tech-adaptation
Technology is an ever-changing aspect and it changes quickly. To improve productivity and meet every customer requirement, it is important to be up-to-date with the latest technologies. Your IT infrastructure partner keeps you updated with latest technology trends and helps to adopt new technologies and work culture to meet the business needs. When you plan to upgrade your business strategy to adopt new technologies, it takes months to incorporate the changes in your existing system, whereas an IT infrastructure management service can help you deploy the changes in a shorter period of time. They can also provide essential training for your workforce to adopt the new work culture.
2. Infrastructure That Scales
Subcontracting a reliable IT outsourcing company in India empowers you to respond appropriately to meet the growing business needs and customer requirements. Your IT Infrastructure management partner can provide more computing power, storage facilities, and faster network connectivity according to business demand during peak months. Similarly, during off-peak seasons, you can scale back to your regular package. This kind of agility and on-demand service facility helps you to keep your business running at its pace, efficiently use IT resources and keeps the IT budget manageable.
3. Experienced professionals
Outsourcing IT infrastructure services also offer managed IT services as a part of your service package. Managed services offer you the advantages of dedicated professional expertise in every aspect of infrastructure services; and you can enjoy this privilege without any extra expenditure for recruiting, salaries, training, bonuses, and other employee benefits.
When you opt for a suitable IT infrastructure services package, you basically hand over the change of managing your IT functions to a team of experienced professionals. They will find and implement solutions for all your IT infrastructure management related needs. Whether it is about networking or data center management, or cybersecurity or infrastructure support, your outsourcing partner will help you in every aspect.
4. Instantly Optimize
Upgrading your in-house system infrastructure, especially hardware is burdensome to small and medium-sized businesses (SMBs). In most cases, entrepreneurs and SMBs have a budget crunch and they want to build their business on a solid basis with open resources, zero downtime, and 24/7 support without burning a hole in their pocket.
Opting for outsourcing IT infrastructure allows you to have a reliable infrastructure without having to physically manage servers and other devices, and at the same time, you can enjoy complete control over your business.
5. Reduce business risks
For optimal functioning of your business, it is important to understand how to improve IT strategies for business risk reduction. Your IT infrastructure management partner can provide your valued advice to handle market competition, regulation, and financial conditions. Effective advice and risk management plan from outsourcing IT infrastructure providers and services will help you to solve your business challenges.
A competent IT infrastructure outsource vendor can provide you every technical requirement and resolve security and compliance issues. They can also help you with multiple service desk functions, like IT policy formulation and implementation of them, infrastructure maintenance, and so on.
6. Cost management
For big enterprises, budget might not be a concern, but for SMBs, cost-saving is an essential aspect. For SMBs, outsourcing IT infrastructure can be a cost-effective way to improve IT performance and profitability. IT infrastructure outsourcing allows you to have the infrastructure, expert knowledge, technical help, everything to scale your business at a reasonable package.
A suitable IT infrastructure service package can reduce your investment costs; the third party will take care of your IT administration, monitoring, and management tasks. In this way, you don't have to appoint dedicate employees for these supportive services. It will help to reduce your payroll costs.
As the third party service provider offers support service and takes care of maintenance job, your in-house IT team can focus on your core business. This will help to improve productivity.
7. Round the clock monitoring
A managed IT services provider offers your round the clock system monitoring facility to encounter any kind of malfunctioning or disturbance and helps to resolve them. You don't have to appoint extra staff to 24/7 IT infrastructure monitoring. Up to the minute IT infrastructure monitoring helps to minimize downtime that ultimately improves productivity.
8. Better business integration
Outsourcing managed services can improve communication between different departments of your organization. This allows seamless collaboration and knowledge sharing to improve work culture and helps to continue work with a distributed team. A strong and integrated networking is essential to meet these business requirements.
Outsourcing IT infrastructure for your business can make it easier to have a centralized management system of your networking infrastructure and resource management. Your IT infrastructure services provider will build a system for centralized management and control of your entire network.
9. Regulatory compliance
Your Outsourcing managed IT services provider can help you in the formulation of compliance policy and implementation of it. Your managed service provider takes care of a variety of tasks including security controls to monitoring, incident response, and reporting to offers a secure work environment. The MSP also takes care of all necessary requirements helping you get ready for audits; they also help you qualify for the necessary certifications and accreditations.
Conclusion:
You can have a better business experience and productivity with a dependable IT service provider company in India by getting infrastructure outsourcing services.