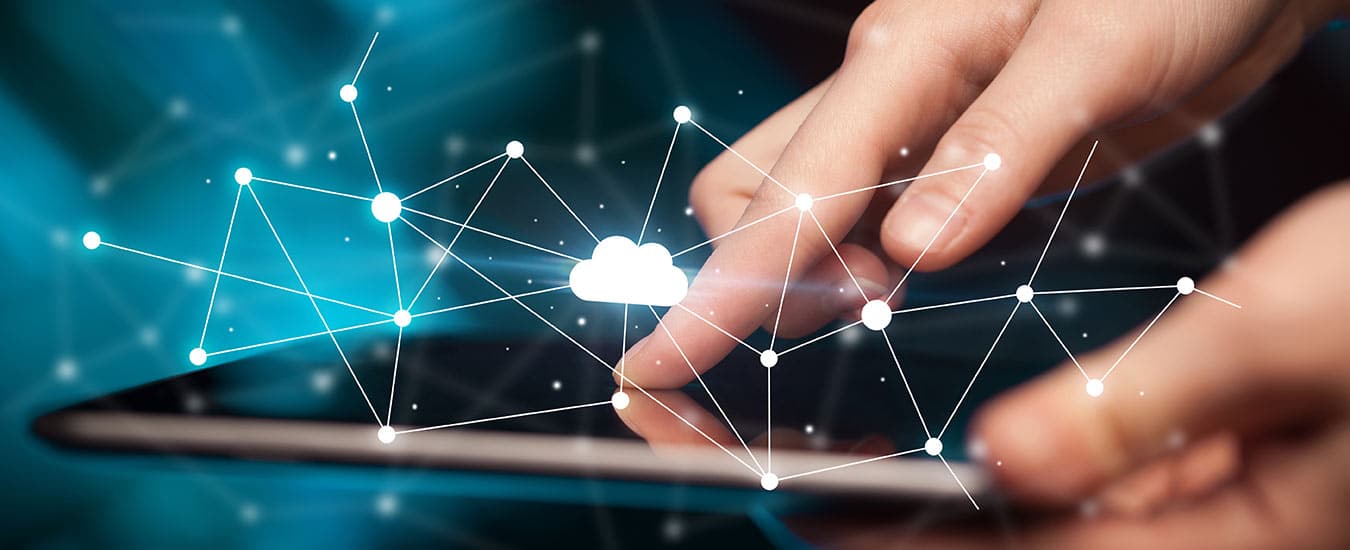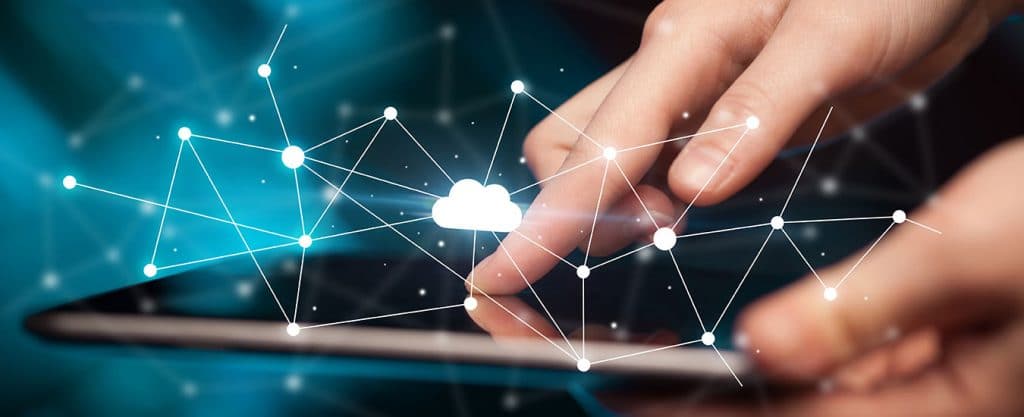 Multi-Cloud architecture is a combination of two or more public cloud platforms that provide better services and storage facilities along with an environment where businesses can build secure and powerful working environments outside the traditional infrastructure. The main goal of the multi-cloud approach is to address the limitations of using a single cloud. A multi-cloud approach offers more room for innovation to the customers. Managed IT service providers can use a multi-cloud strategy to enhance their services and support their client companies.
The Benefits of Multi-Cloud Architecture
Cloud computing and services are much more competent and advanced computer system resources over traditional infrastructure. In the current situation, when multiple companies are adopting cloud infrastructure considering its benefits, they are looking for optimum services, maximum storage capacity, and cutting-edge technologies. Considering the end number of benefits, companies are driven to adopt a multi-cloud strategy. Here are the key benefits of the multi-cloud strategy.
Access to a wider range of public cloud platforms
The multi-cloud approach allows customers to access different services from different private cloud providers. It combines the capabilities of different cloud services for optimal performance, operations, and better cost management.
Take advantage of different public cloud benefits
Different cloud service providers offer a vast range of innovative features. And customers may like to take advantage of varieties of services, including storage facilities, pricing models, tools for data analytics, machine learning, different software, and so on. The multi-cloud approach is the right one to meet this requirement.
Avoid vendor lock-in
With this approach, customers don't have to depend on one cloud provider only. Instead, they will be able to enjoy the flexibility of choosing services from different vendors. They can select more than one cloud service to achieve greater flexibility and availability across regions.
Achieve environment resiliency
Adopting public cloud platforms is a reliable way for companies to access, store, manage, and analyze their sensitive data. Multi-cloud environments bring organizations added resiliency and have other benefits, such as increased availability and uptime.
Ensure a global cloud strategy
This approach is very much beneficial for regulated industry customers with geographic constraints. With multi-cloud, they can leverage different public cloud providers for different regions considering their service packages. This helps to reduce issues like latency and ensures that they meet compliance requirements for data storage.
How to Incorporate a Multi-Cloud Approach
Managed IT services vendor plays a critical role not only to guide companies through their cloud journey over time but also helps you to manage the environment. MSPs help their customers with helpful recommendations on how they can get more value from the cloud.
MSPs, who have already adopted multi-cloud architecture, better understand the customer's changing needs and offer the best services to the customers. With the most up-to-date technology, your managed service partner can help you grow by providing new services and capabilities. Having expertise in multiple cloud platforms allows MSPs to offer their clients a plethora of service packages, including single cloud, hybrid cloud, or multi-cloud architecture.
Multi-cloud best practices and knowledge
To adopt the multi-cloud approach, start with building a team with extensive cloud knowledge. It is also important to upgrade existing employees and enhance their existing skills.
Though the services across various cloud providers might vary, the cloud design principles remain the same. So, it is good to ensure that the business environment adheres to the best practices regarding cloud design principles. Otherwise, it is challenging to incorporate multi-cloud architecture in an unfavorable infrastructure.
Regular training and knowledge update are vital for all industries operating in the cloud. It is essential to be up-to-date on trends and best practices across platforms so that MSPs can make continual adjustments to customers' cloud environments.
Cost allocation for cloud billing
Managed service providers are responsible for guiding their clients' cloud governance and making costs easy to understand. MSPs use tagging strategy across cloud platforms to easily track expenses, and they also keep track of all costs, including both the current and historical cloud spends, for better estimations. With the right tools and well-documented cost reports, MSPs can predict future cloud costs and make purchase recommendations to help their customers.
Multi-cloud security and compliance
Betterment of security and compliance is one of the key factors that encourage organizations to adopt a multi-cloud approach. To improve security, one of the vital steps is to reduce sprawl to limit the attack surface of the cloud. Multi-cloud architectures help organizations segment their data to minimize the attack surface. Within each platform, organizations can even set granular identity and access management policies. MSPs can help their customers to achieve an efficient and more sophisticated security posture within their cloud environments.
Multi-cloud architecture is also helpful to enhance organizations' compliance with regulatory standards, especially with regard to geographic location. Organizations can go for multiple cloud platforms to ensure their sensitive data remain secured in specific geographic boundaries.
Making Multi-Cloud Architecture Simpler for Companies
Successful adoption of multi-cloud architecture provides you access to the right toolset. MSPs can choose the appropriate native cloud tools and resources from third-party vendors and manage their customers' multi-cloud architecture.
A third-party cloud management platform is much more powerful and efficient when it integrates more than one cloud platform. With a multi-cloud management platform, MSPs can view all of their cloud environments within a single dashboard. These tools allow MSPs to track costs, find and fix security vulnerabilities, access the right size resources, and follow other cloud best practices.
Multi-cloud architectures are constantly growing and providing up-to-date resources and services. MSPs, who have already adopted the approach, have access to the right skills and tools to meet their customer demand. Managed IT services embrace multi-cloud architecture to offer the best service packages to their customers and become a trusted resource for their customers.
Conclusion:
In the current situation, the multi-cloud strategy is at a transition point, where several enterprises are eager to incorporate a multi-cloud approach for better business opportunities. Most organizations consider the multi-cloud approach as a digital transformation accelerator. With the help of managed IT services, enterprises can smoothly adopt a multi-cloud approach and access the right tools and resources to develop a sustainable digital ecosystem and innovation with Best-of-Breed capability usage.