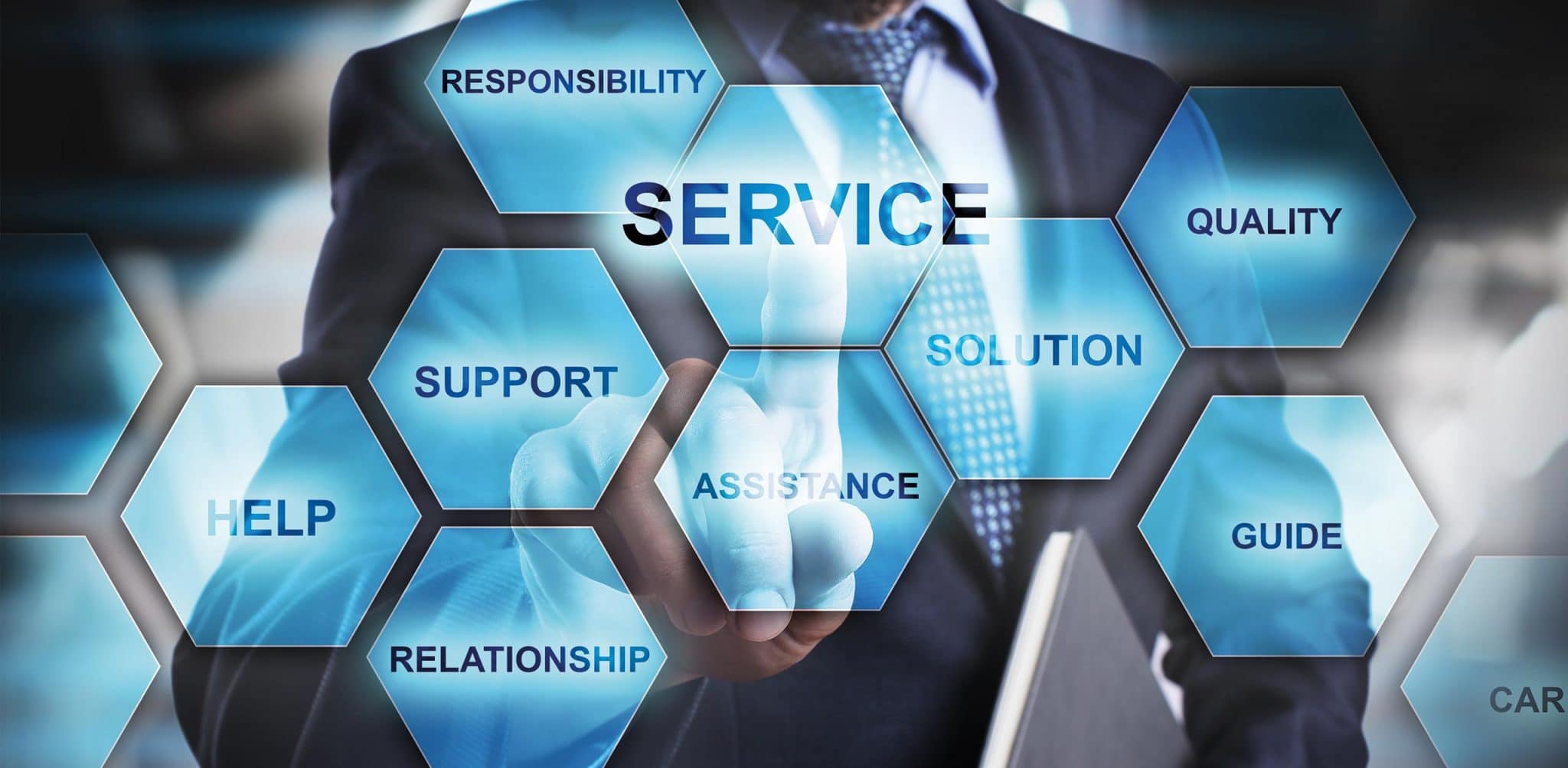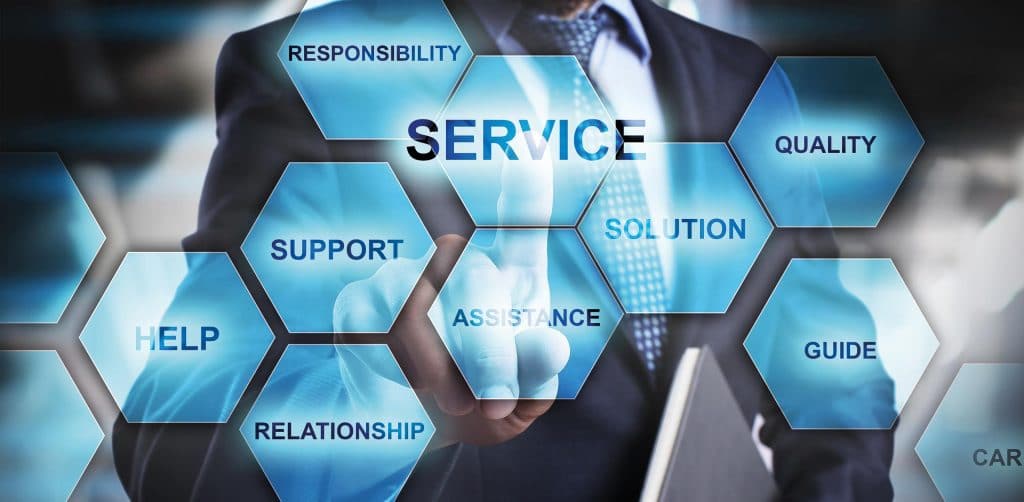 The COVID19 crisis has a devastating effect on businesses today, irrespective of their size. Most organizations have to run their business with remote working practices, which has caused a significant transformation in the business infrastructure. To support this change, it is essential to re-build your IT infrastructure. To make your business sustainable in this new reality, it is not enough to incorporate emerging technologies, but an effective business continuity plan (BCP), cost optimization, and risk-based decisions enhance better preparedness for the future. In such conditions, managed IT services can be the solution to organizations — they can be the game-changer for business continuity and success in the new normal.
There is no doubt that technologies play a crucial role in the day-to-day operations of every business — be it a healthcare organization or multinational IT firm, or a government office. And as dependency on IT has grown the most in the last year, organizations also need to evolve their IT management system. But, in several cases, organizations fail to have the resources in-house to efficiently manage their ever-growing IT infrastructure and networks. And without a proper management system, they may suffer tech failures that hit hard, making organizations feel the burn on revenue, cost, and capital.
According to a survey report conducted by Salesforce, the main focus of most small- and medium-sized businesses (SMBs) are access to capital, finding the right technology to meet their needs, hiring the right talent, and how to address the growing cybersecurity threats and concerns. This is where managed IT services come into the picture. The service providers have designed their service packages to handle the daily operations, including specialized applications providing the capability to companies and allowing in-house IT to focus on more strategic IT programs.
Here are the top four drivers to push businesses towards considering managed IT services as a crucial component to success.
1. Access to cutting-edge technologies
Especially for SMBs, you may find that their in-house IT team lacks the skills and training essential for certain tasks or cannot handle the whole of the company's network on their own. They even lack knowledge in state-of-the-art technologies and fails to determine which one is most beneficial of an organization. In response, those companies recognize the value of outsourcing technical support teams to get professional help. Hiring an IT outsourcing help will help businesses to have an extra team of IT experts to troubleshoot and remediate issues that arise. Plus, they can get benefit from having access to cutting-edge technologies and business-grade solutions that helps to maintain uptime and profitability. Some of the efficient solutions are remote monitoring and management (RMM), backup and disaster recovery (BDR), cloud computing, and so on. 
Partnering with a managed service provider (MSP) allows organizations to gain access to business-grade technologies and leverage the latest tools to increase the efficiency of their IT infrastructure. Hiring an MSP also provide them access to a virtual CIO (vCIO), who helps business owners to know about and understand the evolving technology landscape. A vCIO also helps their clients to develop a better plan for long-term goals and scale their business. 
2. Return on investment (ROI) and cost savings
One of the biggest business benefits of hiring managed IT services is greater cost savings opportunities. IT budgets consist of several components like hardware costs, software costs, network infrastructure costs, maintenance costs, and so on. And your MSP can play a crucial role in every aspect, depending on your business needs.
Your MSP partner can take care of your day-to-day IT infrastructure and network monitoring and management. It also frees up your employees from performing technical tasks outside their core area of expertise and helps them improve their productivity and contribute to the company's growth. By outsourcing IT services, you may not need to have a dedicated IT support team at all. That is definitely a cost-efficient arrangement for all time.
With a managed services business model, you can easily predict your IT costs on a month-to-month basis as here you can also scale the services as per your business need. You can scale up and down the services of MSP depending on your business requirements of the particular time of the year – that allows scaling your IT costs as well with an MSP.
3. Improved security solutions
Security is always a vital concern for every organization, irrespective of its size. Due to the pandemic crisis, as multiple companies are running with remote workforces, the number of cyber-attacks has increased a lot.
Data is crucial, and you need to protect your business data. Your MSP can help you with efficient cybersecurity services to protect your data. A large number of SMBs have already chosen their MSP to get the right cybersecurity service. In terms of cybersecurity, you can ask for all the essential services you need to protect your business, starting from proper endpoint management to password protection, data encryption to VPN services, and so on.
To opt for the right MSP and appropriate security solutions, it is your responsibility to find the exact requirement of your business and do thorough homework for selecting a service provider. To have a risk-first culture, you need to work with your Managed IT services partner.
4. Peace of mind
This is one of the most massive advantages of managed IT services. As a business owner, you don't want to worry about your daily IT operations and waste time. No one even likes to be anxious about the reliability and speediness of the network connection. To save you from this day-to-day anxiety about the state of their IT environment and network management, data backup and recovery, cybersecurity, etc., you much go for an MSP. They will provide you 24/7/365 coverage and allow you to spend more of your time to focus on growing your business. 
If you go for complete managed IT support, they will not only troubleshoot but also
remediate glitches or bugs proactively. All these services will not only support your business growth but also provide peace of mind.
Conclusion:
All these above-mentioned benefits of managed IT services are essential solutions to challenges that businesses face during and after the pandemic crisis. To sustain in this new normal situation, the help of managed services can be vital for almost every organization. So, it is wise to go for an appropriate managed IT service provider of your choice to sustain and grow in this crisis time.