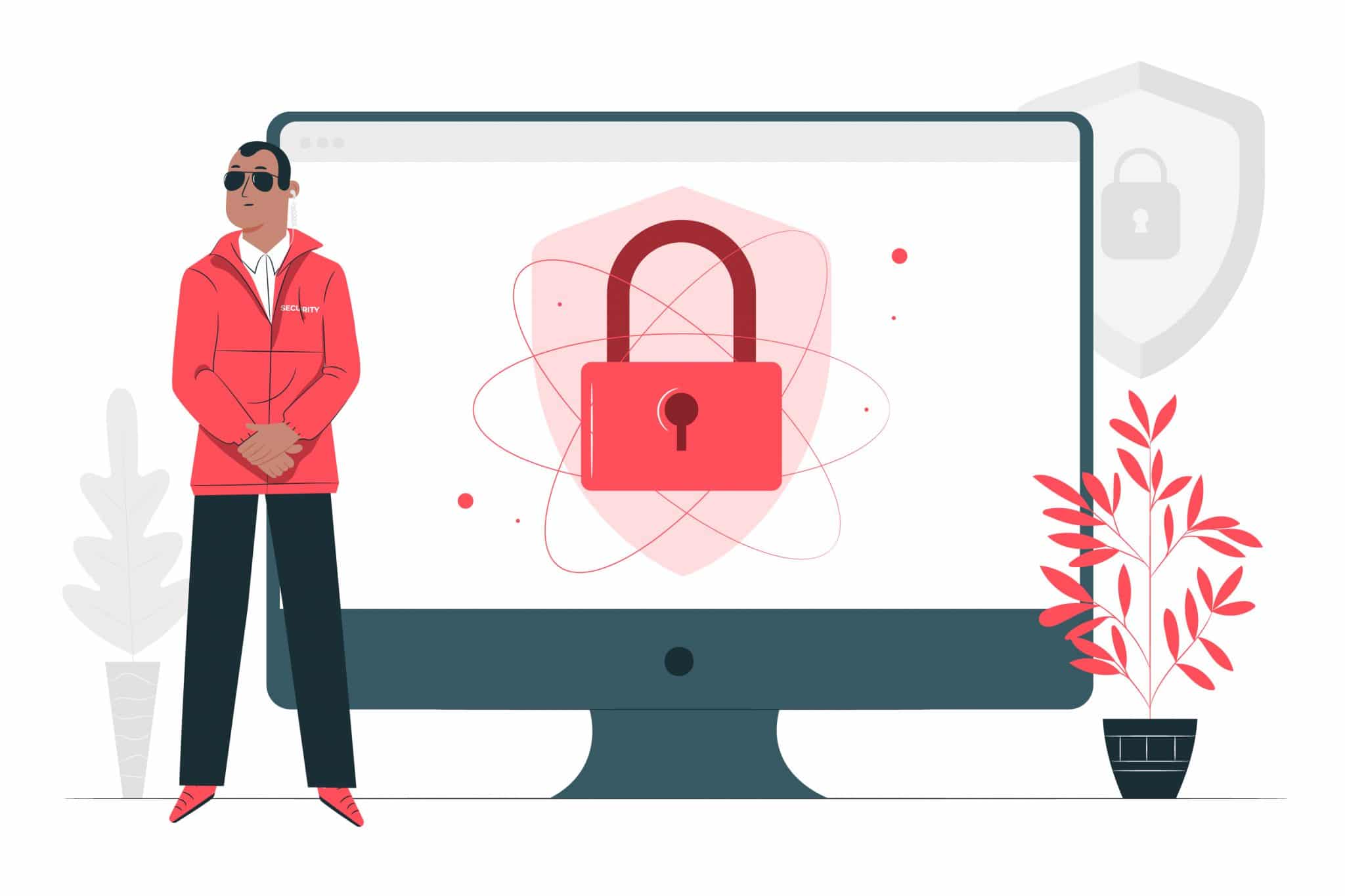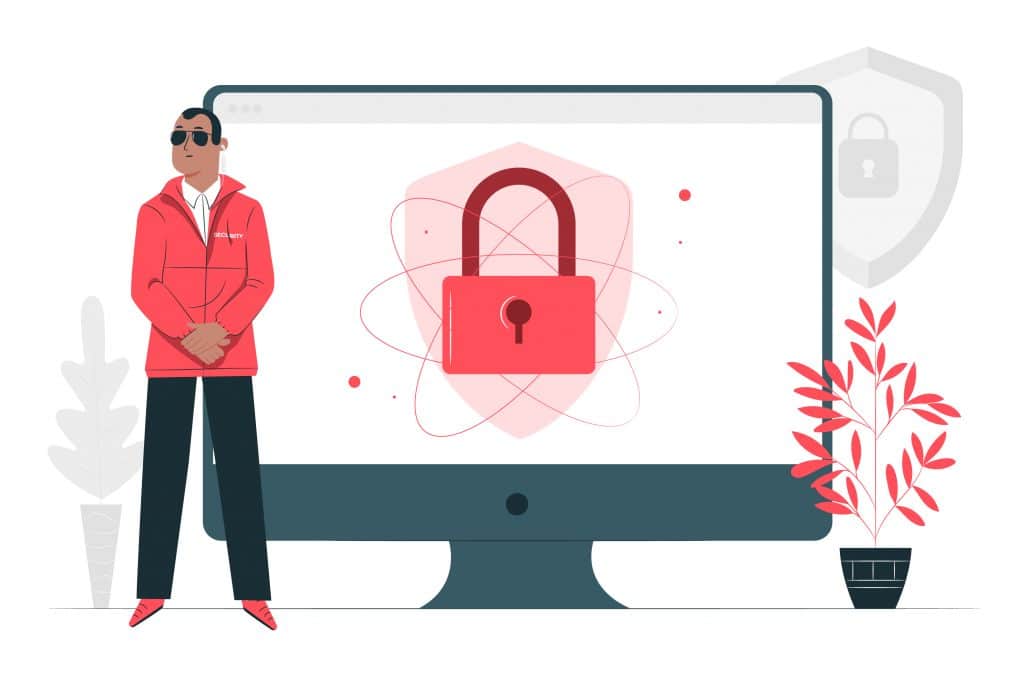 Privacy and compliance issues always block the smooth run of businesses. Though it might be for some good reason, but from a business perspective, sometimes it's really hard to incorporate changed and increased regulation into businesses.
2021 is also a year started with multiple new regulations along with a new normal post-Covid-19 environment. Here are the four essential privacy and compliance challenges that businesses are already facing in 2021. The blog is about not only the challenges but also the way to overcome them so you can identify the gaps in your business processes and take necessary steps accordingly.
So, here are the challenges your business faces in 2021.
1. Issues with Privacy Shield and data protection regulation of EU
The Court of Justice of the European Union (CJEU) has implemented General Data Protection Regulation (GDPR) to maintain the data protection and privacy of the European Union and the European Economic Area individuals. No matter where on the globe your company resides—if you have customers or even visitors from the states under European Union, you have to comply with the GDPR. According to this regulation, the surveillance laws of the US and some other countries did not offer adequate protection for personal data of EU residents. Therefore, is regulation will impact businesses that deals with the personal data of the EU residents – even outside of the European Union.
Now, the businesses need to evaluate their business process to assess how much data they actually require to provide a service or product to consumers. According to this regulation, the websites or businesses must have a legal basis in order to process the personal data of individuals inside or outside the EU. Companies also have to have adequate data protection infrastructure in place.
Therefore, businesses now have to review all data transfers, understanding where the Privacy Shield is maintained properly, and also assess the systems of third parties to which data is being transferred. For an in-depth assessment of data protection process and implementation of appropriate solutions to issues with Privacy Shield, you can take help of managed IT services.
2. Brexit and data transfers
From January 2021, the UK left the European Union—this is a major factor to consider. Depending on the upcoming situation, you have to decide how your business deals with the various scenarios that come with Brexit.
Now, businesses need to consider the flow of personal data of their customers or visitors and understand where the transfer of personal data is happening. As of now, personal data can flow freely between the UK, EU and EEA without any specific safeguard but this is not going to be a permanent situation. At the end of this transition period, the UK will also be considered as a third country – which means data transfers from the EEA to the UK could be restricted.
When you are dealing with EU, you have to identify whether the data transfers are taking place and arrange appropriate safeguards in place to protect personal data. Personal data handling and protection is going to be a major concern for the organizations to meet the privacy regulation. Whether it is a customer's or employee's personal information, every piece of information should be protected and secured to avoid any misuse of information.
3. Data breaches are increasing
As the pandemic has forced the companies to resume their businesses with remote workforces, many companies don't get enough time to establish a full-proof remote working infrastructure. This forceful and fast work culture transition made the companies work without proper data protection facility and cybersecurity.
Several businesses have to relax their cybersecurity to facilitate remote working and even have to introduce new technology for virtual collaboration without the usual rigorous testing and assessment of options.
As a result, the number of data breaches has increased over the past few months; the cybercriminals are targeting these newfound vulnerabilities, and huge numbers of data theft case are coming out.
To keep your sensitive information safe from cybercriminals, you should maintain your level of compliance, carry out risk assessments, and policy and process gap analyses to identify where risks have been introduced. You can take the help of your Managed Service Partners in risk assessment and implementation of cybersecurity measures.
Data breaching is an efficient data-stealing process, and cybercriminals can continue data-stealing without the business owner's knowledge. It is pretty standard that some businesses have been successfully attacked, and the management doesn't know anything about it.
So, it is good to take the help of the IT infrastructure service provider companies to monitor your data transition. It helps to identify the incidents of data breaching or data theft and take the necessary steps to close a vulnerability or gap in your system.
4. Vendor management
In addition to the internal cybersecurity posture, businesses' legal departments may also worry about vendors entrusted to handle sensitive data. There are multiple evidence of document misplacement or theft that leads to huge financial loss to the client or vendor company. Therefore, in current situation, when everyone is passing through a vulnerable situation, the businesses have to be careful about data handling with a suitable managed service vendor.
Especially for the companies, dealing with sensitive customer information, such as law firms, banks, insurance agencies, etc., they need to be concern about their data collection and storage procedure. With the help of manage IT services, you can provide optimum data protection of your client's data.
Conclusion
While taking a practical approach to enforcing data protection and secure data storage, organizations need to consider implementing effective security measures for home-working. In simple words, organizations need to have complied with a remote working policy that will be appropriate to mitigate the risks of data processing.
For organizations that are struggling to deal with different privacy and compliance challenges, they may go for a managed service partner to help them incorporating privacy as a service (PaaS) in their system. This is often the simplest way to organize and overcome compliance headaches for organizations.