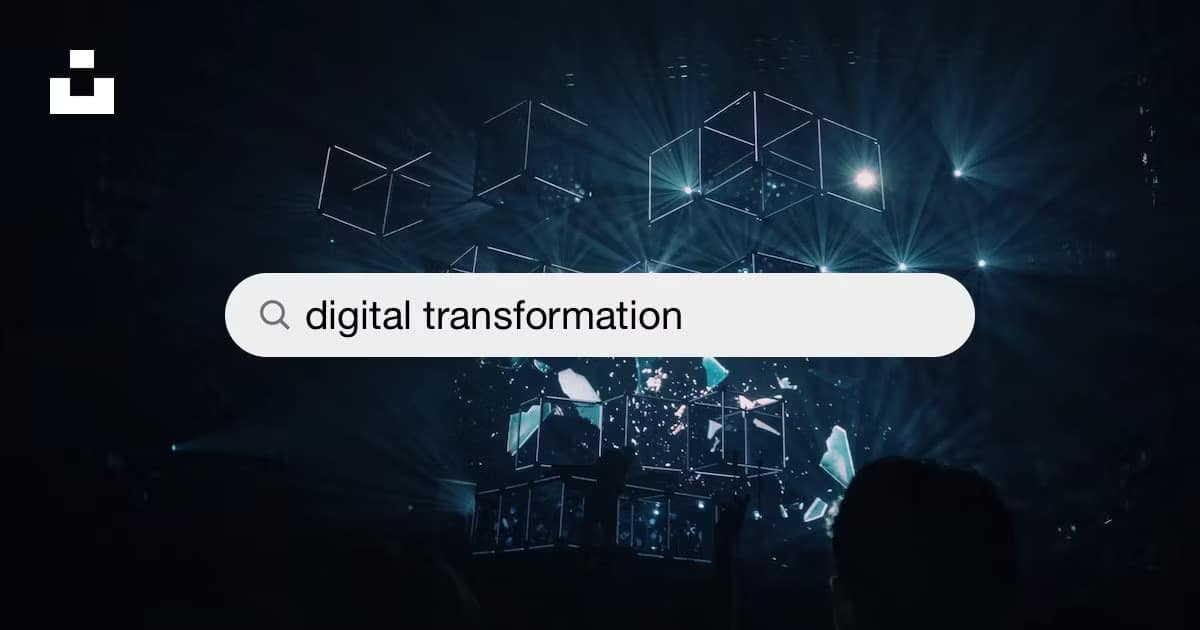 Businesses are rapidly evolving in modern times to accommodate the shifting wants of consumers. Organizations are always looking for new methods to stay competitive and adapt to the digital environment. For businesses across industries, digital transformation has become a vital strategic project, allowing them to harness the power of technology to drive innovation, improve consumer experiences, and optimize operations. While the benefits of digital transformation are obvious, the process can be complicated and difficult. This is where IT infrastructure consulting services come in handy. This article is about the role of IT consulting services in digital transformation programs and the value they provide to businesses.
Understanding Digital Transformation
Before everything, first, you need to comprehend the concept of digital transformation. "Digital transformation" implies how digital technologies are integrated into every part of an organization, significantly altering how it functions and provides value to customers. It uses technologies like cloud computing, data analytics, artificial intelligence(AI), and the Internet of Things (IoT) to promote innovation, streamline processes, and develop new business models. Digital transformation is a journey that necessitates a planned and comprehensive strategy rather than a one-time event.
The Challenges of Digital Transformation
Starting a digital transformation path can be daunting, especially for organizations lacking the essential knowledge and resources. Among the common obstacles encountered during digital transformation initiatives are:
Lack of Strategic Vision: Without a clear strategic vision, organizations may struggle to define and align their digital objectives with their overall business goals.
Technology Complexity: The rapidly evolving technology landscape can be complex to navigate. Organizations need guidance to select the right technologies and create an integrated ecosystem that supports their digital goals.
Legacy Systems and Infrastructure: Existing legacy systems and outdated infrastructure can hinder digital transformation efforts. Organizations need guidance on modernizing their IT landscape and integrating new technologies with existing systems.
Change Management: Digital transformation involves cultural and organizational change. Organizations must overcome resistance to change and ensure employees embrace and adopt new technologies and processes.
Data Management and Security: With the increasing volume of data generated, organizations need to develop robust data management strategies and ensure the security and privacy of customer information.
The Role of IT Consulting Services
IT consulting services provide organizations with the expertise and guidance required to navigate the complexities of digital transformation. Here's how they play a crucial role:
Strategic Planning and Roadmap Development
IT consultants help organizations define their digital transformation goals and develop a strategic roadmap. They assess the organization's current state, identify gaps and opportunities, and represent a clear vision for the digital future. Consultants work closely with stakeholders to align business objectives with technology initiatives, ensuring that digital transformation efforts are tightly integrated into the overall corporate strategy.
Technology Assessment and Selection
Navigating the vast landscape of emerging technologies can be challenging. IT consultants bring in-depth knowledge of the latest technologies, trends, and best practices. They help organizations evaluate and select the most suitable technologies that align with their digital transformation objectives. By conducting thorough technology assessments, consultants ensure that the chosen technologies integrate seamlessly with existing systems and deliver the desired outcomes.
Process Optimization and Change Management
Digital transformation often involves reimagining and optimizing business processes to drive efficiency and improve customer experiences. IT consultants work closely with organizations to identify process bottlenecks, recommend process improvements, and implement best practices. They also play a vital role in change management, helping organizations manage the cultural shift associated with digital transformation. Consultants provide training and support to employees, ensuring they have the necessary skills to leverage new technologies effectively.
Data Strategy and Analytics
Data is fundamental to digital transformation. IT consultants help businesses build a solid data strategy that includes data governance, data integration, and data analytics capabilities. They assist organizations in leveraging data's capacity to generate useful insights, make data-driven choices, and drive innovation. Consultants evaluate the organization's data infrastructure, identify data sources, and offer relevant data analysis tools and procedures. They also aid in the implementation of data security and privacy safeguards to safeguard sensitive information.
Agile and Scalable IT Architecture
A key aspect of digital transformation is building an agile and scalable IT architecture that can support the organization's evolving needs. IT consultants help organizations design and implement a flexible and scalable technology infrastructure. They assist in cloud adoption strategies, recommend architecture frameworks, and ensure seamless integration between various systems and applications. Consultants can also advise on how businesses use modern technologies like artificial intelligence and the Internet of Things to drive innovation and open up new business prospects.
Vendor Selection and Management
Digital transformation often involves working with multiple technology vendors and service providers. IT consultants help organizations evaluate and select the right vendors based on their expertise, track record, and ability to meet specific requirements. They negotiate contracts, define service-level agreements, and provide oversight during vendor engagements to ensure smooth implementation and ongoing support.
Risk Assessment and Mitigation
Digital transformation initiatives introduce new risks and challenges, including cybersecurity threats, compliance issues, and operational disruptions. IT consultants assist organizations in identifying potential risks and developing strategies to mitigate them. They conduct comprehensive risk assessments, recommend security measures, and help organizations implement robust cybersecurity frameworks. Consultants also provide guidance on regulatory compliance, ensuring that organizations meet industry-specific standards and regulations.
Continuous Monitoring and Optimization
Digital transformation is a continual process that necessitates constant monitoring and optimization. IT consultants assist organizations in developing performance measurements and monitoring procedures for digital initiatives. They analyze data, find areas for improvement, and offer techniques for optimization. Consultants also stay current on emerging technology and industry trends, giving organizations insights and recommendations to help them stay competitive in their digital transformation path.
Conclusion
Digital transformation has become imperative for organizations to stay competitive and meet evolving customer expectations. However, the complexities and challenges associated with digital transformation initiatives require expertise and guidance. IT consulting services play a vital role in helping organizations navigate the digital landscape, enabling them to develop effective strategies, select the right technologies, optimize processes, and mitigate risks. Organizations may expedite their digital transformation initiatives, unleash new opportunities, and achieve long-term success by working with a competent IT service provider company in India.